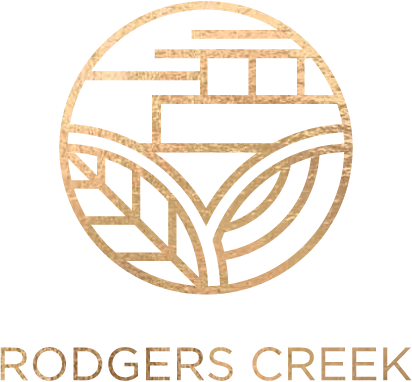 WELCOME HOME TO A
PRESTIGIOUS NEIGHBOURHOOD
21 Luxury Home Sites
Be First to View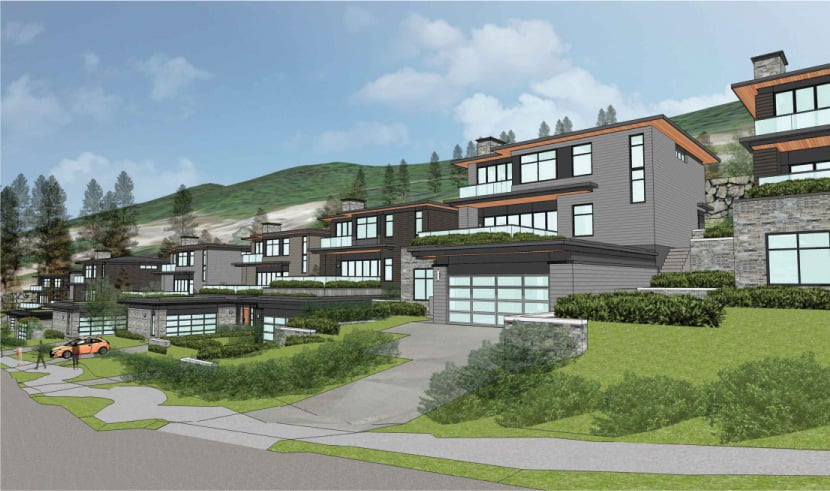 WEST COAST INSPIRED HOMES
Set in a private enclave, the residences at Rodgers Creek will celebrate the natural beauty of the surrounding scenery with West Coast contemporary architecture. Incorporating design elements like green roofs and terraces, separate legal suites and expansive windows, these luxury residences will be built on principles of comfort and luxury, and with panoramic vistas as their defining trait.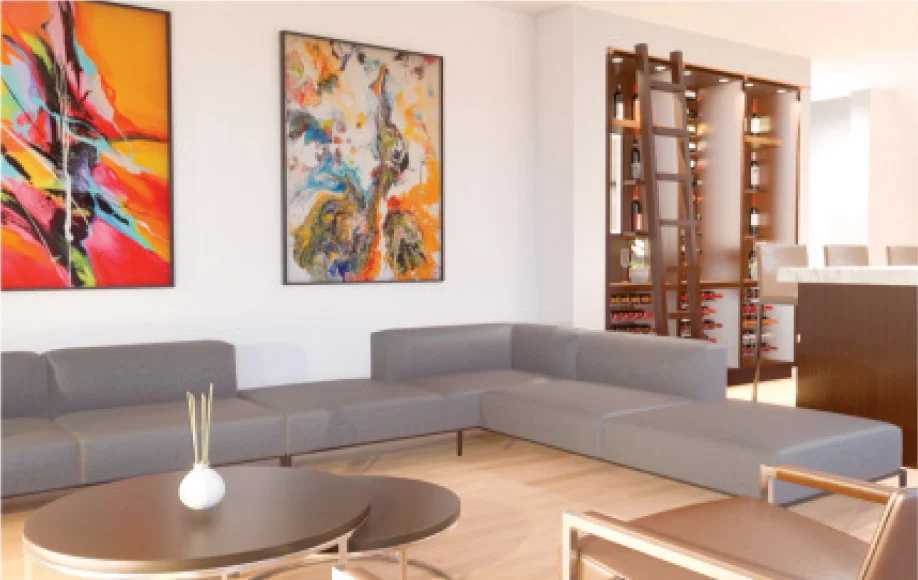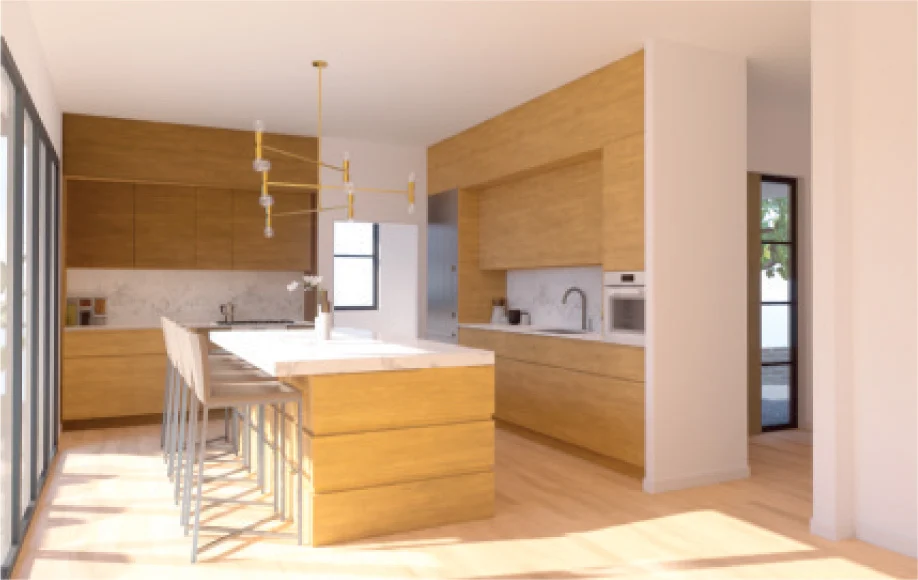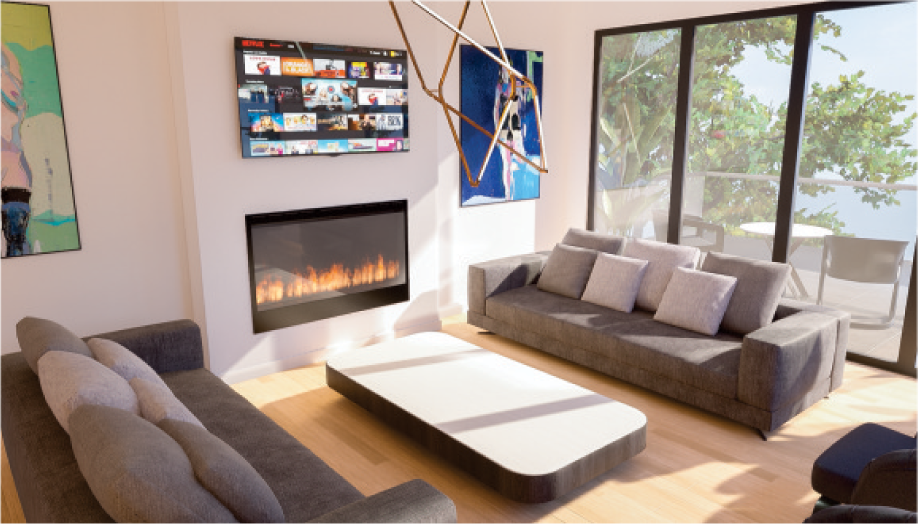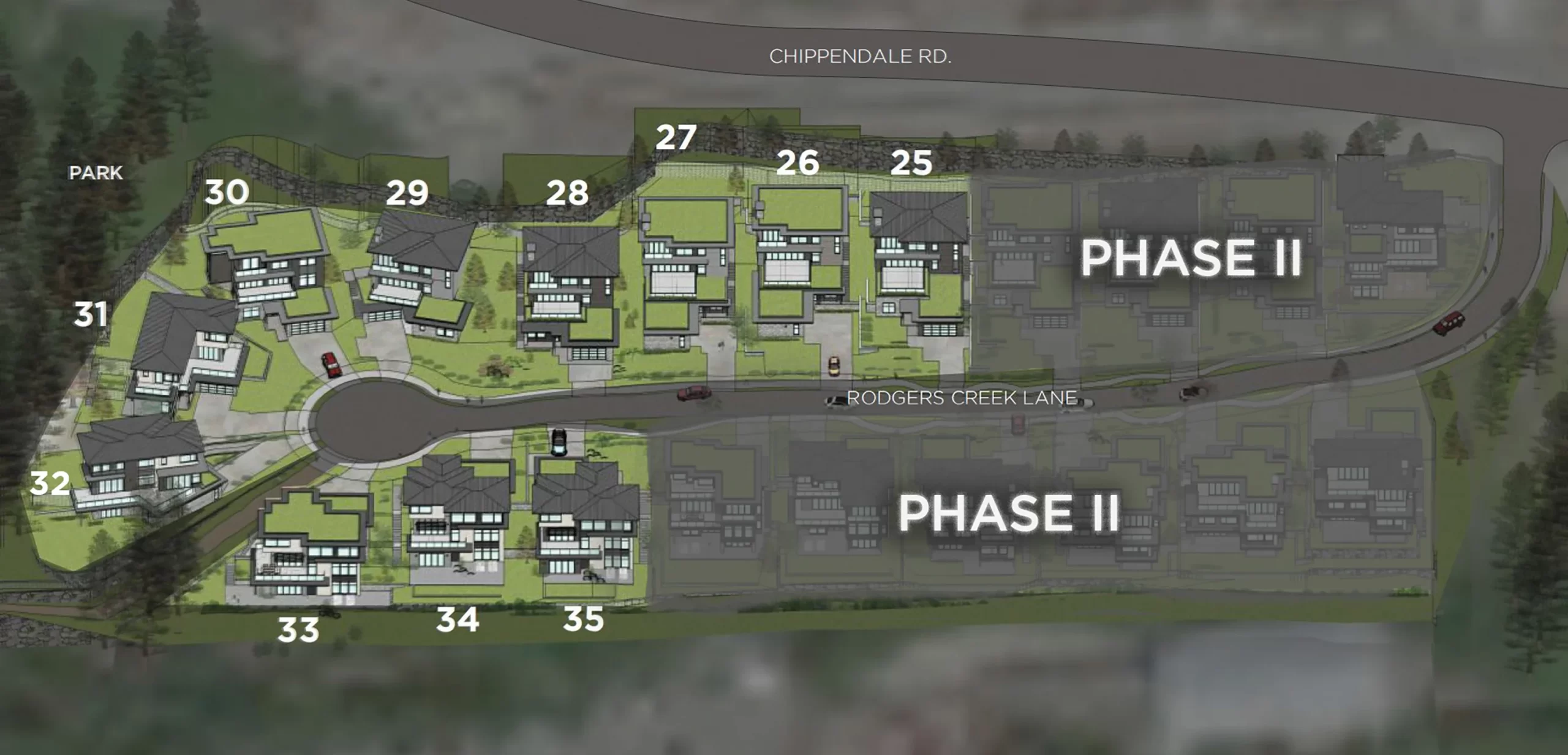 UNPRECEDENTED VIEWS OF THE CITY SKYLINESituated in West Vancouver, Rodgers Creek offers stunning panoramic views of the Pacific Ocean and city skyline. Your luxury home in a neighbourhood of distinction awaits. Starting from $1,788,000.Only 21 luxury Home Sites are available in this master-planned community, nestled in a private cul-de-sac. Return home to your private sanctuary and indulge in pure luxury living.
Register for VIP Access
THE PERFECT BALANCE BETWEEN SCENERY AND URBAN CONVENIENCEStriking the perfect balance between nature and modern living, Rodgers Creek offers the best of both worlds. Not only can residents enjoy the natural beauty of the West Coast, home is only minutes away from top-rated schools, with world-class amenities coming soon to Cypress Village.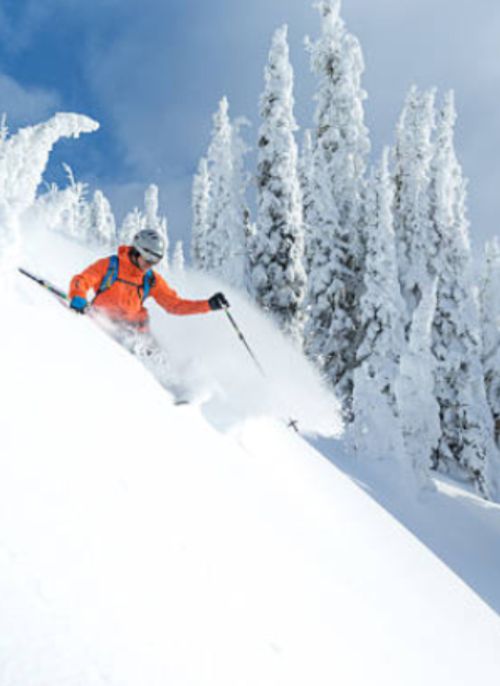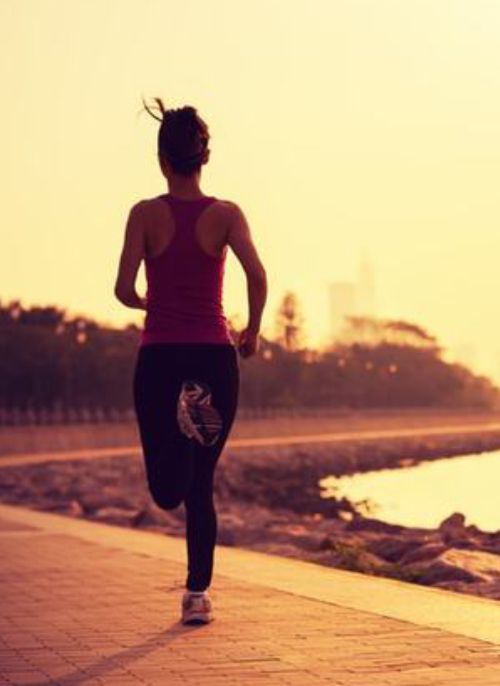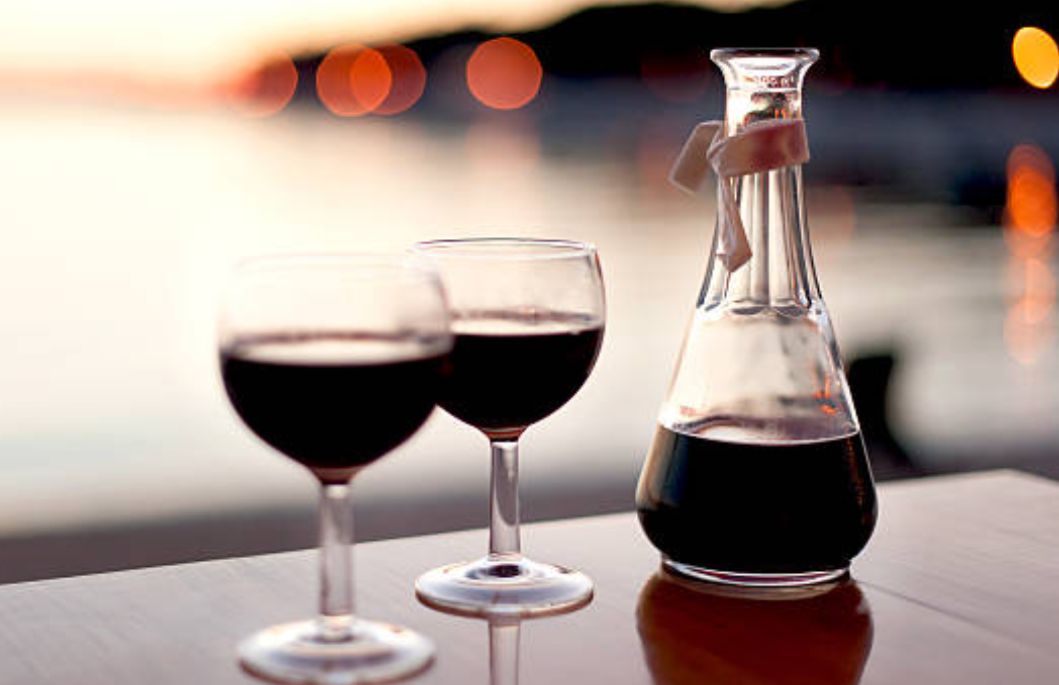 Sign Up for VIP ListThis is truly a unique opportunity to own a world-class home in a distinct neighbourhood and community. Sign up and be first to receive all the latest information regarding pricing and availability.
Developed by: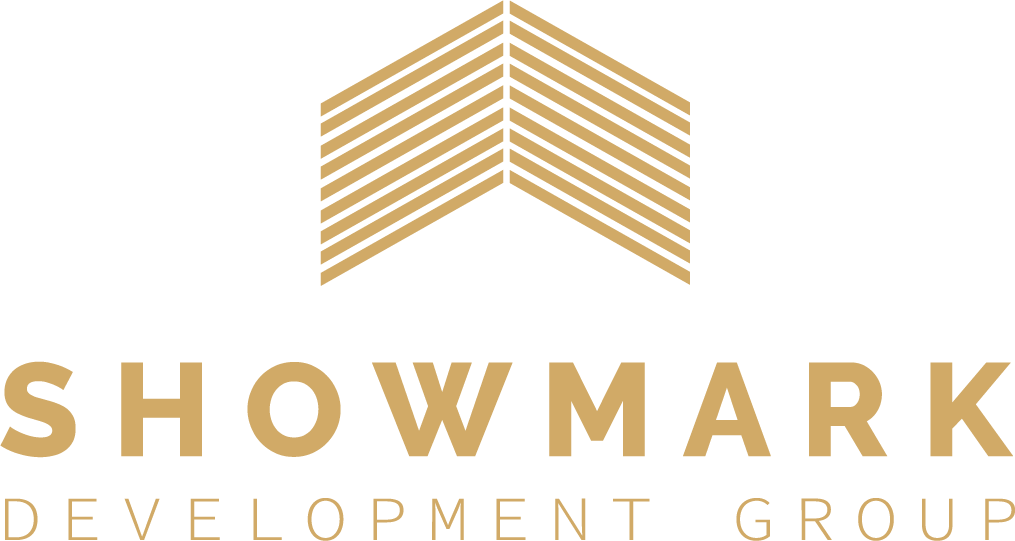 Marketed by: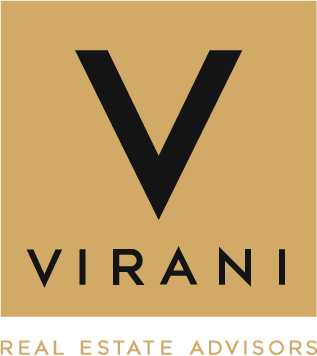 604.913.1000
FAX.604.921.2650 105-100 Park Royal S,
West Vancouver, BC Canada, V7T 1A2Copyright © 2018 Virani All rights reserved.
This is not an offering for sale. Only such offering can be made by way of disclosure statmenet. E.&O.E. Virani Real Estate Advisors is a division of Virani Holdings Ltd.
Virani Real Estate Advisors is not a direct representative of Showmark Development Group. Showmark Development Group is not liable for any modification or misrepresentation of the product offering.