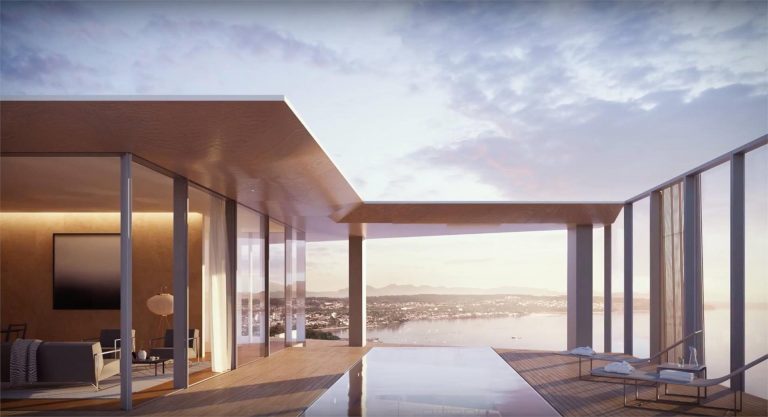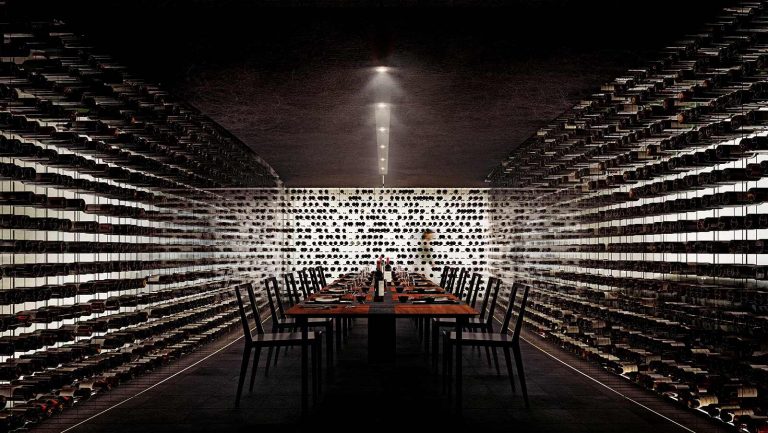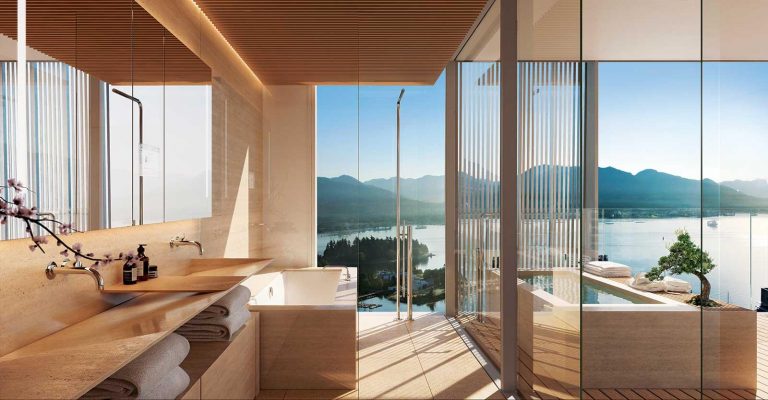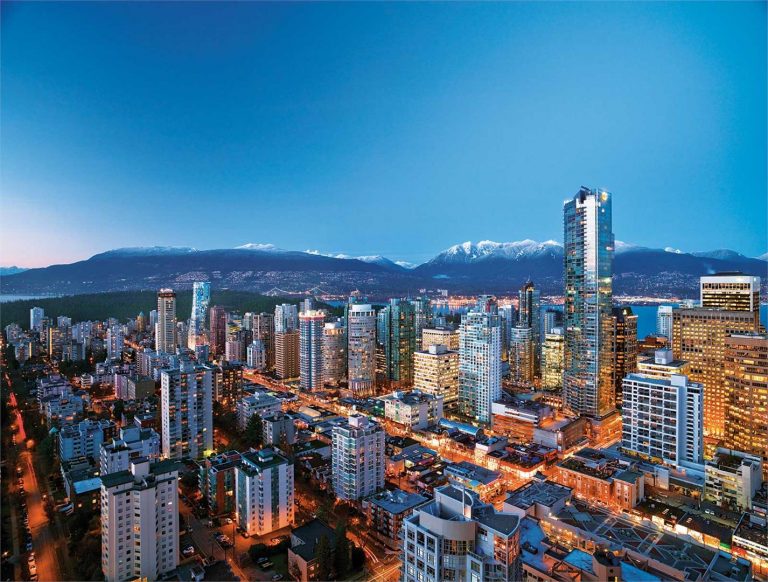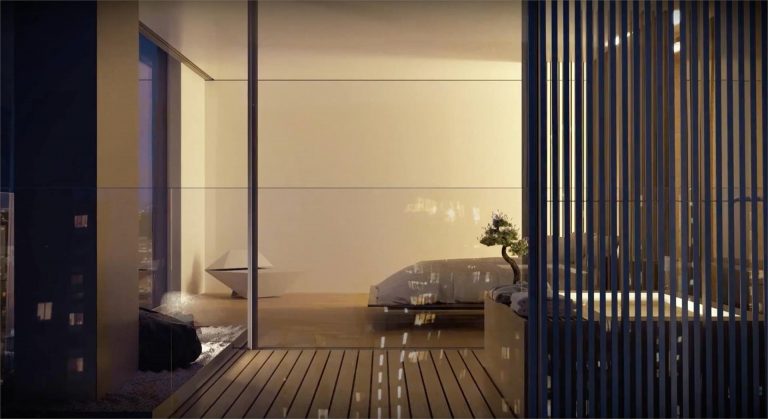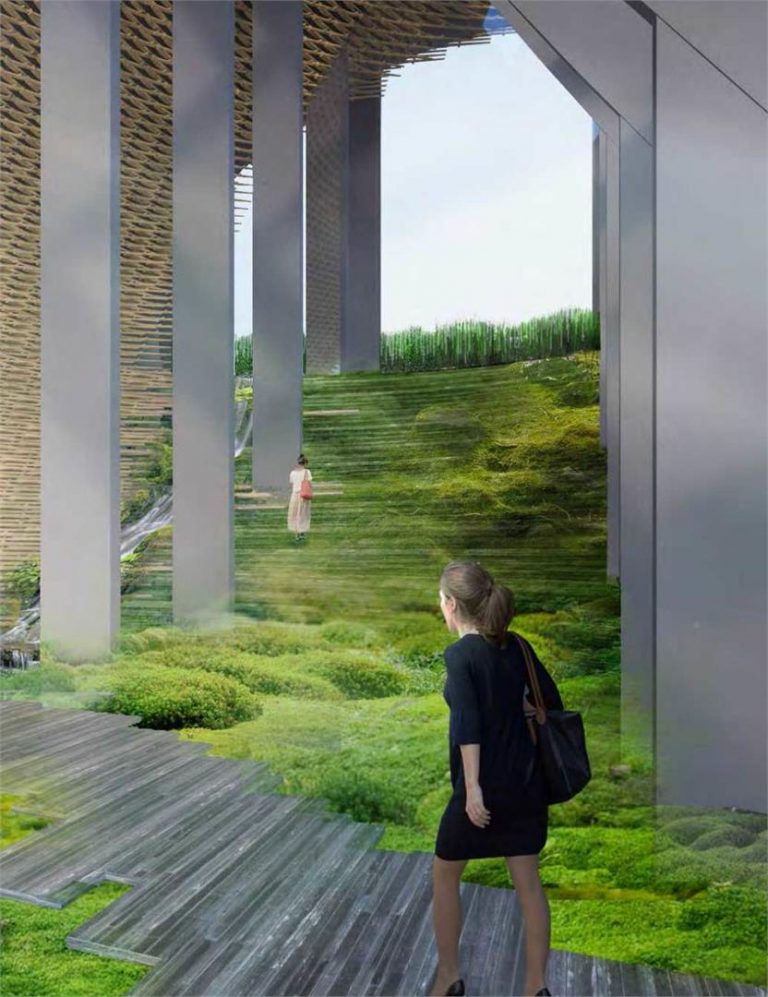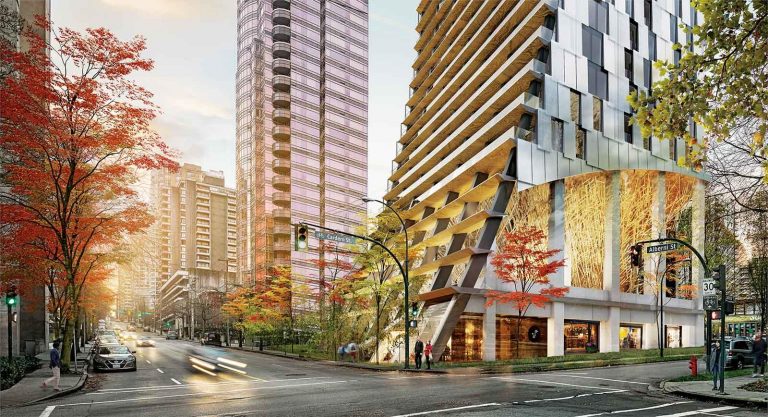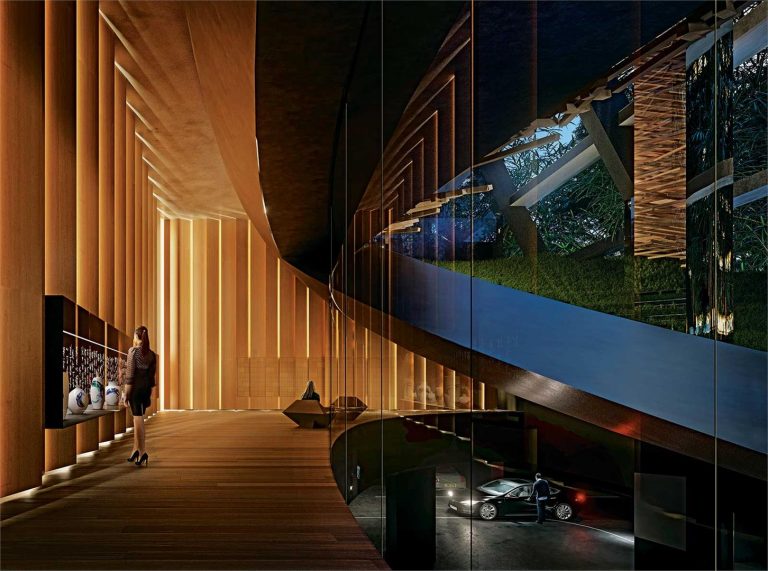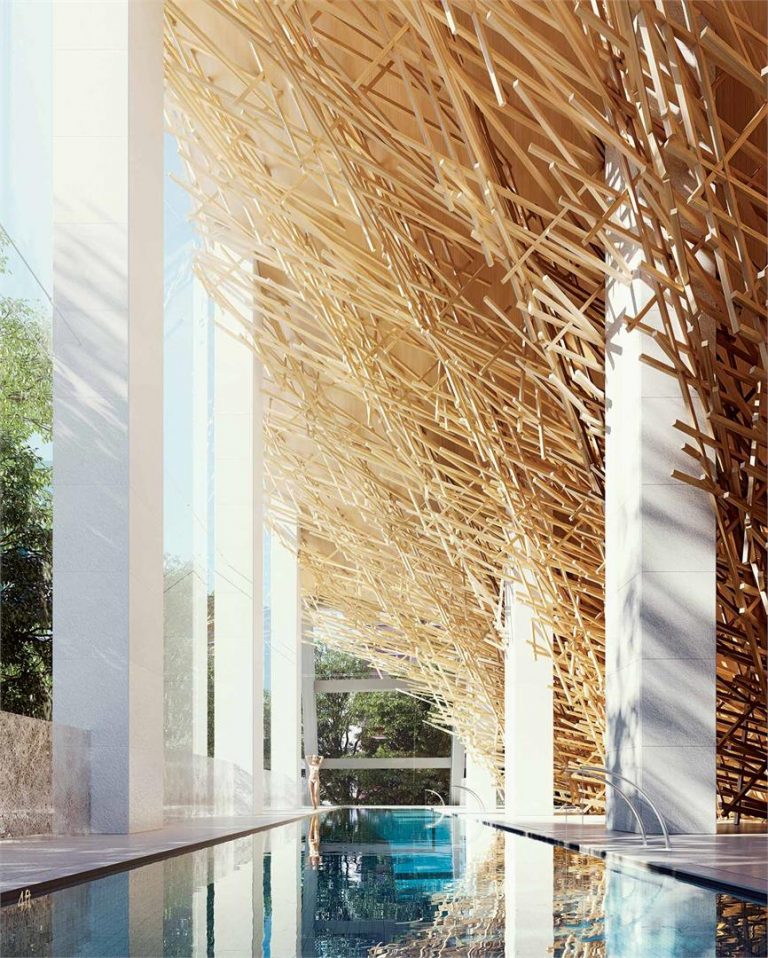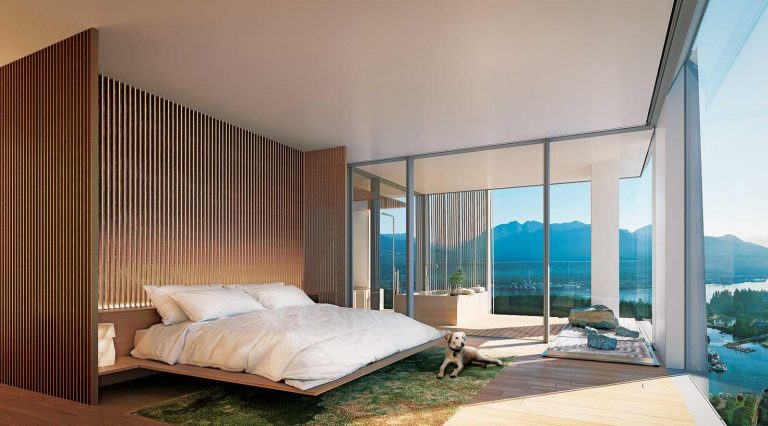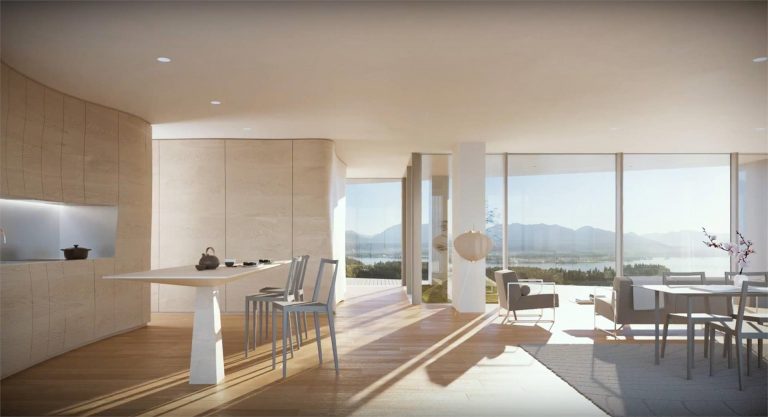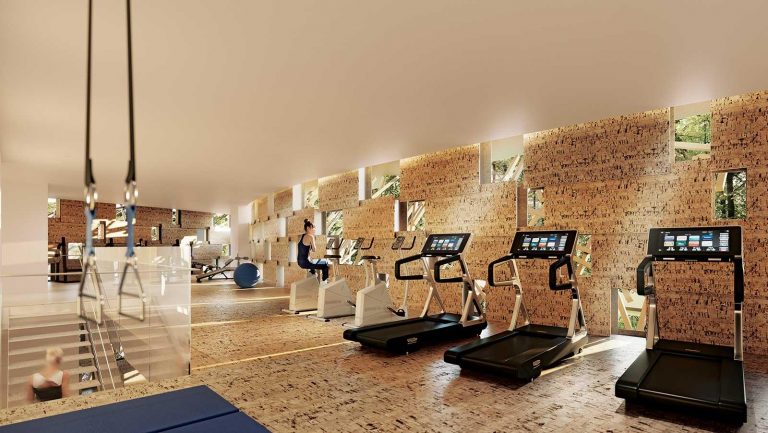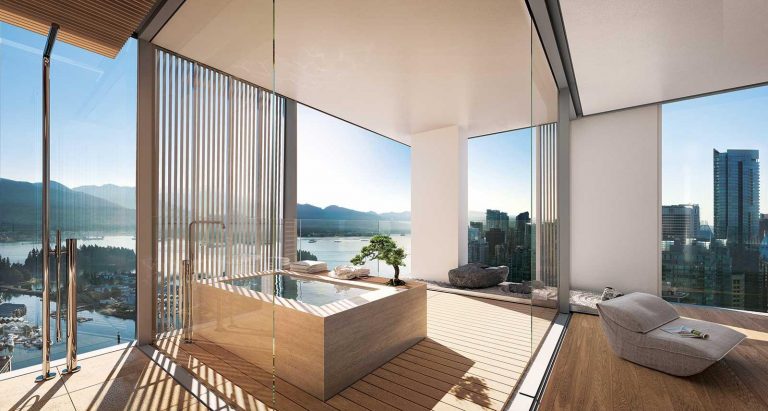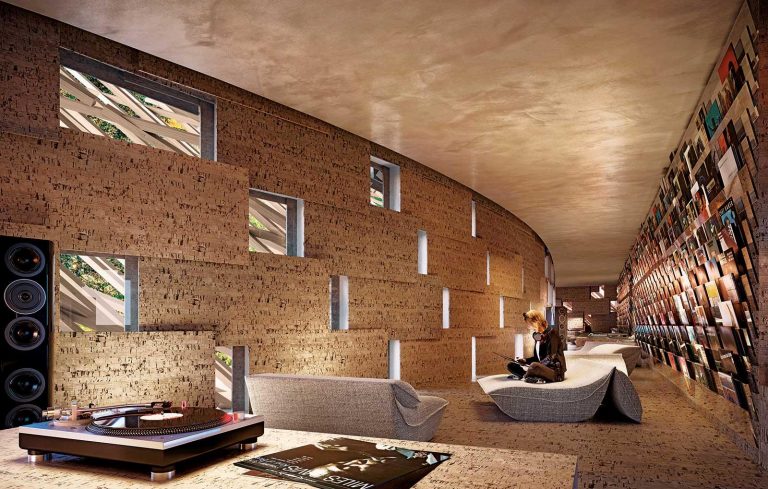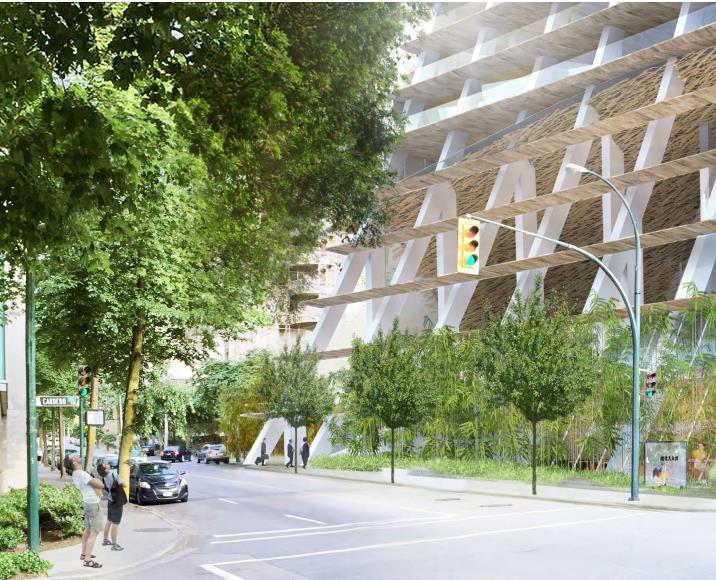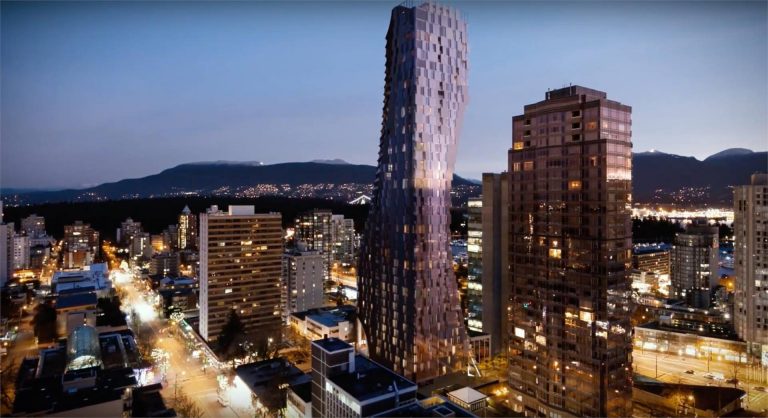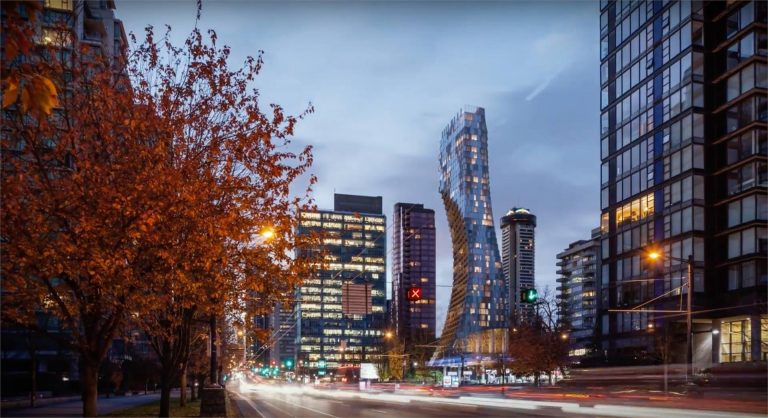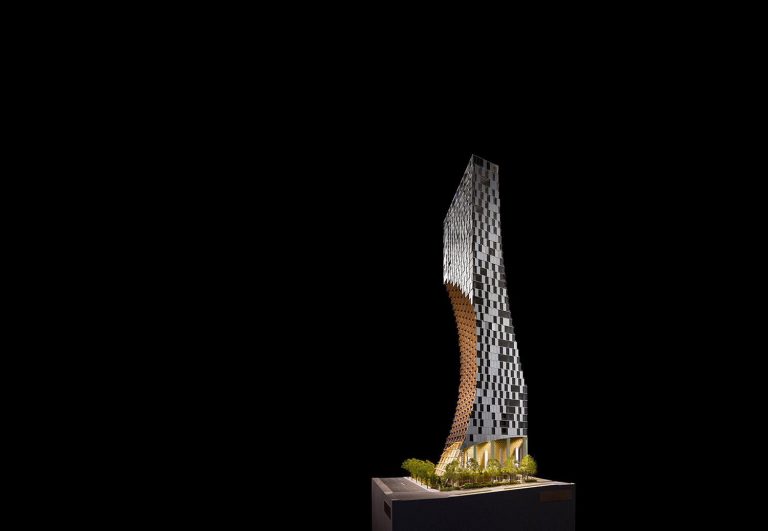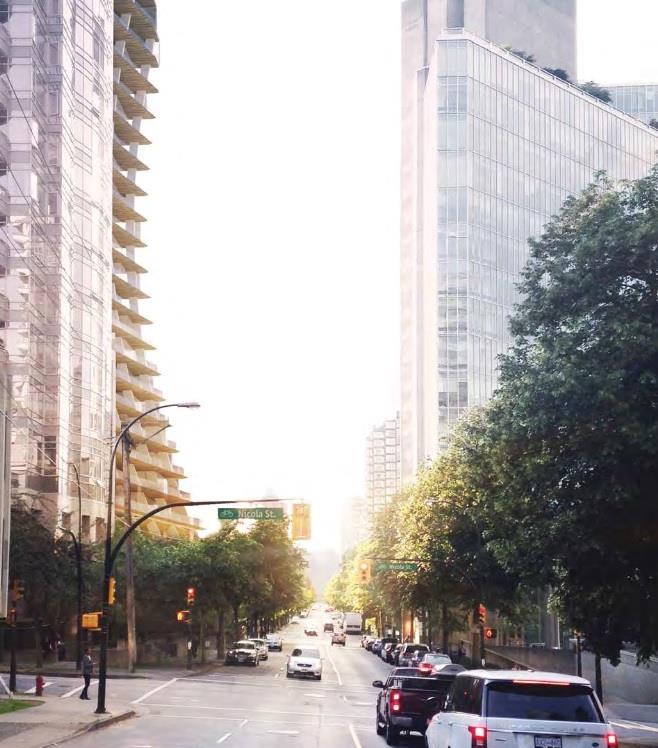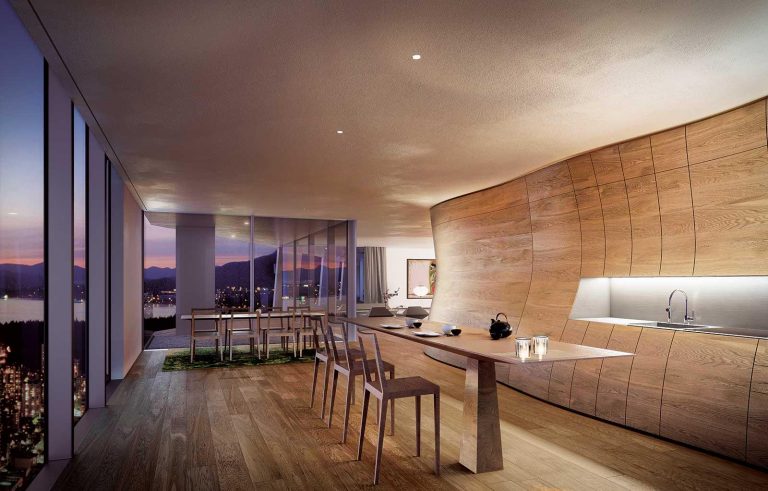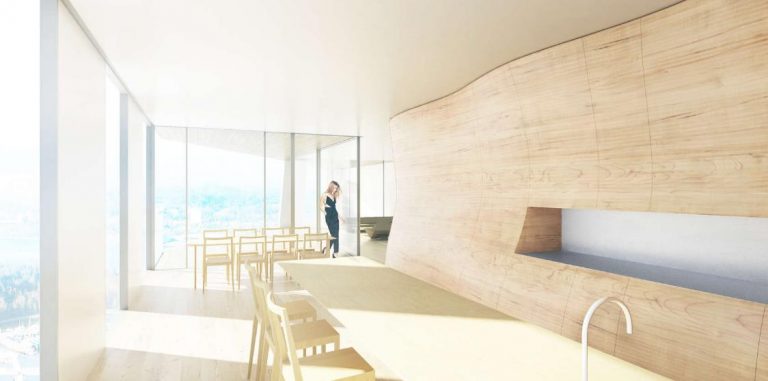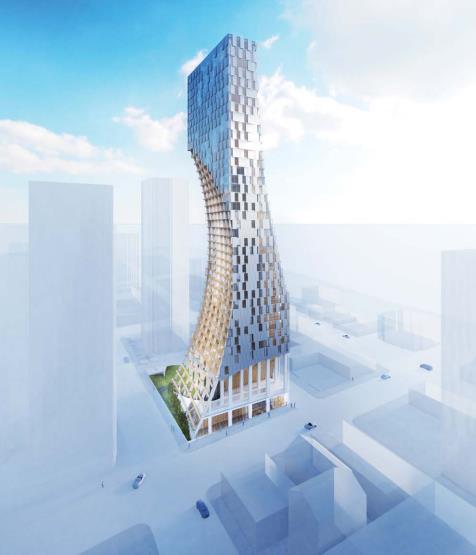 Music Room
Gym
Wine Storage
Bike Storage
Swimming Pool
Japanese Moss Gardens
Indoor/Outdoor Lobby Area
Alberni by Kengo Kuma
Vancouver City
Vancouver West
Coal Harbour
Buildings Address: 1550 Alberni Street, Vancouver, BC
Bedrooms: 0 - 3
Floor Number: 43
Units Number: 188
Built Year: 2021
Developer: Westbank and Peterson Group
Architect: Merrick Architecture , Kengo Kuma and PFS Studio
Designer: Kengo Kuma
Be First to View!
Offering you exclusive financing packages for clients of Alberni. Be sure to connect with our mortgage specialists today for further details!
Alberni by Kengo Kuma by Westbank
This is truly one of the most iconic buildings in North America. This is your chance to acquire a brand-new residence in the Alberni by Kengo Kuma. A building with exquisite articulation and sophisticated class.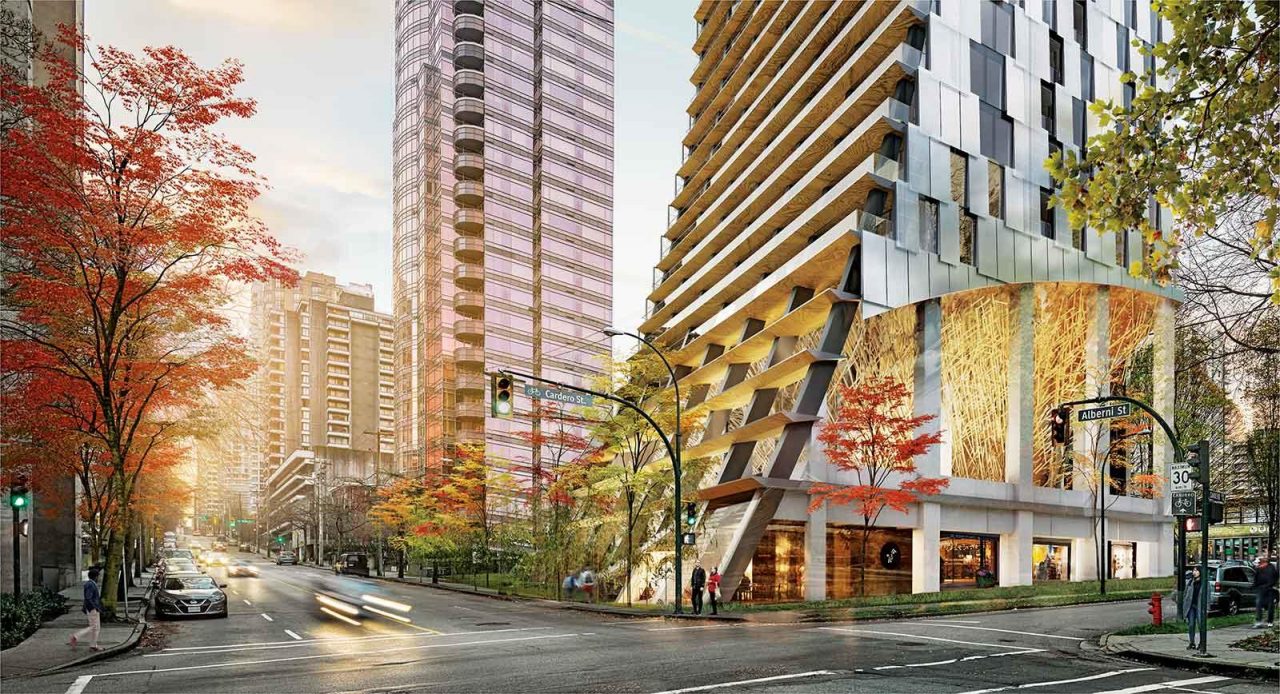 The tower meets the ground with two intersecting domes that embrace Alberni and Cardero. Under the arching structures, an extensive moss garden defines the entrance and flows upwards to the swimming pool above. In keeping with Japanese spatial traditions, the emphasis is on the atmosphere rather than the object: without drawing attention to a particular point laden with meaning, the void elicits a serene visceral experience that can be shared by all.
View All Available Assignment Listings Below