Register
Horseshoe Bay Overview
Inspiration
Harmonious Design
Interior Architecture
Gallery
Less Than 20 Homes Remaining
westbank
Unique opportunity to own West Vancouver's most prestigious waterfront community
These homes affords panoramic views of Horseshoe Bay, and beyond to the scenic shores and alpine peaks along Howe Sound. This is an unprecedented location featuring water, mountain, forest, and village views. There will never be a waterfront living opportunity like this again.
Play Video
View E-Brochure
Take a moment to enjoy our Horseshoe Bay brochure and view all available floor plans.
Download Now
Horseshoe Bay Overview
Number of Homes: 158
One Bedroom/ + Den: 27
Two Bedrooms/+ Den: 111
Three Bedrooms/+ Den : 16
Penthouses: 4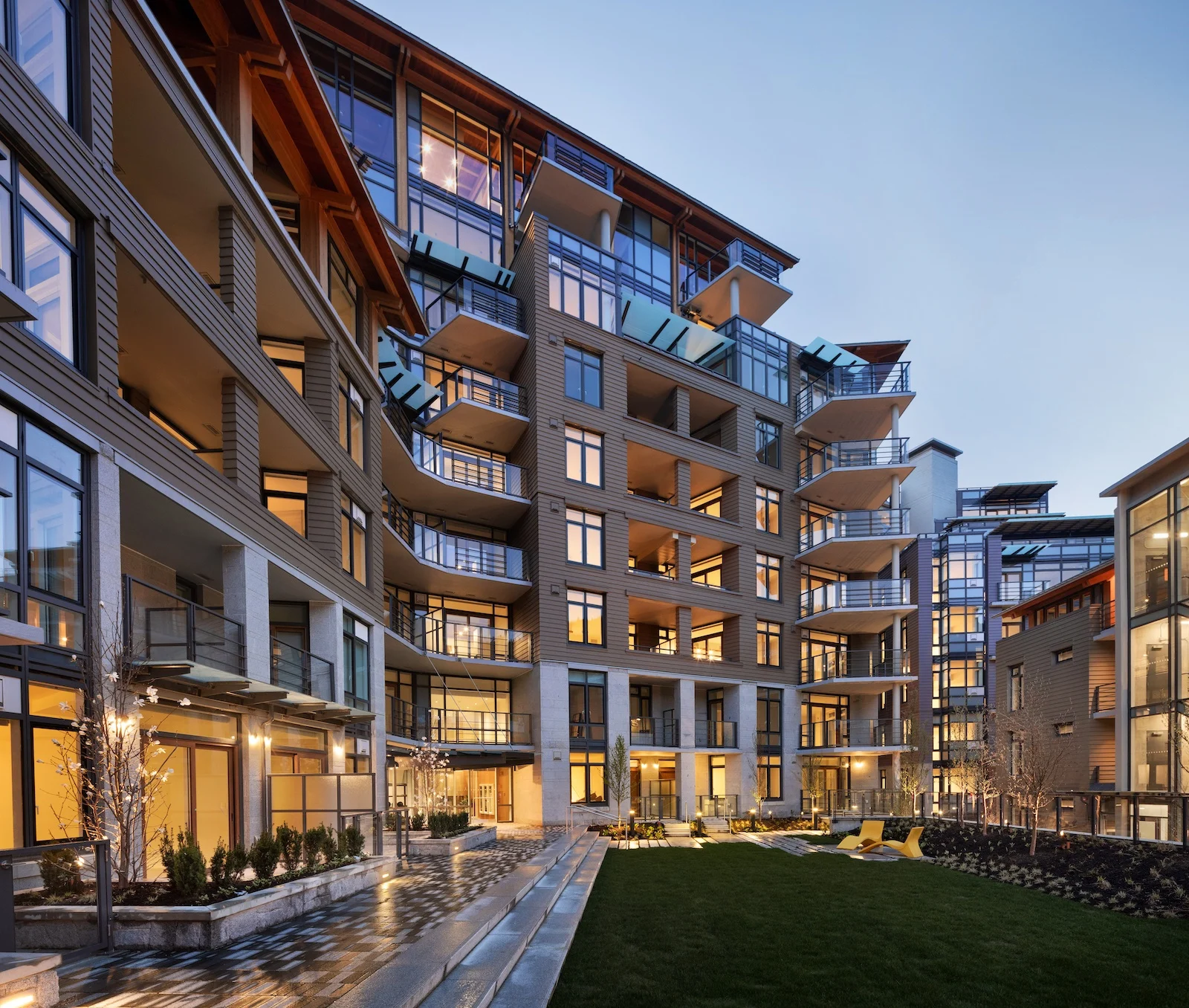 View Feature Sheet
Take a moment to enjoy Horseshoe Bay Sanctuary feature sheet that provides you the most complete picture of this paradise and everything it has to offer.
Download Now
Virtual Reality Preview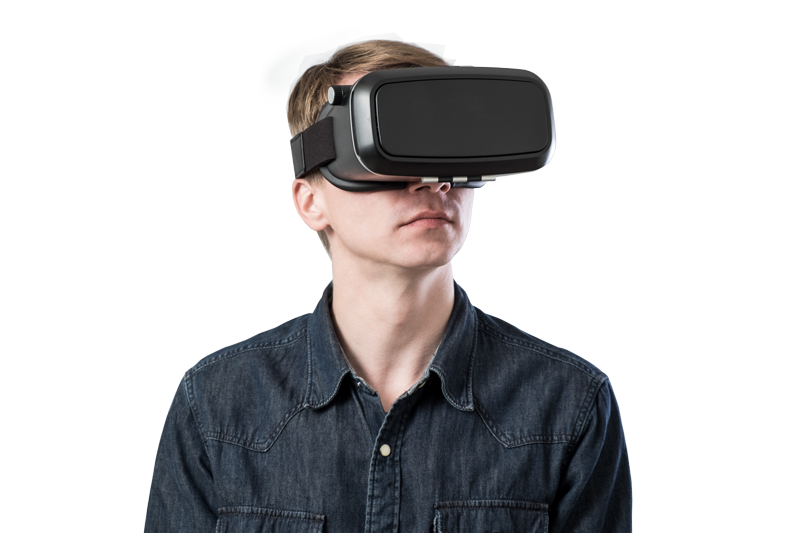 Get a glimpse of living at Horseshoe Bay Sanctuary
For the full 3D interactive experience, visit us at our 
Presentation Centre:
105-100 Park Royal S,
West Vancouver
BC V7T 1A2
A Full 3D Interactive Experience
To get a glimpse of living at Horseshoe Bay Sanctuary, visit
us in person by private appointment!
Request Appointment
Book A Private Appointment
Come see the beautiful grounds and community of Horseshoe Bay Sanctuary in person!
Request Appointment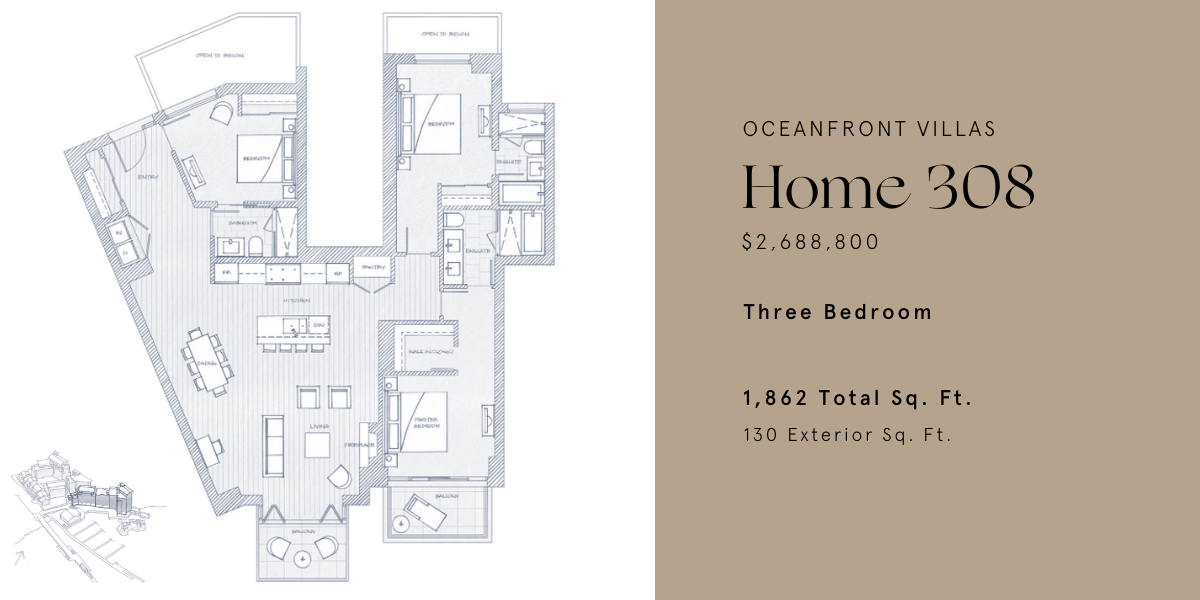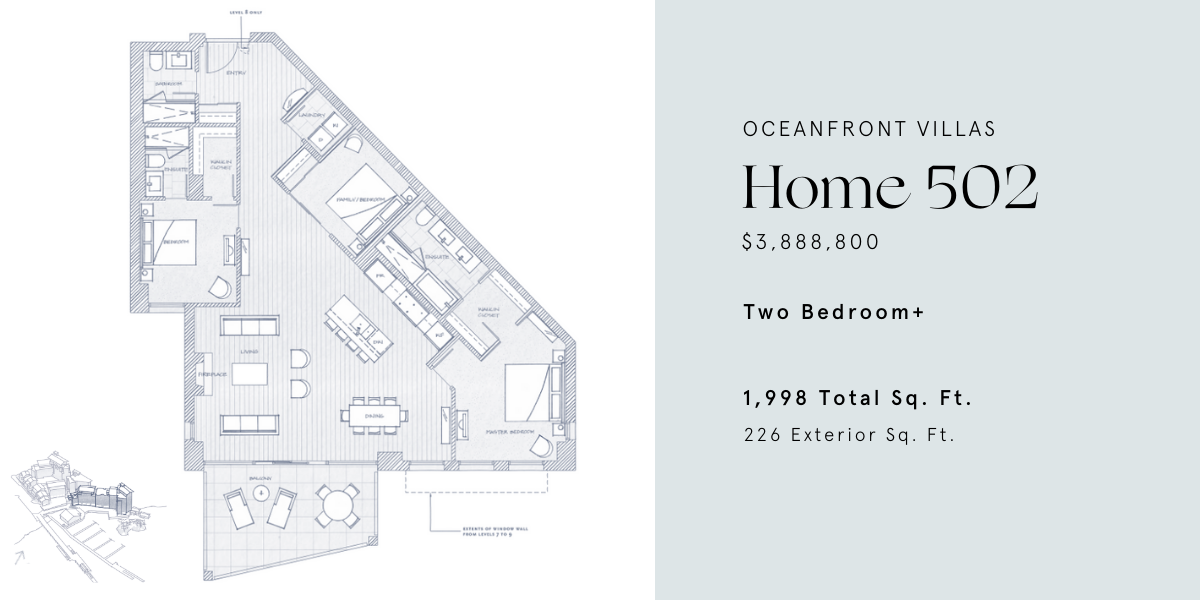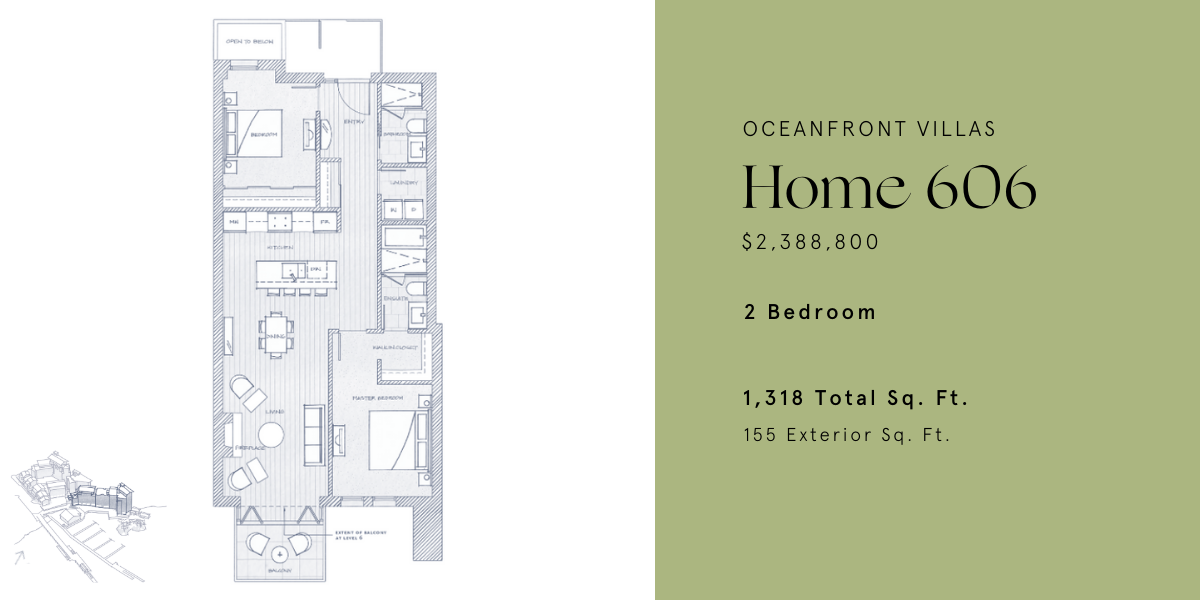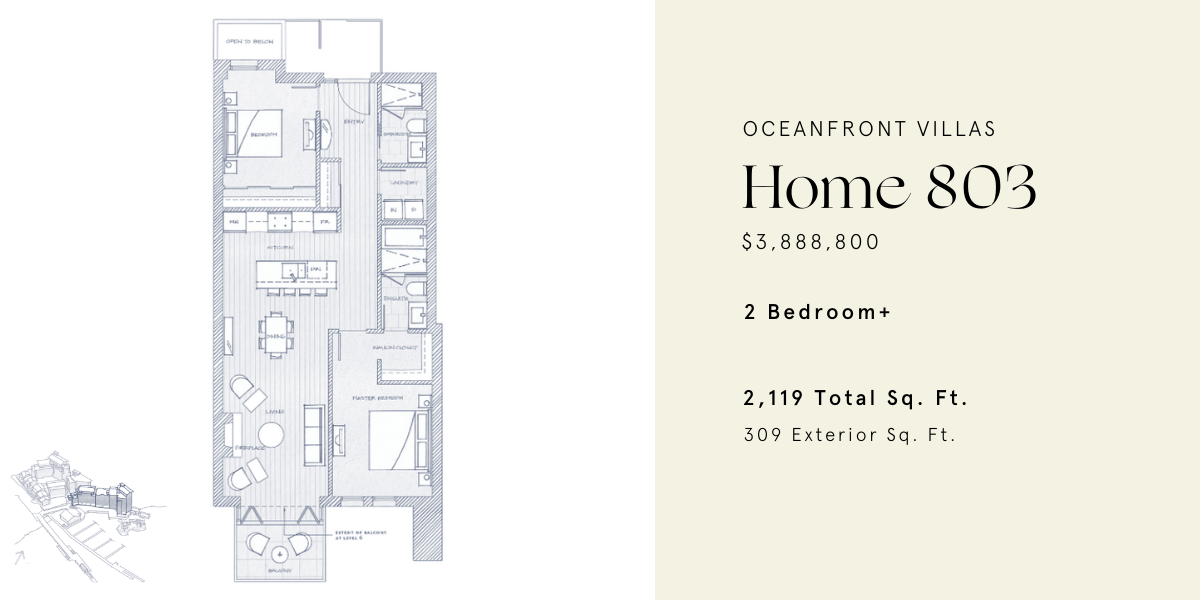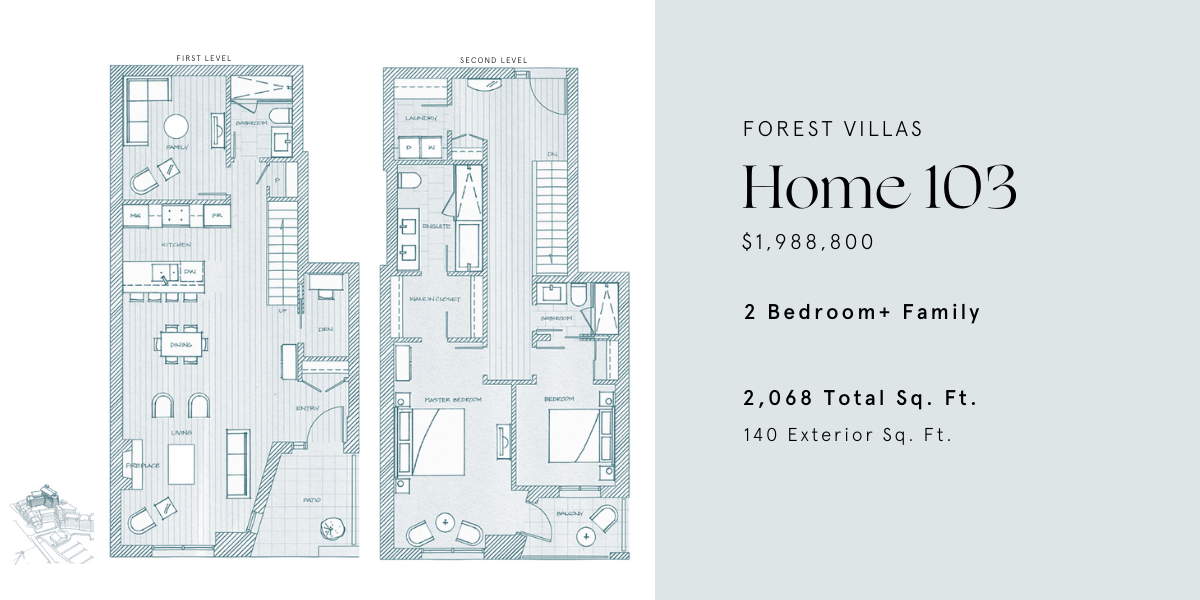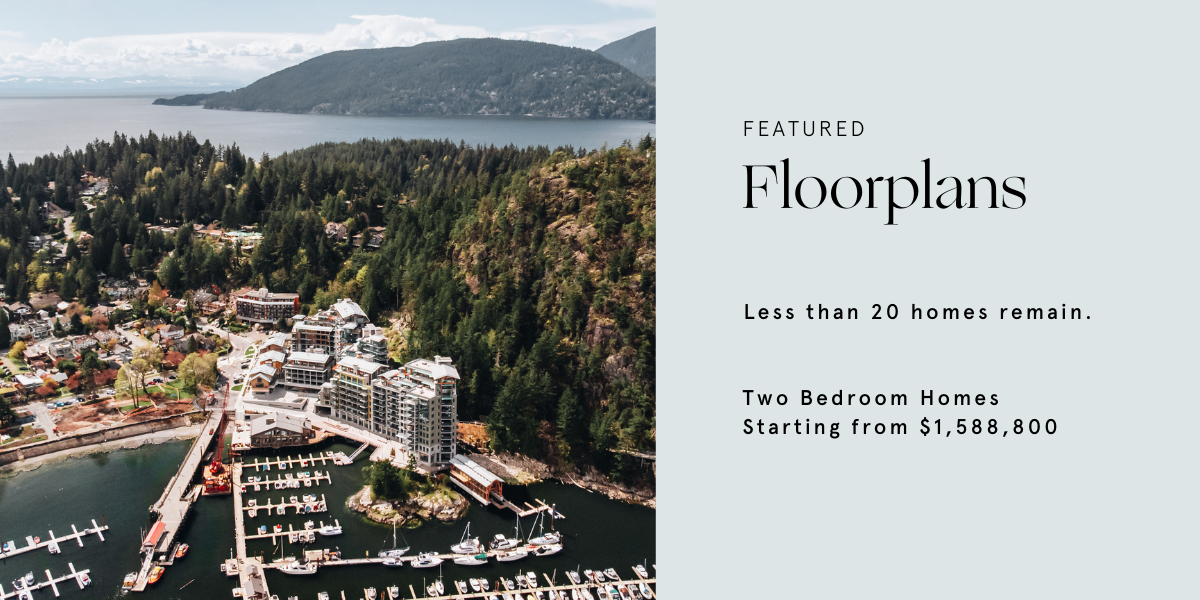 View All Featured Floorplans
Explore the featured floorplans of Horseshoe Bay Sanctuary. Browse the options, and find the perfect plan!
Download Now
Inspiration
Some of the world's most acclaimed townscapes are at the juncture of verdant mountains with rocky seashores. At the eastern end of the Italian Riviera is Portofino, an enchanting ring of pastel-hued houses around a tiny piazzetta and harbour. Each house is slightly different, but they ring the rocks and march up the hill as one, a beautiful synthesis of natural beauty with architecture adapted to place. At Horseshoe Bay, we are dedicated to a similar synthesis.
Register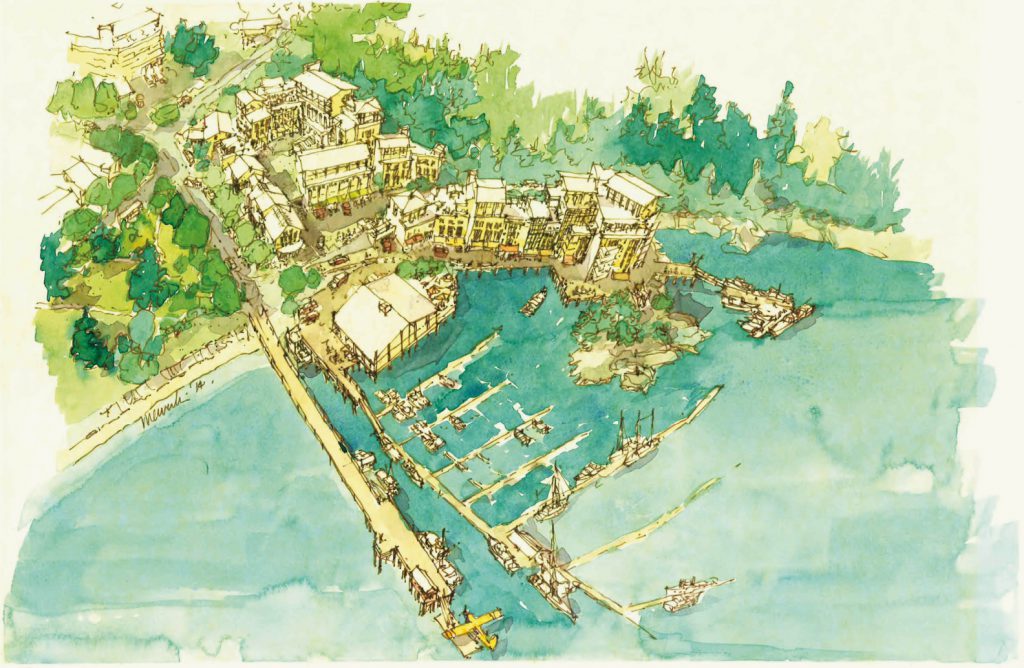 " Imagine, driving slowly down the boardwalk into your parking, taking an elevator up, walking along a covered open corridor to your home. Once inside, on one side you overlook the water and neighbours, on the other you have raw nature. How many places on the planet can you do that ? "
– Paul Merrick
Horseshoe Bay Village Piazza With Retail Amenities Illustrated by
Paul Merrick
Harmonious Design
There is no greater challenge for an architect than a magnificent natural site. How can new buildings nestle within rocks, forest and shore in a manner that complements nature, not diminishes it? How can new communities evolve a sense of home for their residents? How can we shape buildings that meet contemporary needs but are graced with a sense of timelessness? These were the challenges that faced architect Paul Merrick as he composed their ideas for Horseshoe Bay.
Register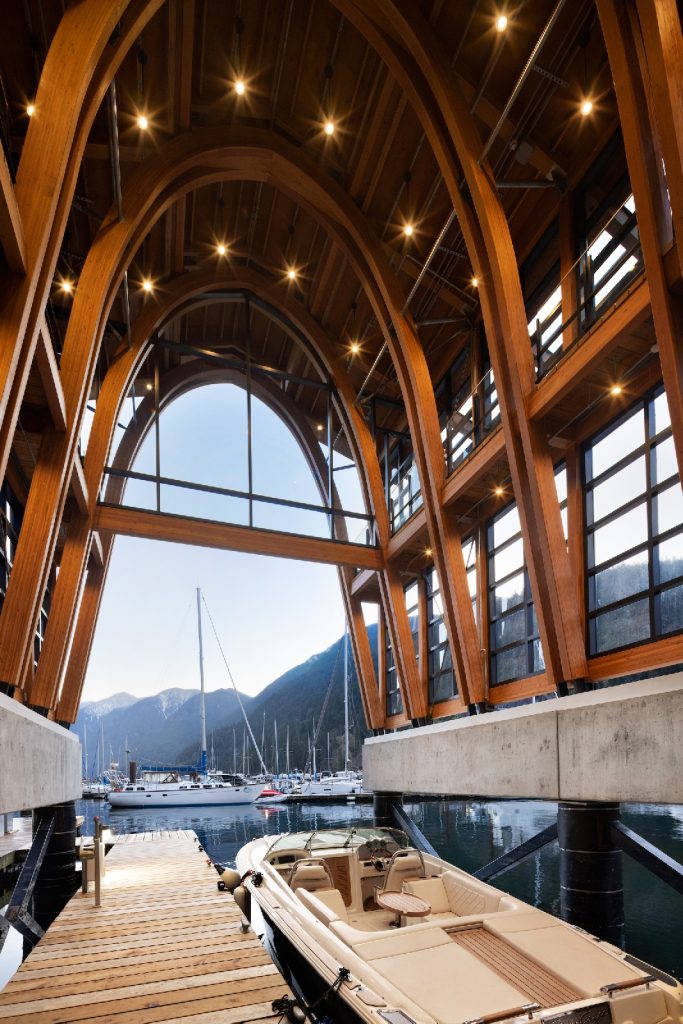 Crafting Total Design

Horseshoe Bay's interiors and architectural details continue a bold tradition of total design in West Vancouver. Merrick Architects take inspiration from West Coast Modern, Frank Lloyd Wright and the Arts and Crafts movement in their fully-conceived system of interior appointments, light fixture designs, details in wood and the visual language for the lobby at Horseshoe Bay.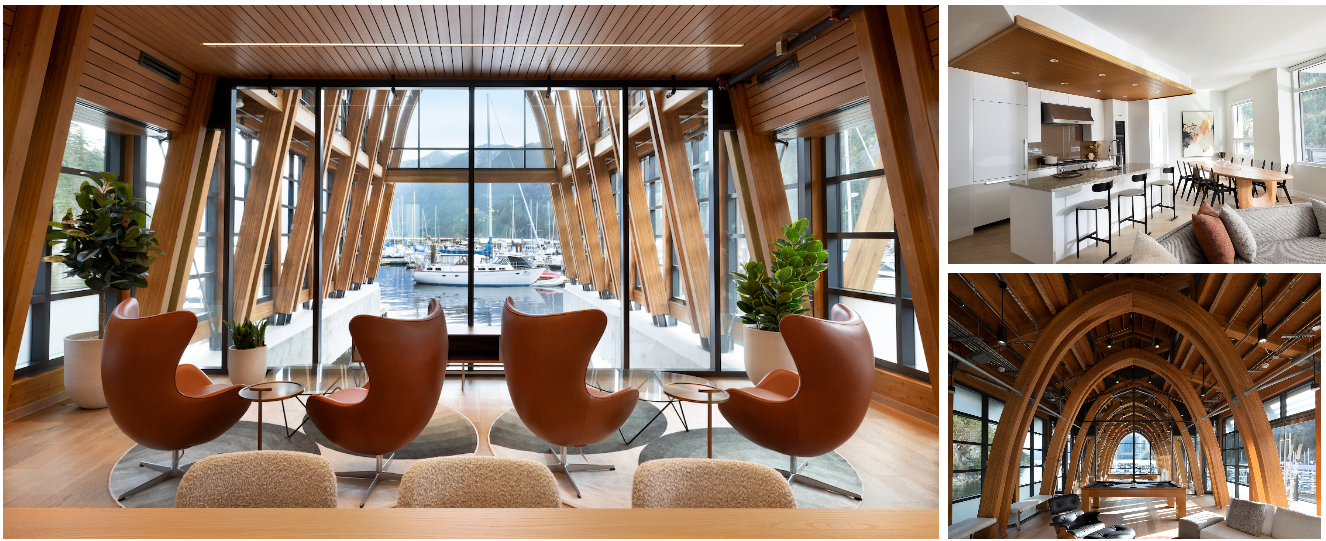 Interior Architecture
Horseshoe Bay's exterior details in natural wood and integrally coloured walls frame the homes they enclose. Interiors continue this aesthetic, with textures and colours inside carefully selected for this special location. In preparing their drawings, the architect studied the leaves, rocks and branches of the surrounding forests, the harbour's rich maritime legacy of handmade boats, and local traditions of bold modernist architecture. These particular choices ensure that each home will be as memorable inside as the exterior architecture and public spaces that surround them.
Register
Miele Kitchen

Westbank has a long and deep relationship with Miele, the world's leading high-end appliance manufacturer, who has curated an appliance lineup in keeping with a building of this quality. One of the features of Horseshoe Bay will be the inclusion of Miele Professional Dual-Fuel Ranges in all Residences – a first in Canada. All Miele Professional Dual-Fuel Ranges include M-Series 'swipe' touch controls and extensive MasterChef pre-programmed recipes.
Register
Countertops
Polished granite slab countertop, glacier white corian, or an exquisite glass fused countertop.
Backsplash
Contemporary satin brushed metal and glass backsplash with built-in under-cabinet lighting.
Cabinets
European matte white lacquer cabinets.
Floor
Wide plank wood flooring (choice of oakwood flooring in Aura or Whisper).
Appliances
Miele 30″ or 48″ Professional Series Dual-Fuel Touch Range and Hoodfan with built-in speed oven and warming dryer in larger homes
Miele 24″ Microwave with trim kit 
Miele 30″ or 36″ MasterCool refrigerator and freezer 
Miele Futura Classic Plus custom panelled dishwasher 
Miele Wine Fridge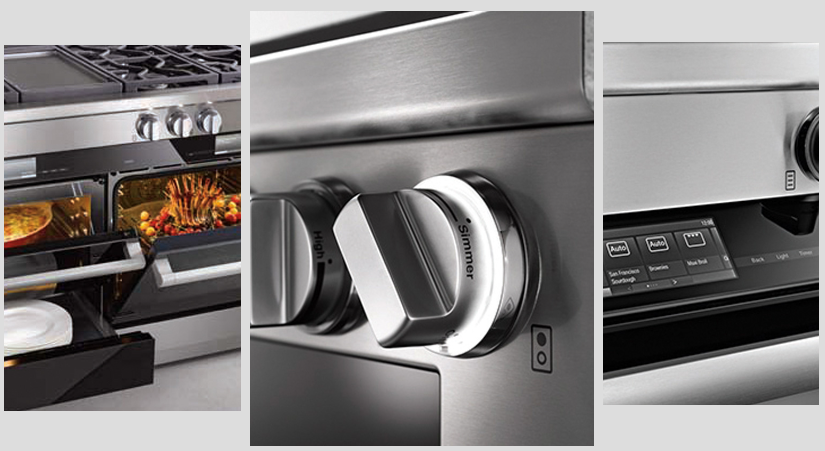 Duravit & Hansgrohe BathroomFounded in 1817 in Germany, Duravit bring a tradition of European excellence to all of their bathroom fixtures. The choice of fine hotels and luxurious spas globally, their shower heads and taps are elegant exemplars of the art of industrial design. Grohe is another manufacturer with European roots, but one who operates a 15,000 square foot show-room on New York's Fifth Avenue to showcase their innovative designs. The easy action and clean lines of both company's fixtures lead the industry.
Register
Countertops
Polished quartz countertop.
Vanity
Teak vanities.
Floor
Porcelain Limestone flooring in oversized tiles.
Plumbing Fixtures
Grohe polished chrome fixtures including a rain shower head, Duravit under mount sink basin, rectangular deep soaker tub.
Experience Coastal Living
Horseshoe Bay Residences are located at the heart of one of the world's most diverse and inviting landscapes for outdoor recreation including golf and skiing
https://www.youtube.com/watch?v=_oMyScRu3Ec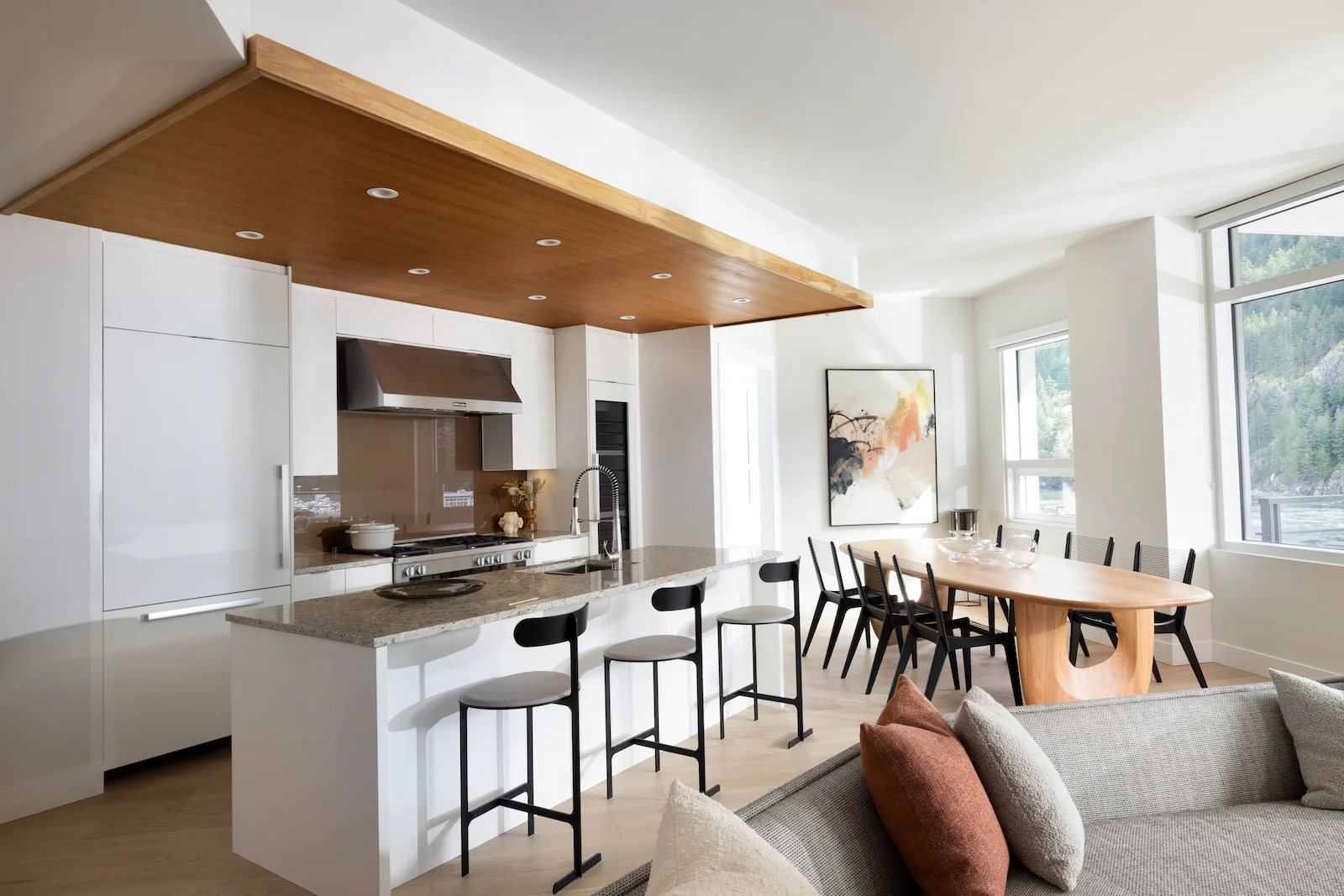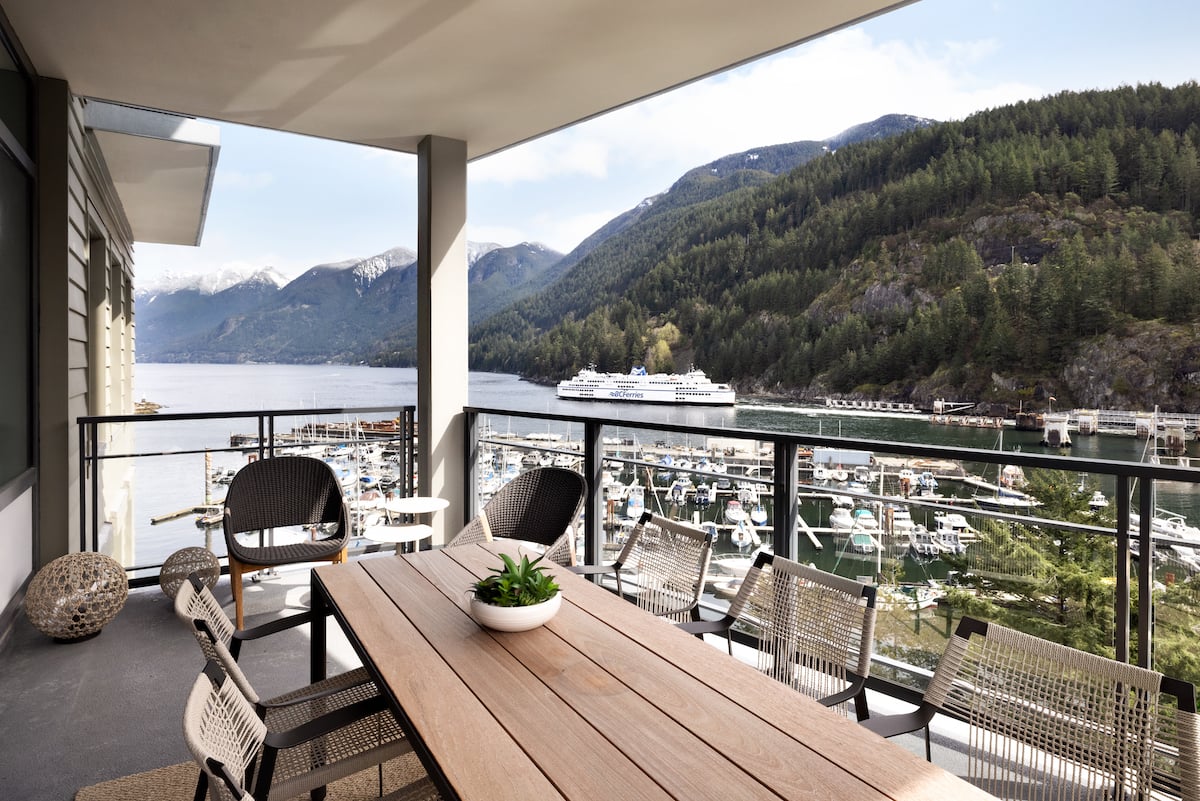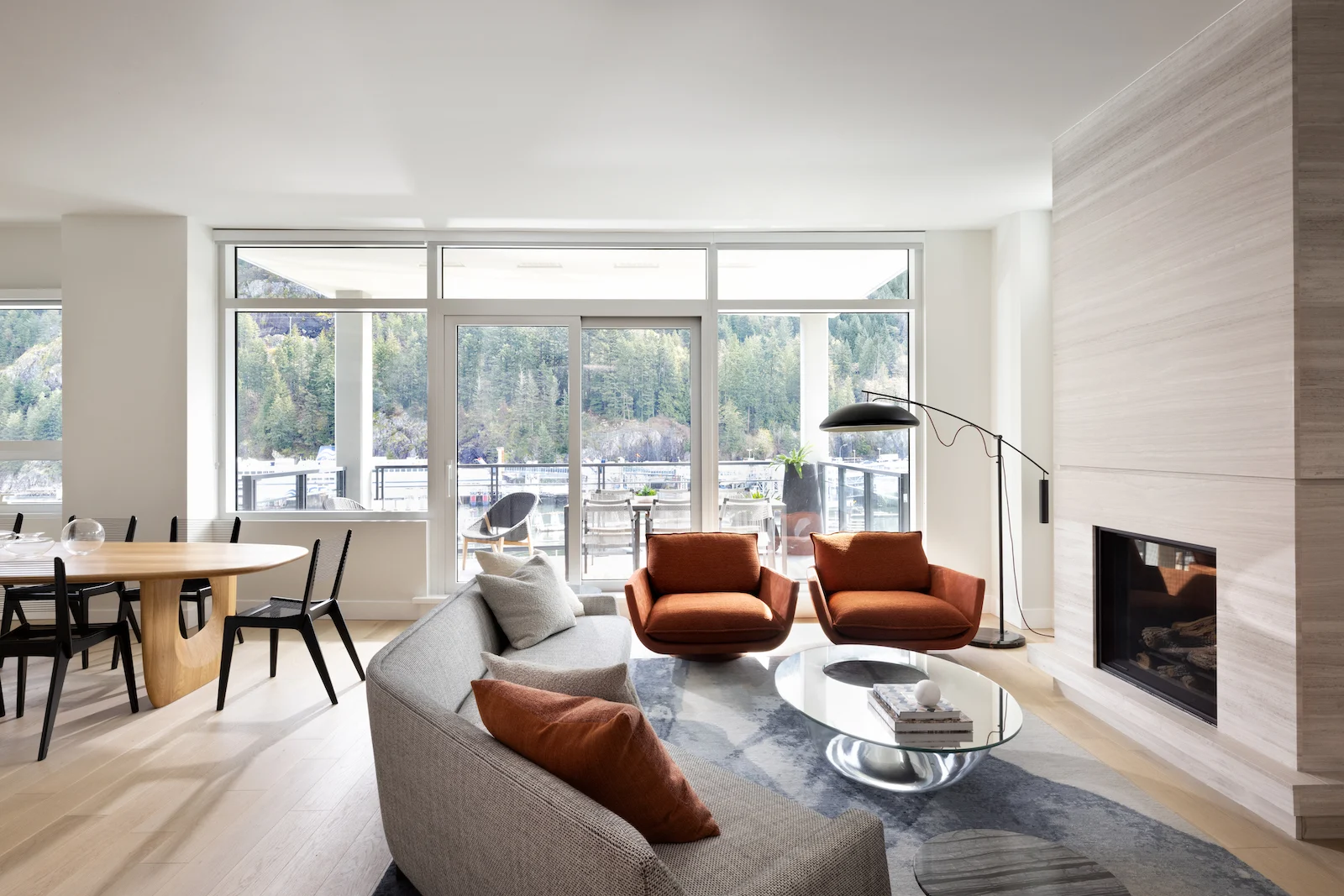 Register Now
to Get All The Details!
Register for more information about Horseshoe Bay!
Horseshoe Bay Presentation Gallery
105-100 Park Royal S, West Vancouver
Open Daily by appointment

Contact:
105-100 Park Royal S,
West Vancouver, BC
Canada, V7T 1A2 TEL.604.913.1000
FAX.604.921.2650Share:
Email
Copyright © 2018 Virani All rights reserved.This is not an offering for sale. Only such offering can be made by way of disclosure statement.
E.&O.E. Virani Real Estate Advisors is a division of Virani Holdings Ltd.Virani Real Estate Advisors is not a direct representative of Westbank Corp. Westbank Corp is not
liable for any modification or misrepresentation of the product offering.