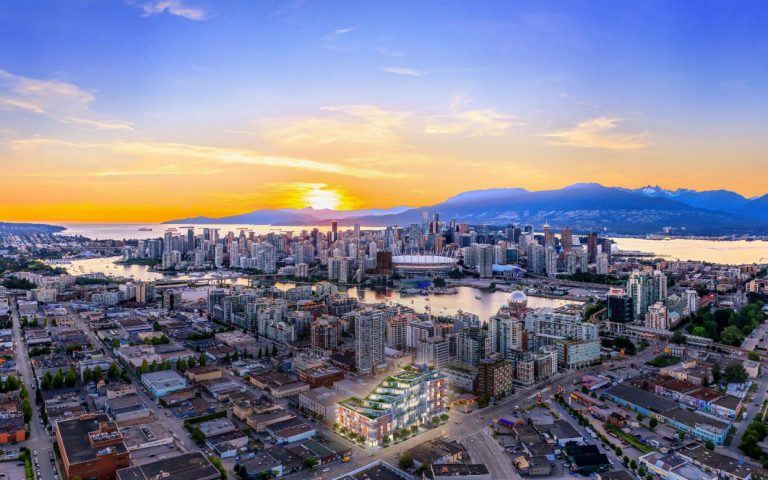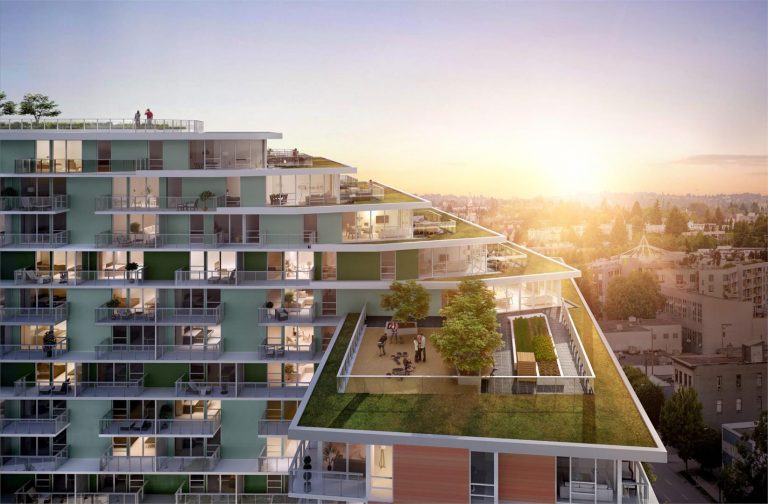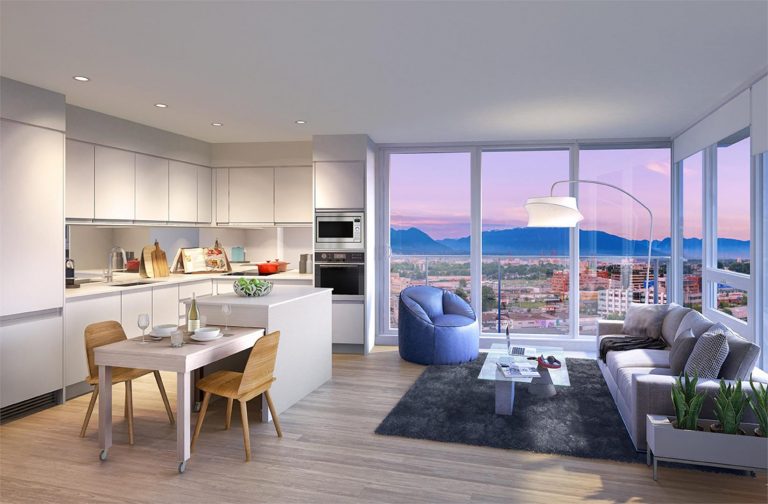 Shared Rooftop Urban Gardens
Fitness Room
Bike Wash and Repair Room
Rooftop Terrace with Fireplace
Second + Main
Vancouver West
Mount Pleasant VW
Presales: Selling Status: Selling
Buildings Address: 1847 Main Street, Vancouver
Floor Number: 12
Units Number: 233
Built Year: 2020
Developer: Create Properties
Architect: dysarchitecture
Designer: False Creek Design Group
Be First to View!
Second + Main
A new development is about to emerge in Mount Pleasant in Vancouver West. Offering homeowners a public plaza that directly provides access from the site to the street, this innovative and stunning development is sure to impress. The design of this great masterpiece had one vision in mind: to connect all surrounding neighbourhoods and introduce a new sense of urban energy and excitement unlike never before. Be prepared to immerse in a new lifestyle in this centre-of-the-city location.
This development by Create Properties is currently in preconstruction at 1847 Main Street, Vancouver. The development will be set for completion in 2020. This presales Development consists of a total of 233 units, with sizes ranging from 389 to 999 square feet.
Get Early Access
Interested in this building? Request more information and get the complete details.
Register