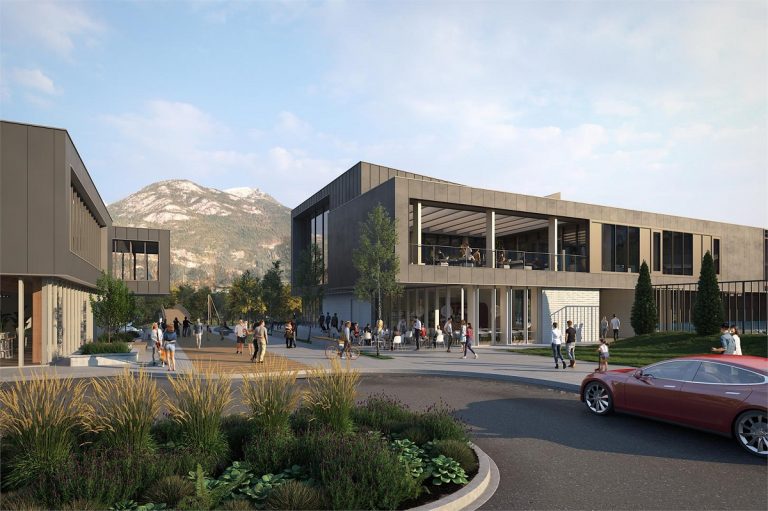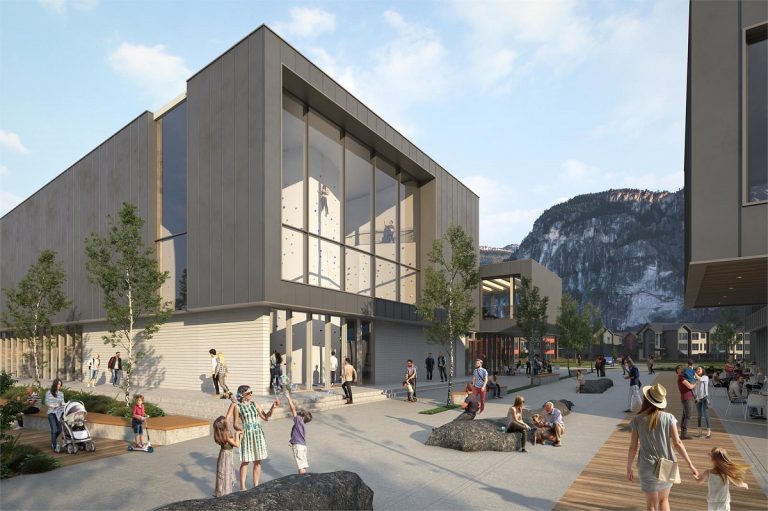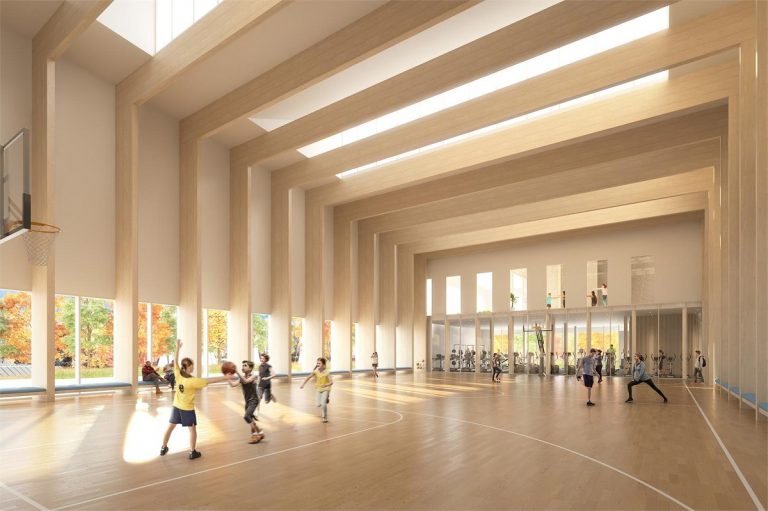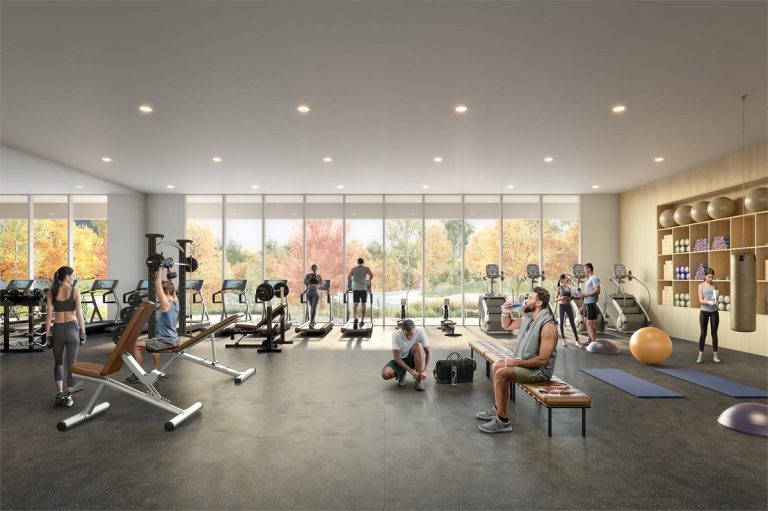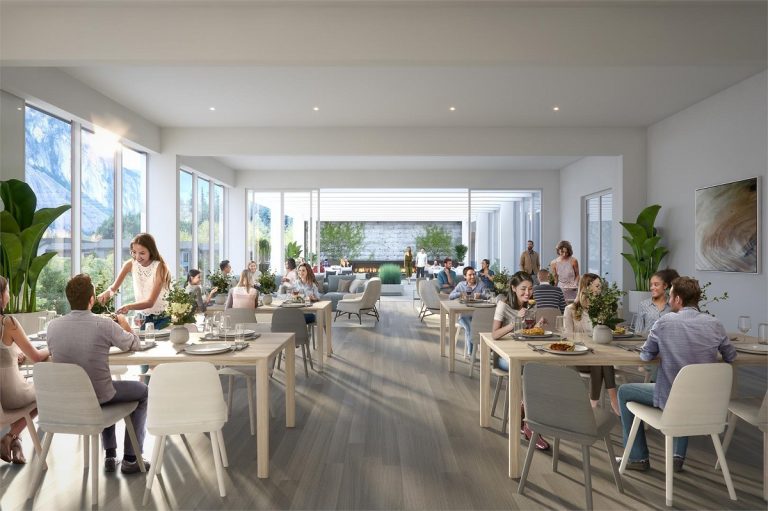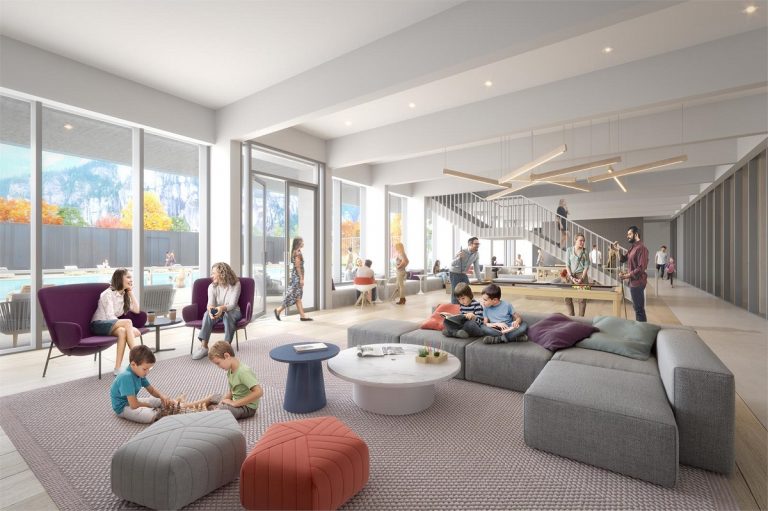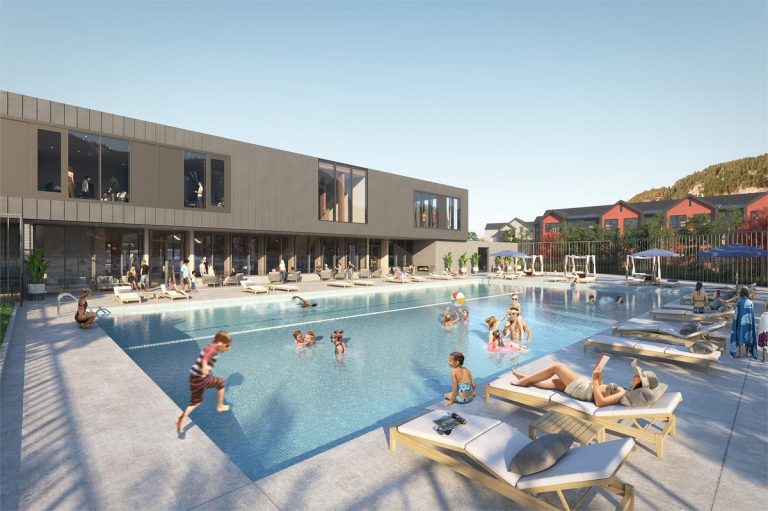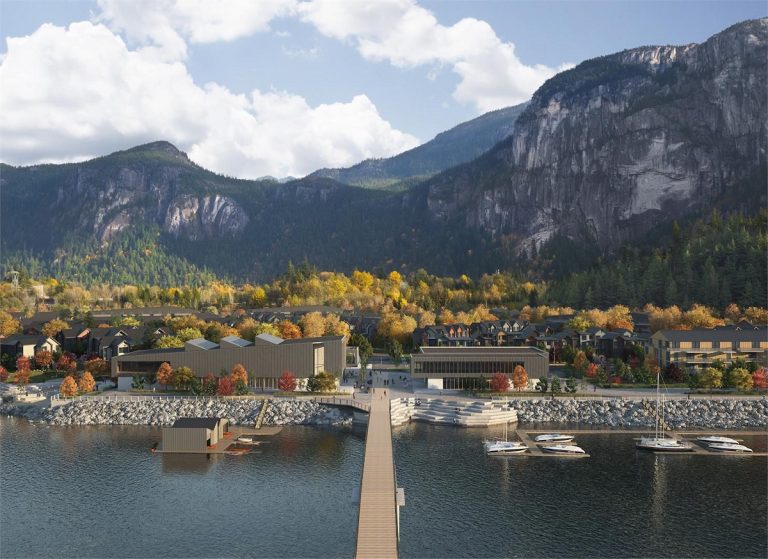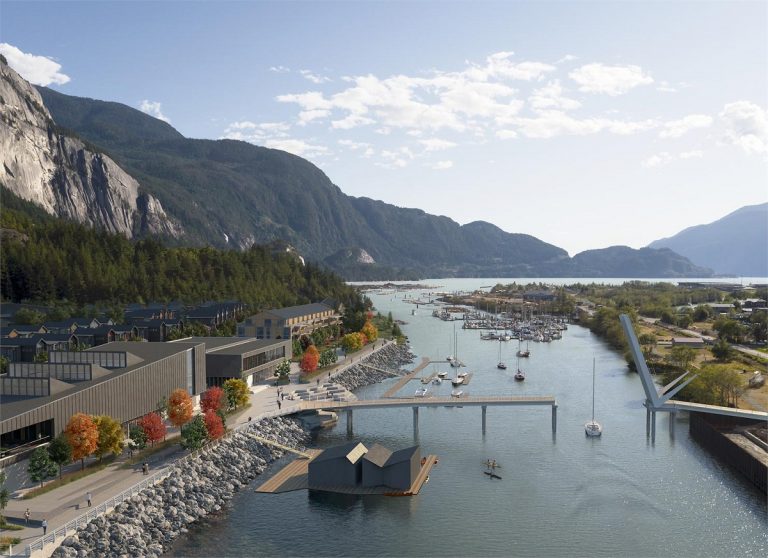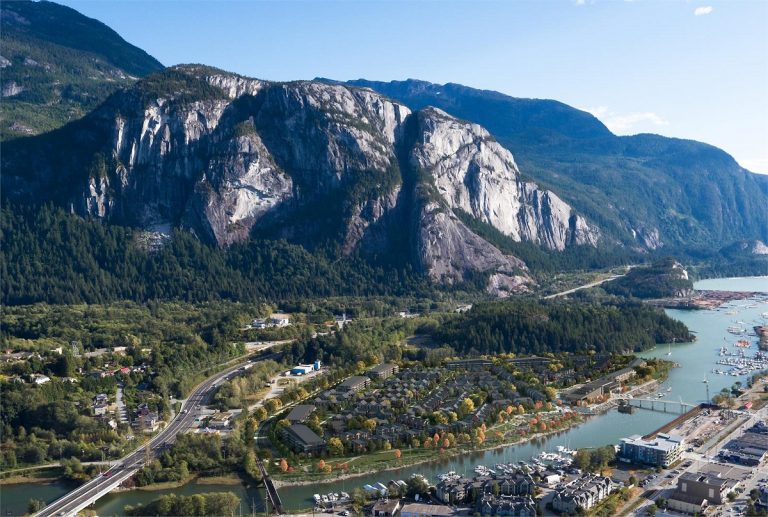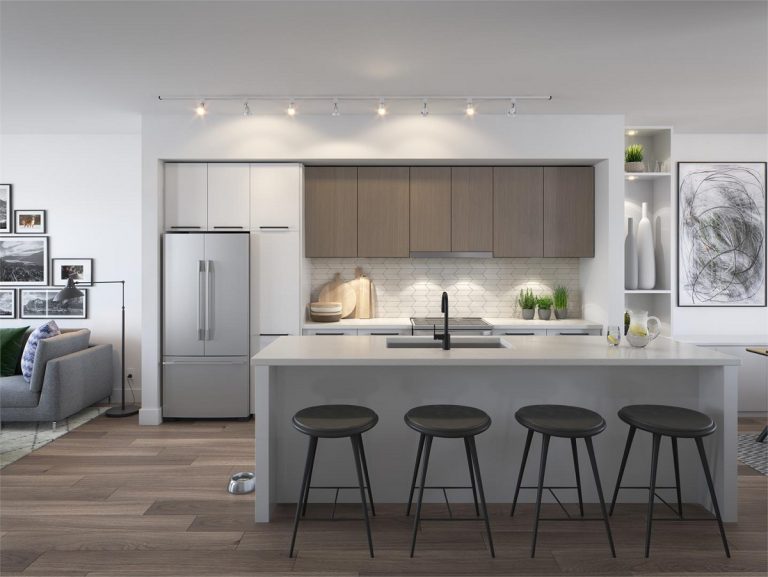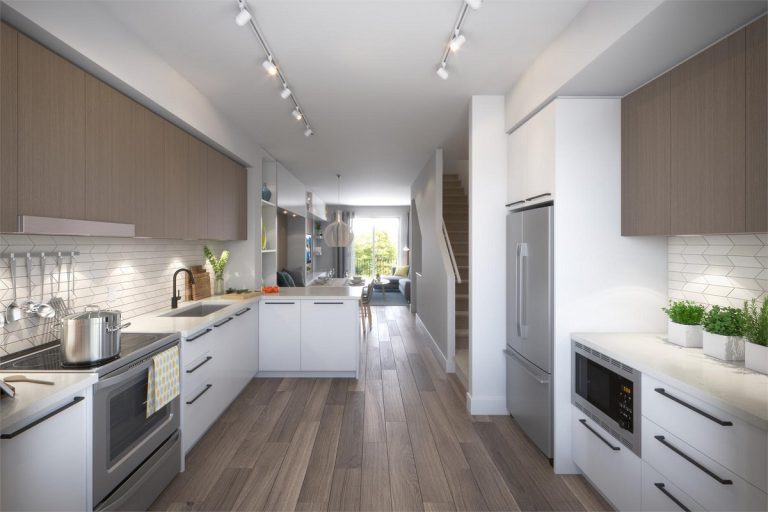 Full-sized gymnasium with basketball courts to shoot hoops
Outdoor pool & hot tub with ample lounging space to relax
Pedestrian bridge over the Mamquam Channel connecting to Victoria Street
Amenity centre
Vehicle bridge over the Channel connecting to Pemberton Avenue
Professional rock climbing gym to practice for the real thing
Indoor/outdoor yoga & stretching zone
Hosting spaces for parties & events
An outdoor pool, perfect for those endless summer days
Meeting rooms & breakout work spaces to get the job done
Fully loaded fitness and weight rooms to get your sweat on
Retail Space
Social lounge, with table games & cozy fireside seating
SEAandSky
Squamish City
Squamish
Buildings Address: 1500 British Columbia 99, Squamish, BC
Bedrooms: 2 - 3.5
Units Number: 986
Built Year: 2020
Developer: BlueSky Properties and Kingswood Properties
Be First to View!
Inspired by the clean lines and bold material palette of modern Scandinavian architecture, the homes at SEAandSKY will offer modern design and timeless style. With expansive windows and outdoor spaces, generous, open-plan living spaces with 9' ceilings on the main floor, and plenty of storage for all your gear. Add gourmet kitchens with stainless steel appliances and spacious garages to store everything your family needs to call SEAandSKY home.
There is still a place where you can have it all
Where houses are homes, neighbours are friends and work life balance isn't something you just read about. It's a place where the outdoors are still filled with adventures to be had and where kids can roam free – at least until the street lights flicker on. Yes, there is still a place where you can choose to live the way you want. That place is SEAandSKY in Squamish. And we can't wait to meet you. Be the first to say hello to a growing community that's just a quick hop to Vancouver, Whistler and beyond.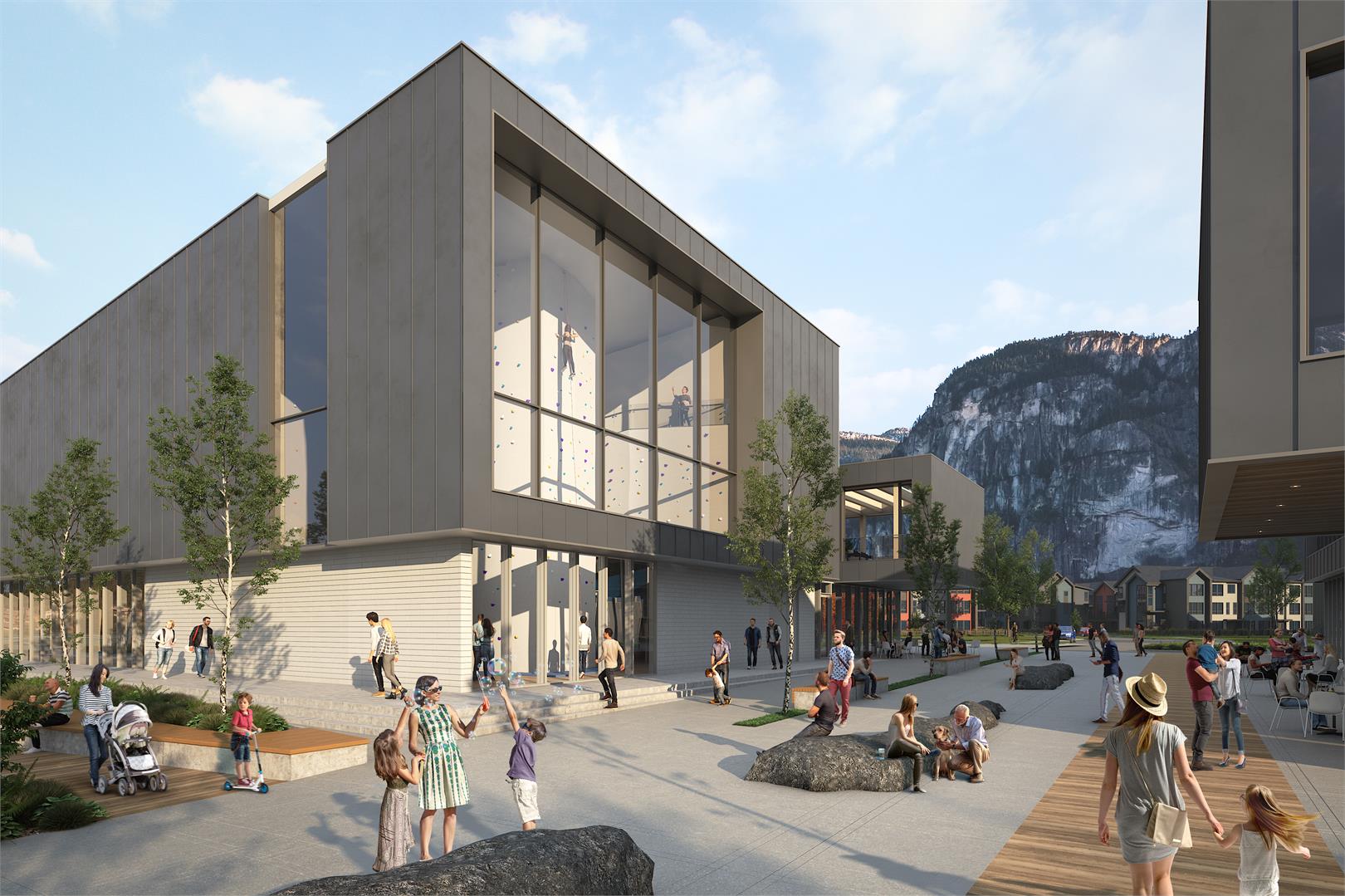 Coming Soon
Sea and Sky Amenities
Full-sized gymnasium with basketball courts to shoot hoops
Outdoor pool & hot tub with ample lounging space to relax
Pedestrian bridge over the Mamquam Channel connecting to Victoria Street
Amenity centre
Vehicle bridge over the Channel connecting to Pemberton Avenue
Professional rock climbing gym to practice for the real thing
Indoor/outdoor yoga & stretching zone
Hosting spaces for parties & events
An outdoor pool, perfect for those endless summer days
Meeting rooms & breakout work spaces to get the job done
Fully loaded fitness and weight rooms to get your sweat on
Retail Space
Social lounge, with table games & cozy fireside seating