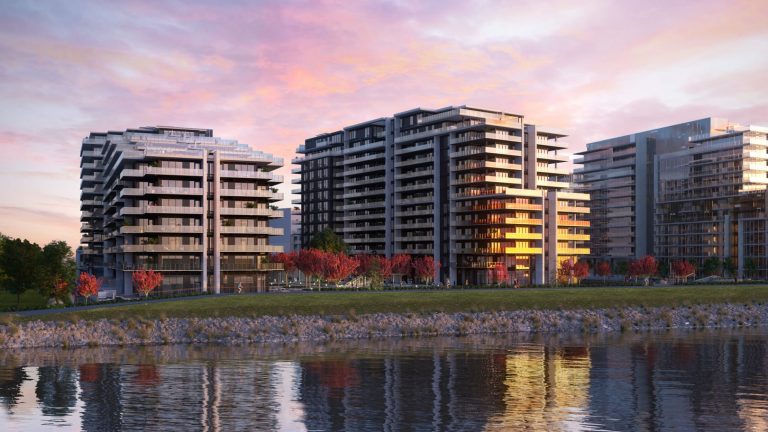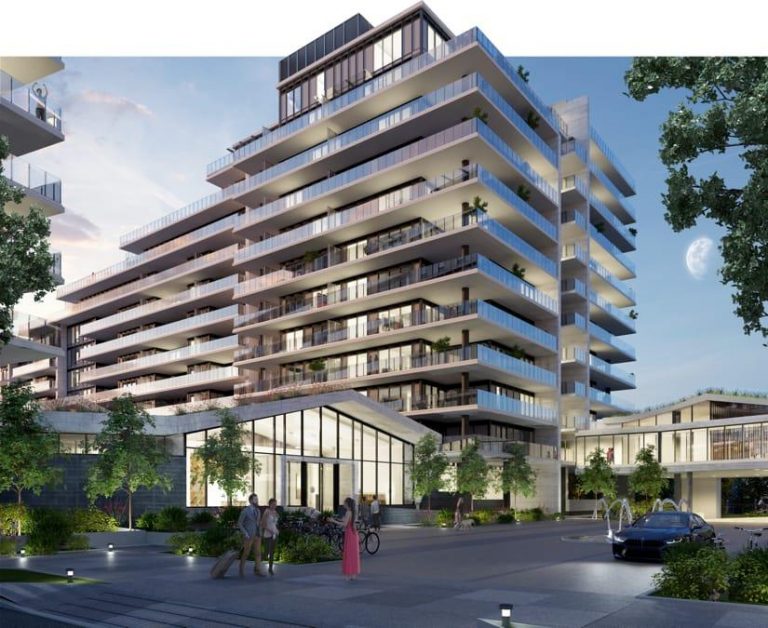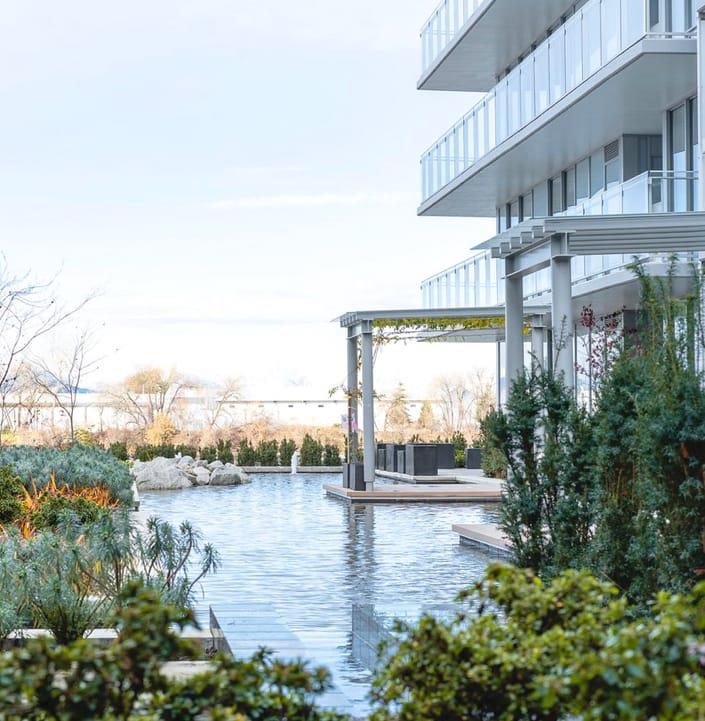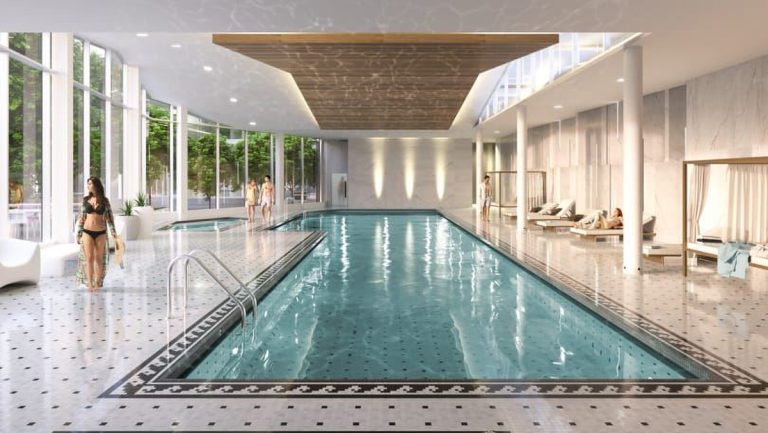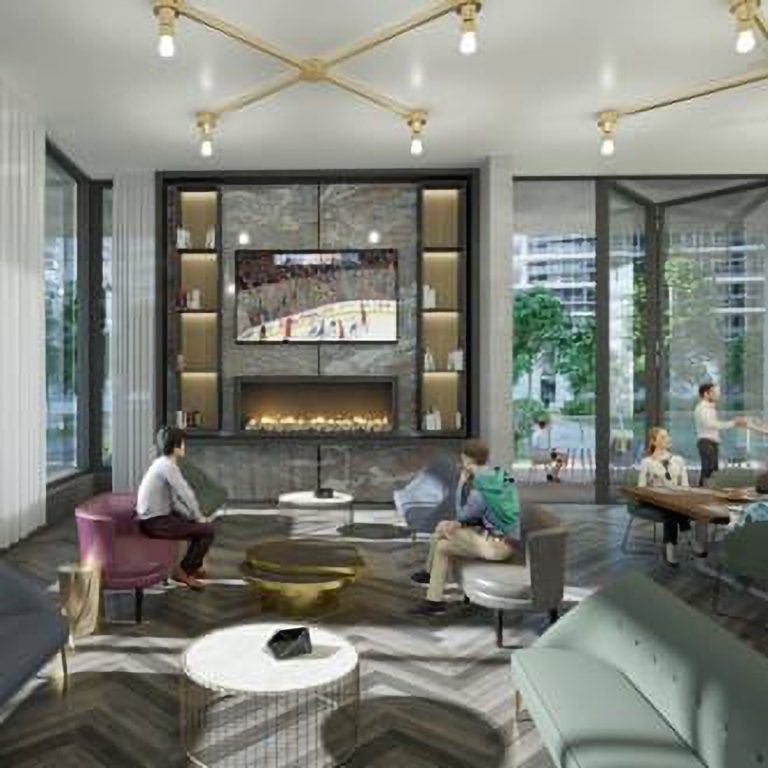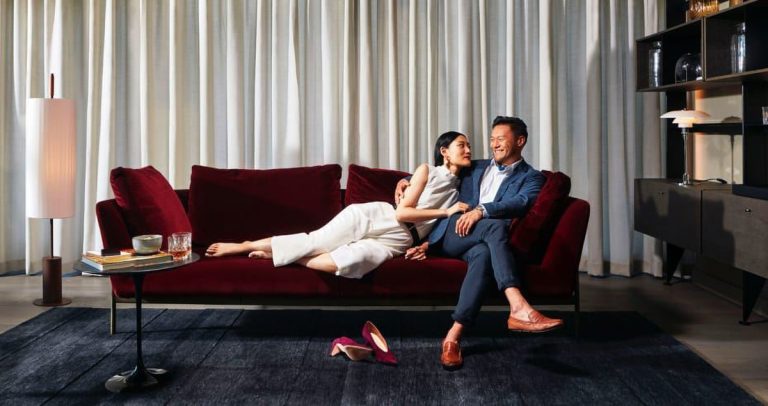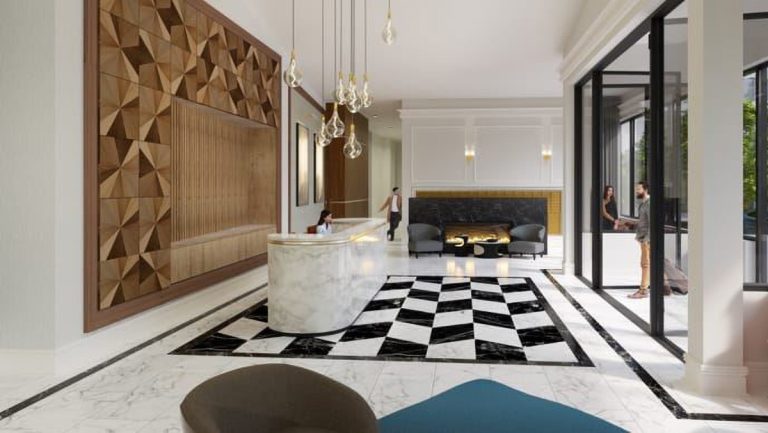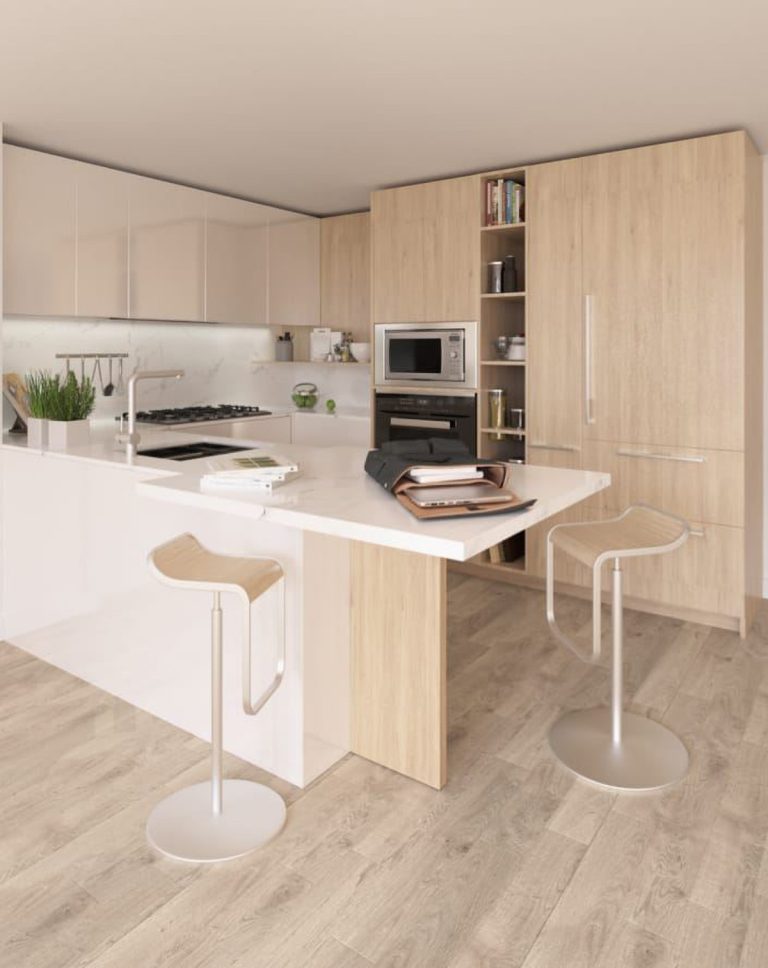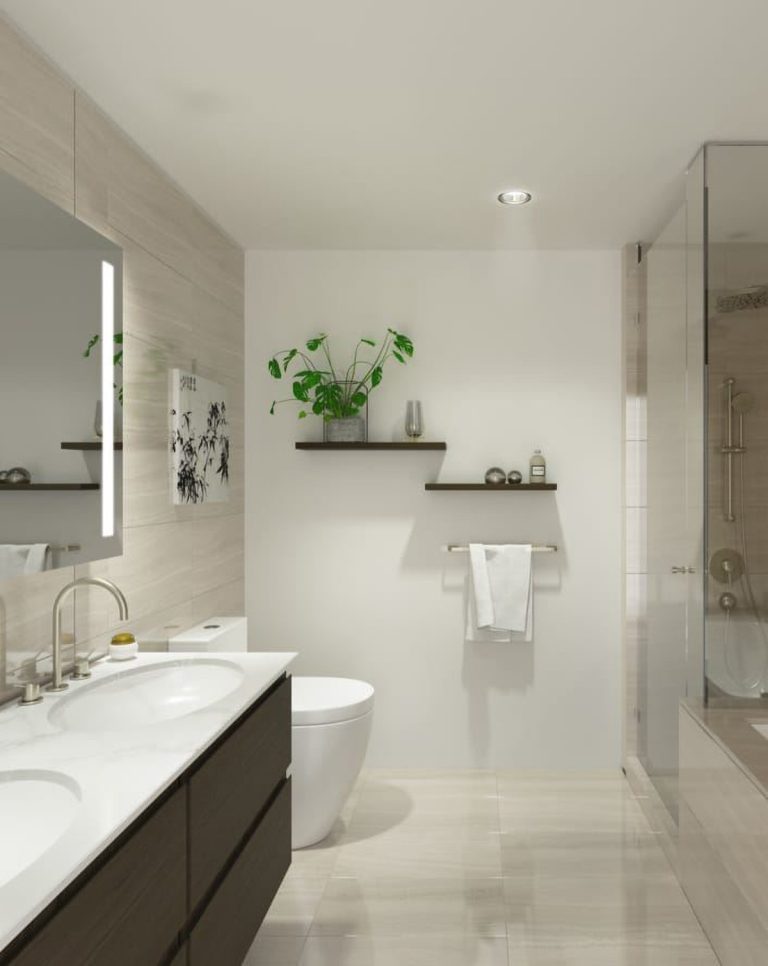 Tai Chi Area
Sauna
Private Meeting Rooms
Social Lounge
Dance Studio
Club Lounge
Club Room
Yoga Studio
Multimedia room
Children's Play Area
Steam Room
Fitness Facility
Half Basketball Court
Billiard Room
Co-working Space
Pool
River Green
Richmond City
Richmond
Brighouse
Buildings Address: River Green Community | 5111 Hollybridge Way, Richmond, BC
Bedrooms: 1 - 4.5
Floor Number: 13
Units Number: 642
Built Year: Est. Compl. 2023
Developer: Aspac Developments
Architect: IBI Group and James Cheng
Designer: CHIL Interior Design
Be First to View!
River Green is a new condo and townhouse development by Aspac Developments currently in preconstruction at 5111 Hollybridge Way, Richmond. The development is scheduled for completion in 2023 and has a total of 642 units.
When the stars align, everything falls into place: a stellar waterfront location, the very best in contemporary design and architecture, and the exquisite amenities that only a masterplanned community of 30 acres can offer.
Get Early Access
Interested in this building? Request more information and get the complete details.
Register