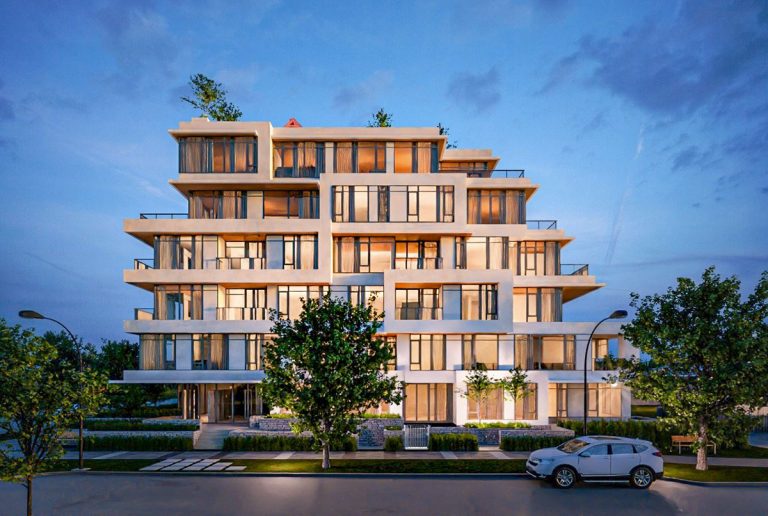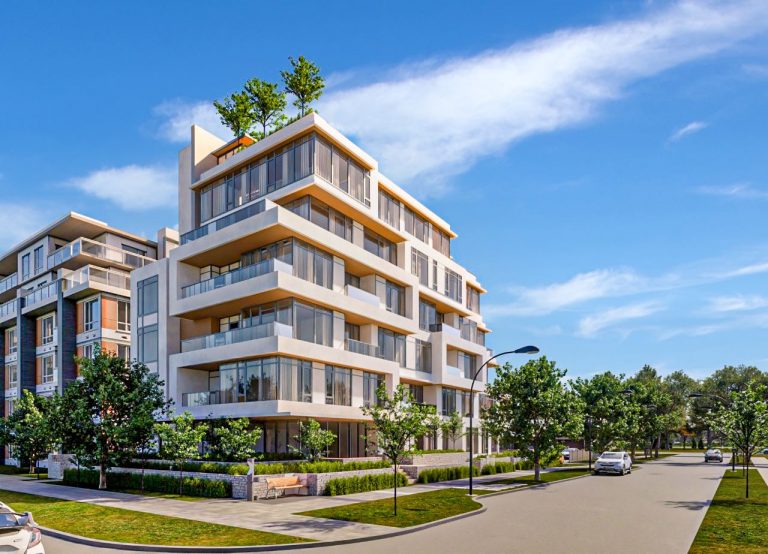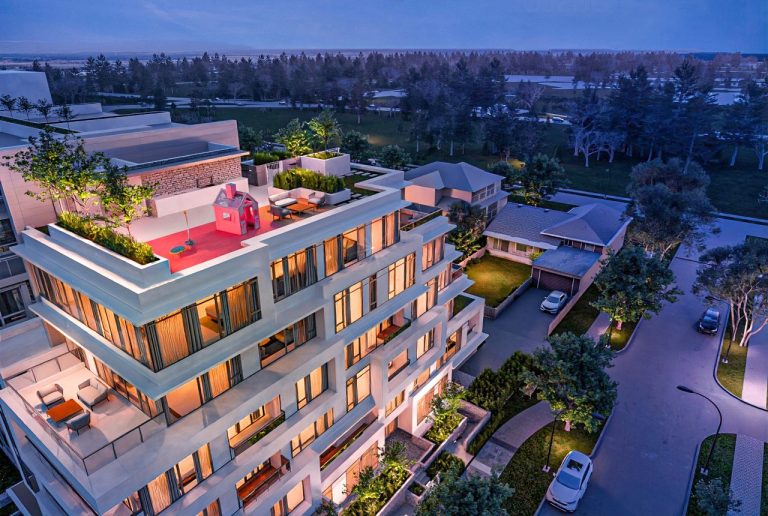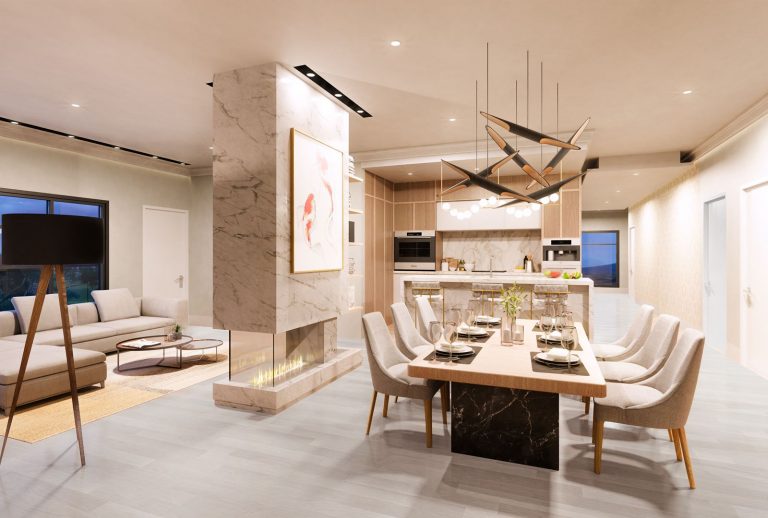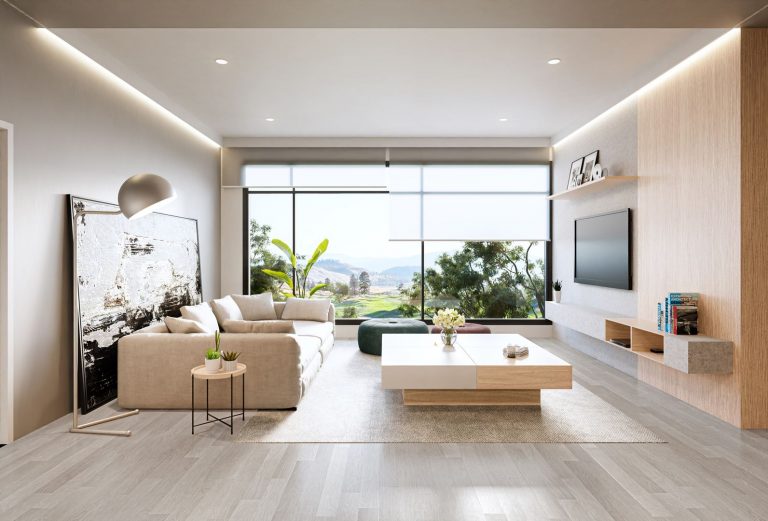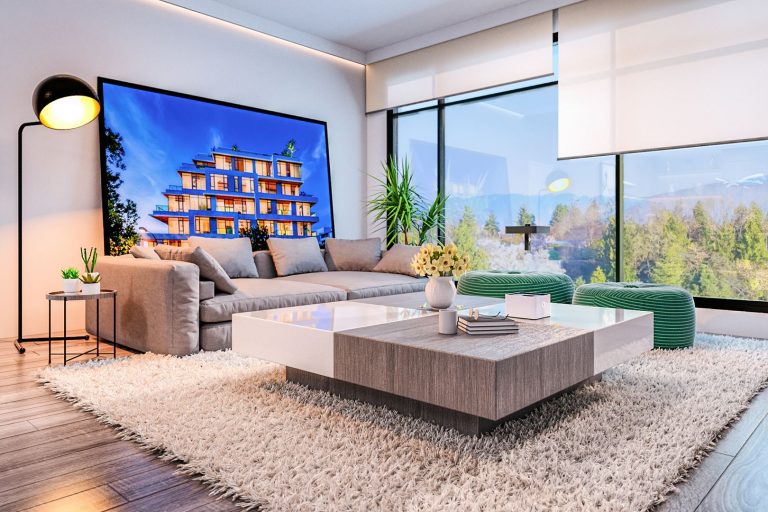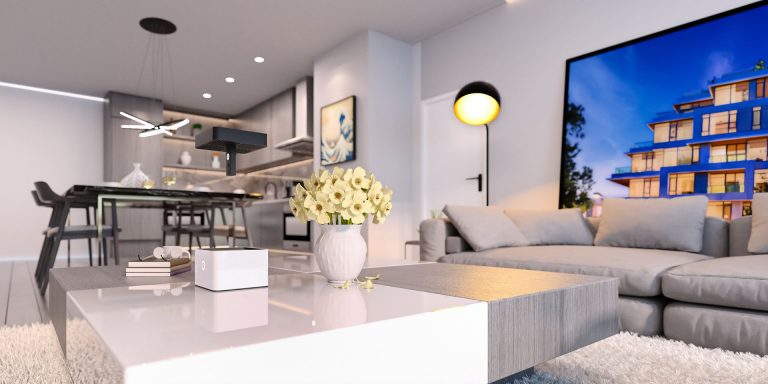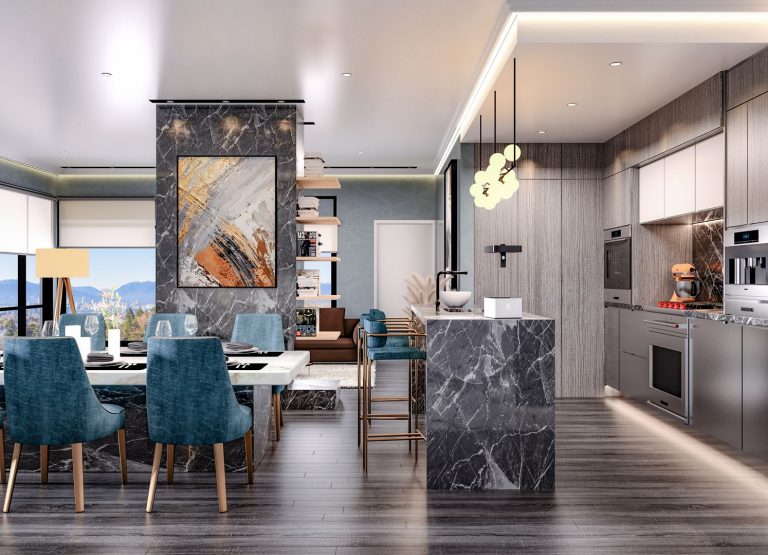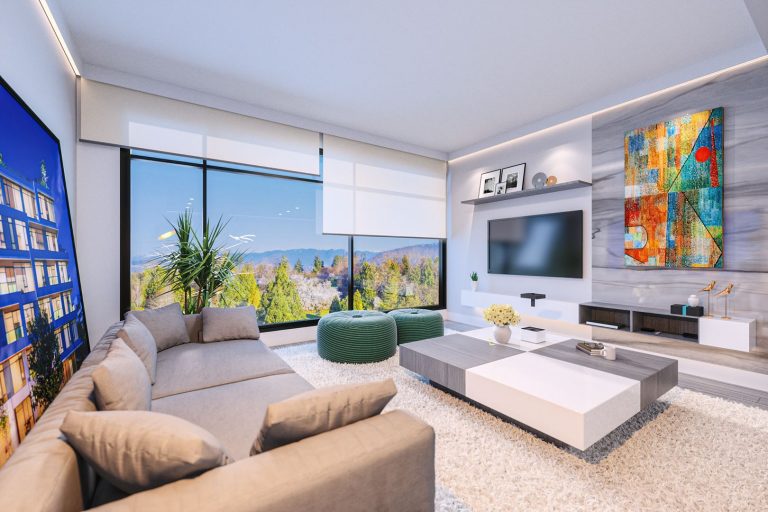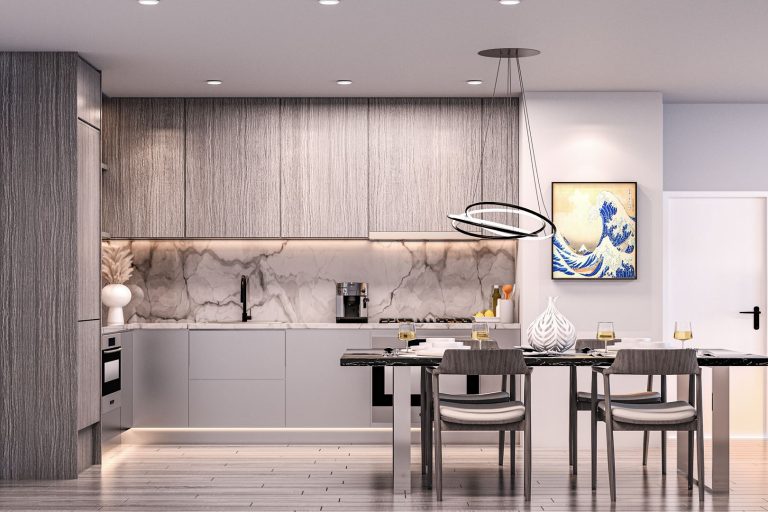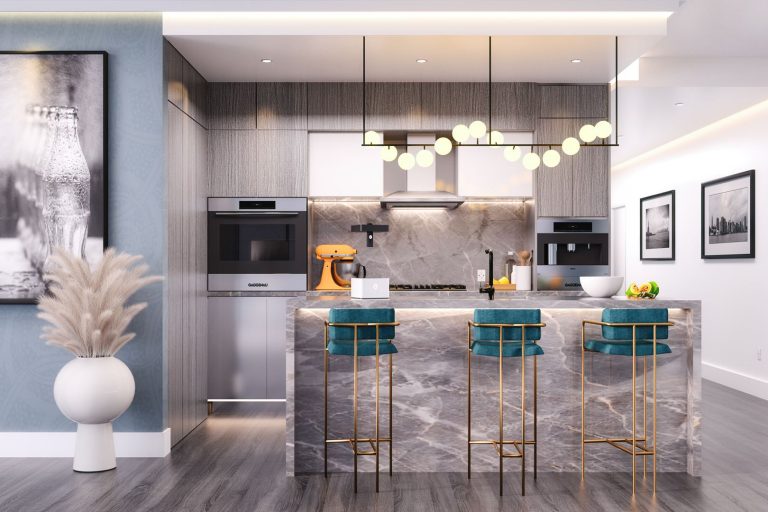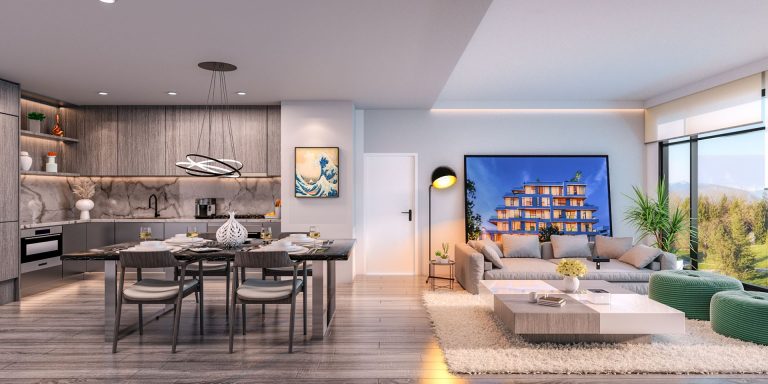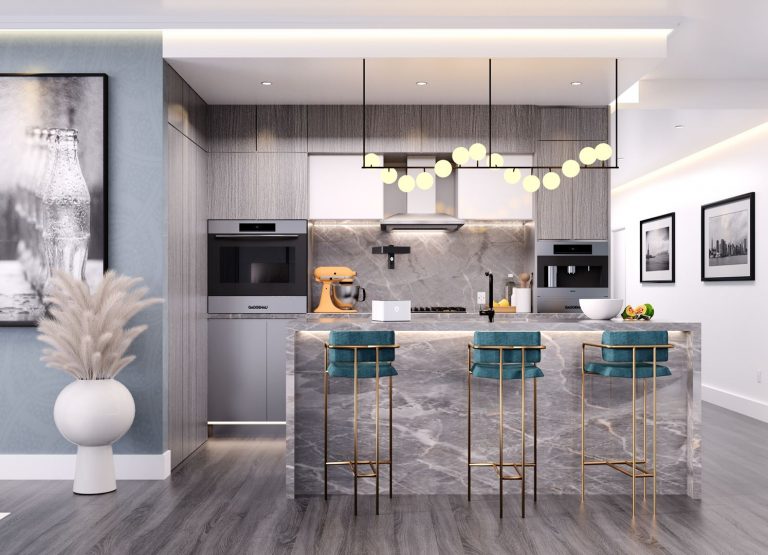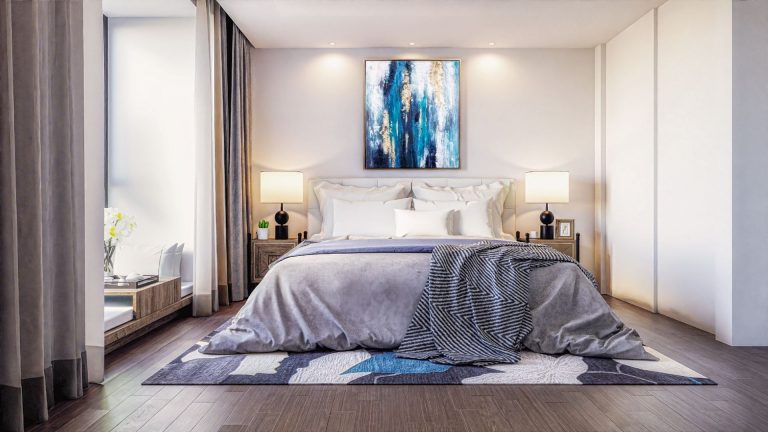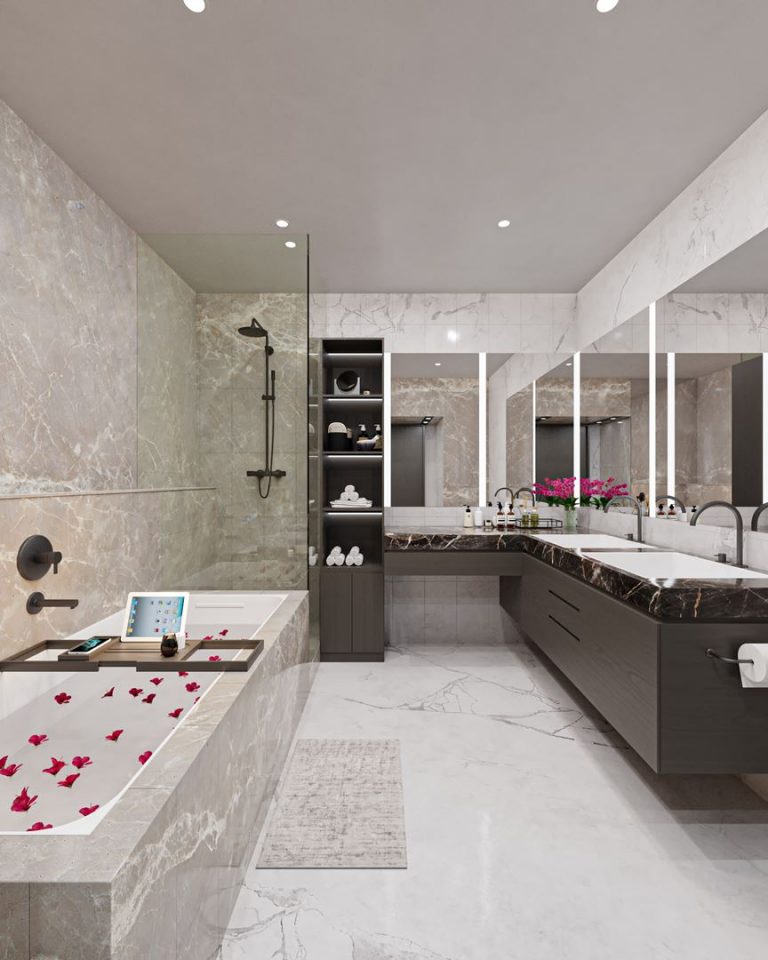 Artistically Designed
QE on the Park is a modern take on contemporary West Coast architecture. Every home has been artfully designed to offer residents a level of luxury that exceeds the normal paradigm. Yet, it's unique mix of softer organic materials with ambient artisan lighting creates just the right mood to feel right at home.
Dualism
Dualism is a recurring theme at QE on the Park where contrasting ideas are purposefully clashed together as an expression of beauty, a protest to the norm. From classical Westside vs. modern Vancouverism, to organic vs. stone, QE on the Park represents a new standard in design, comfort, and functionality.
Culinary Experience
The kitchens at QE on the Park has been tailor-made to combine functionality and luxury all into one contiguous space that offers a true culinary experience. It is a place where unique tastes and flavors are conceptualized and furnished into reality. Partnering with Gaggenau from Germany, a world renown brand for premium appliances, QE on the Park brings professional cooking into your very own home.
Personal Sanctuary
Each bathroom at QE on the Park is designed to maximum privacy, comfort, and luxury. Especially selected marble pieces, paired with high-end plumbing fixtures supplied by Kohler, each bathroom is a personal sanctuary where one can readily retire from daily life and rejuvenate in their very own personal sanctuary.
Balcony Heating
Each balcony has at QE on the Park has been thoughtfully fitted with rough-ins for overhead gas heating, making balcony spaces all the more functional and usable during the winter months.
QE on the Park
Vancouver City
Vancouver West
Cambie
Buildings Address: 485 West 35th Avenue, Vancouver, BC
Bedrooms: 1 - 4
Floor Number: 6
Units Number: 16
Built Year: Est. Compl. 2023
Developer: Kingdom Developments and RIAA Development
Architect: GUD Group
Designer: GUD Group
Be First to View!
QE on the Park is a new condo development by Kingdom Developments and RIAA Development, located at 485 West 35th Avenue. Contains 6 floors and 16 units.
Every artwork is a story, is a representation, is a belief. And in every artwork begins with a stroke, a line, a figment of our imagination. And as the story progresses, the lines connect to form shapes, and shapes together to form objects. From beginning to end, thought becomes reality. And now, a masterpiece awaits. This is, QE on the Park.
Situated just steps away from one of Vancouver's most well-known landmarks, QE on the Park is a community that is uniquely designed to meticulously blend modern concepts with the classiness of Vancouver's historic Westside.
Get Early Access
Interested in this building? Request more information and get the complete details.
Register