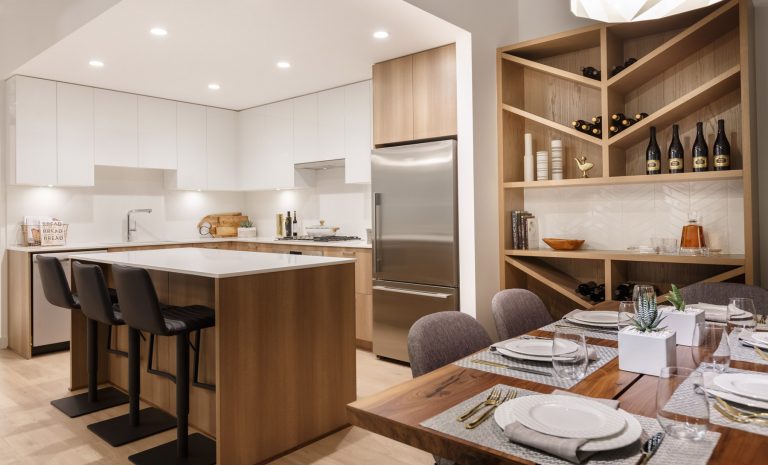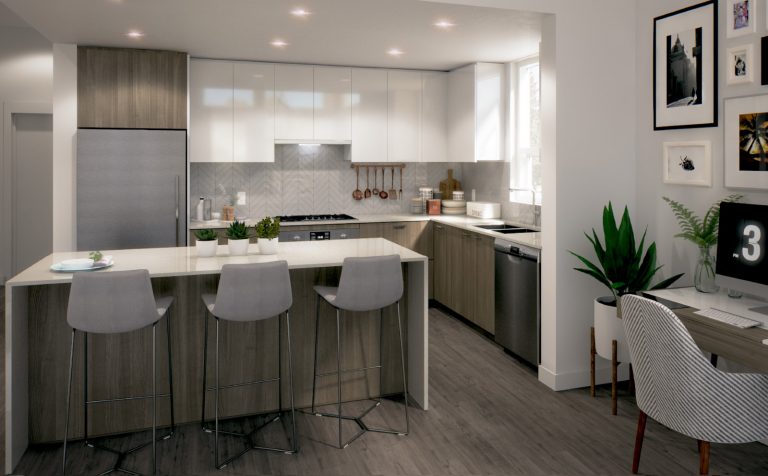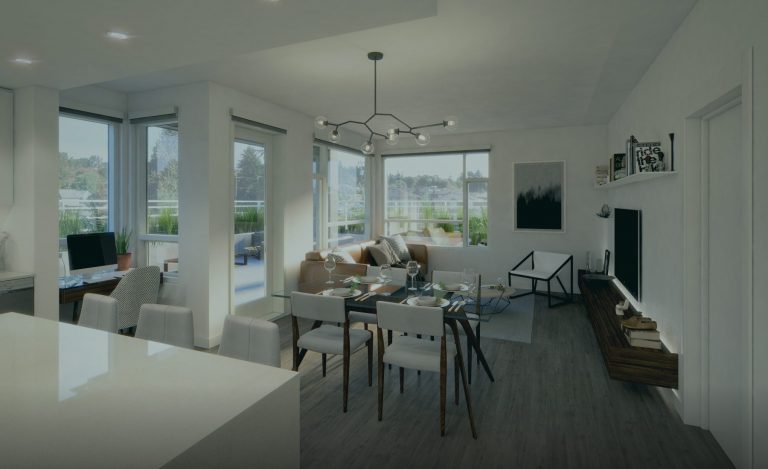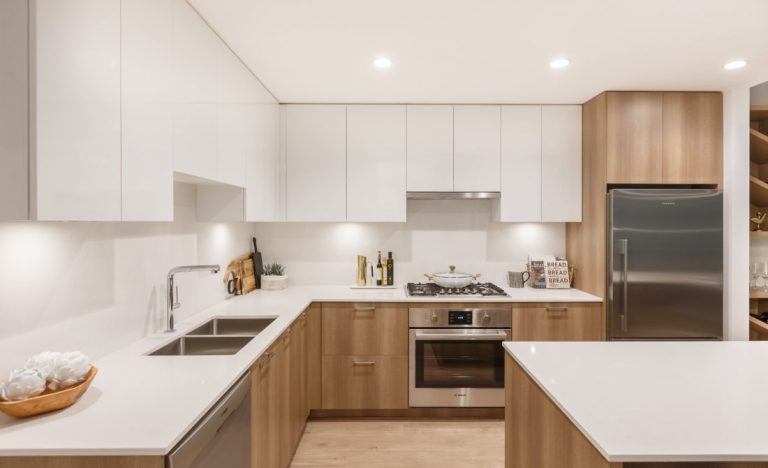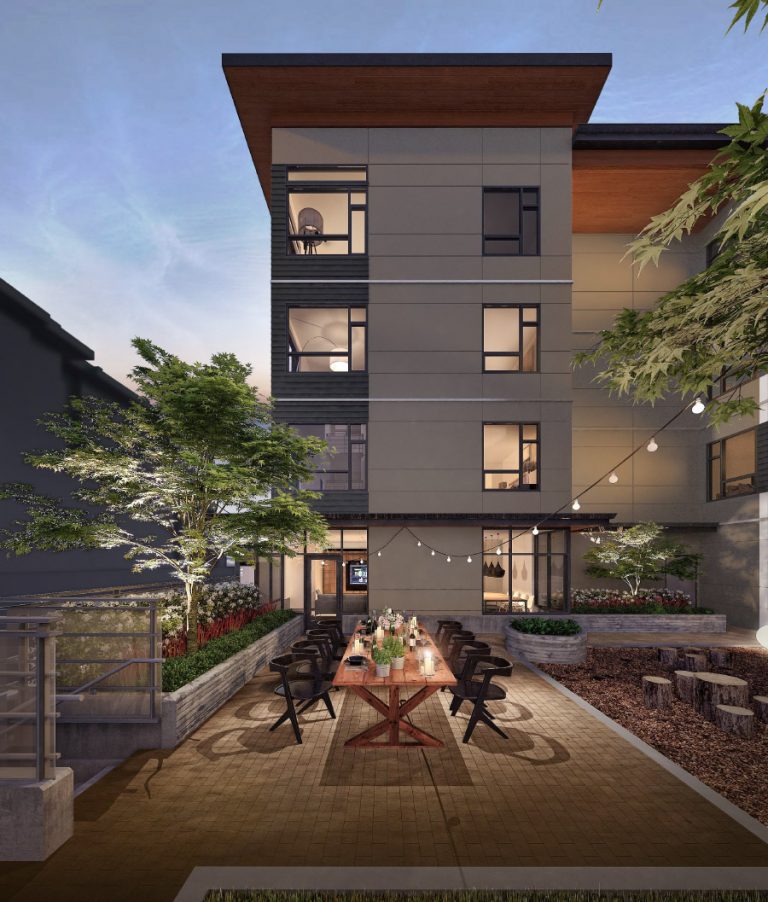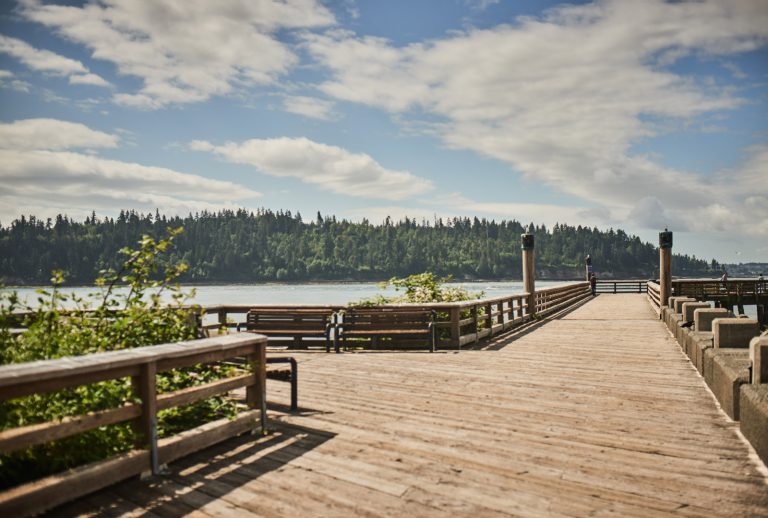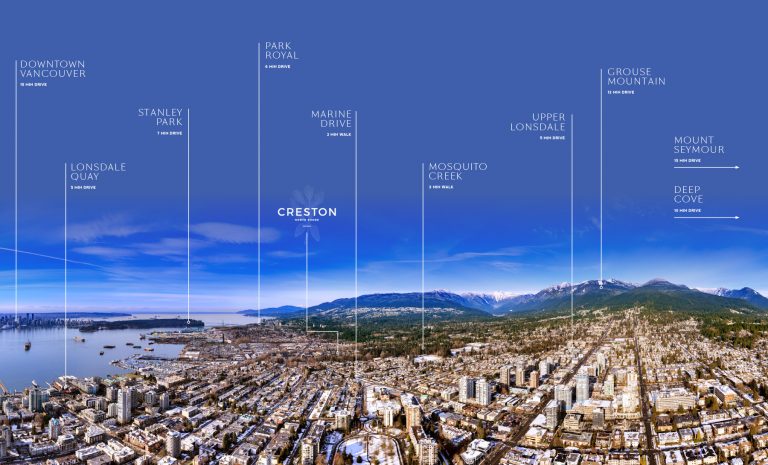 Courtyard Patio with Grill
Bike Storage & Repair
Amenity Kitchen and Lounge
Children's Play Area
Creston North Shore
North Vancouver
Presales: Selling Status: Selling
Buildings Address: 715 15th Street West, North Vancouver
Floor Number: 4
Units Number: 52
Built Year: 2019
Developer: Pennyfarthing Development Group
Architect: Shift Architecture
Designer: Portico Design Group
Be First to View!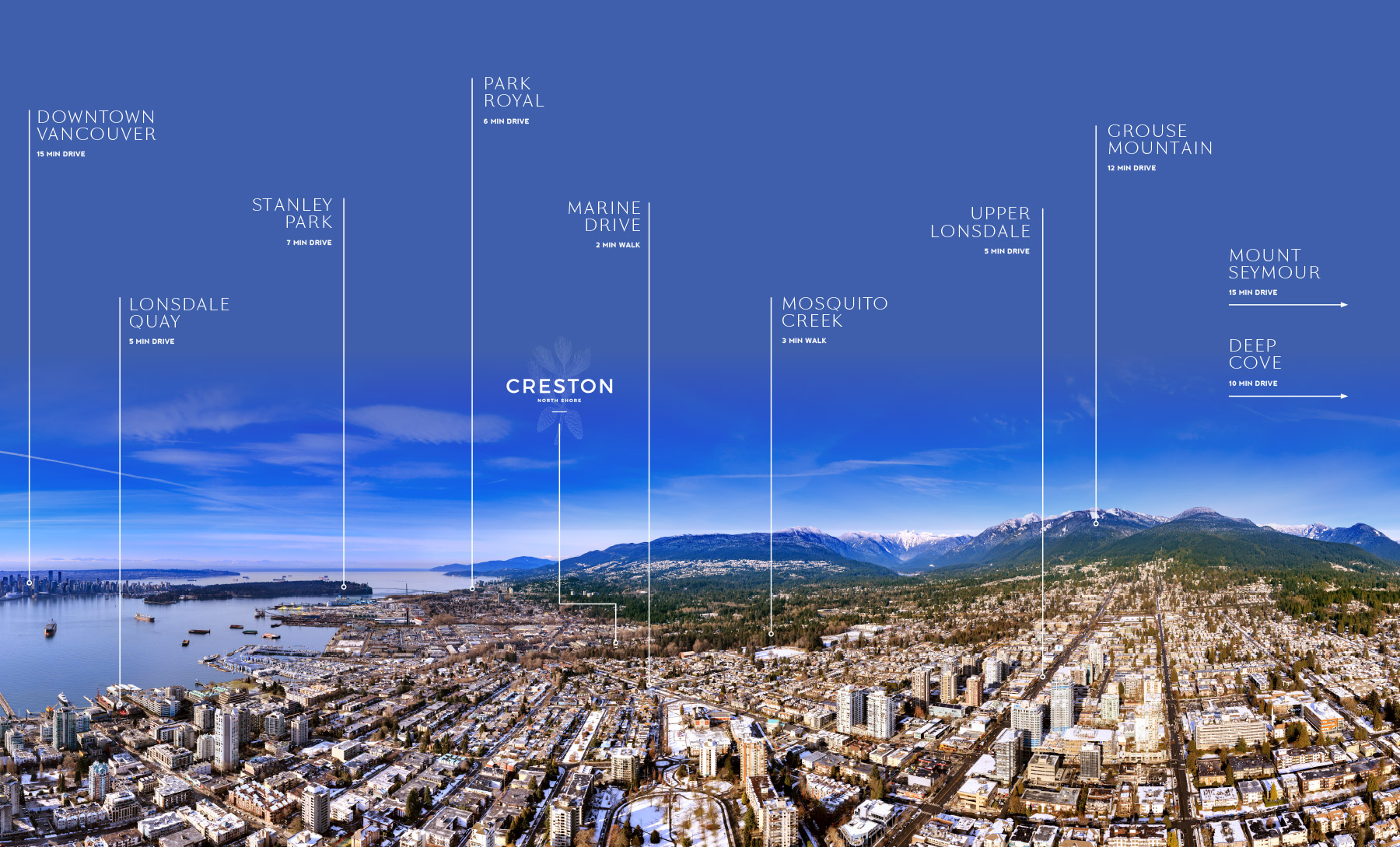 Creston North Shore
It's time to take a moment to enjoy the beautiful views of the North Shore mountains. Every attention to detail is a representation of Creston's unique charm, with thoughtfully designed open-concept interiors. Upon enter Creston, you'll immediately feel at home. Entertaining has never been easier from the comfort of your home with expansive kitchens, a shared indoor amenity room and outdoor children's play area.
Serene and Natural Home on the North Shore
Notably designed by Shift Architecture
Impressive timber columns and warm wood-like soffits
Contemporary four-storey structure uniquely shaped to bring focus to a central courtyard
Complete with a harvest table and children's play area
Indoor amenity space includes a communal kitchen and lounge area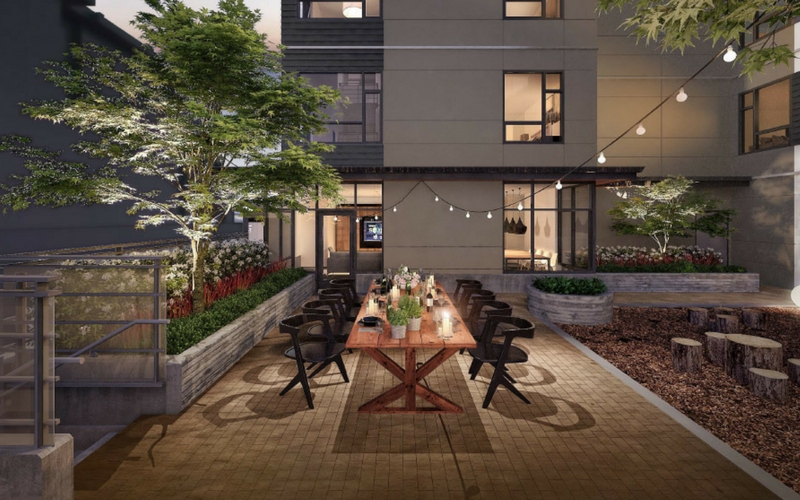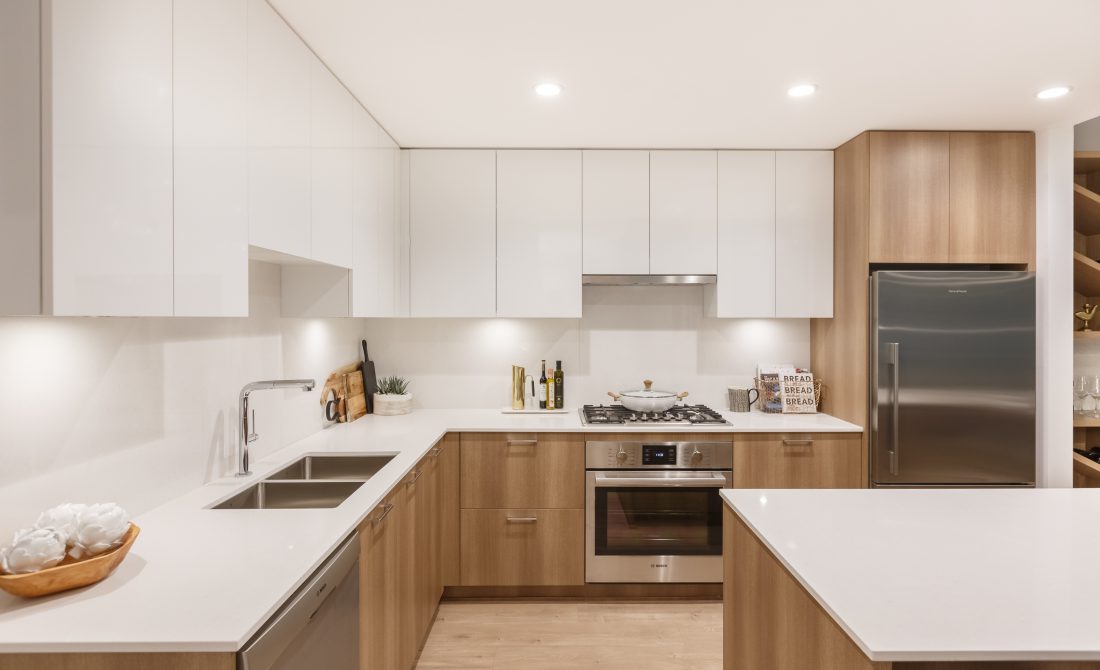 Impeccable Interiors and Luxurious Finishes
Open and bright interiors of Creston are thoughtfully conceived by Portico Design Group
Kitchens are efficiently designed with an abundance of workspace, smart storage solutions, and energy efficient Bosch appliances
Select from two colour palettes, each conveying a contemporary warmth
Homes are built with style and functionality in mind
Get Early Access
Interested in this building? Request more information and get the complete details.
Register