Creative Space at the Woodlands – Coming Soon
Vancouver City
Vancouver West
Oakridge VW
Presales: Coming soon
Buildings Address: 660 West 41st Avenue, Vancouver
Built Year: Est. Compl. 2025
Developer: Westbank and QuadReal
Be First to View!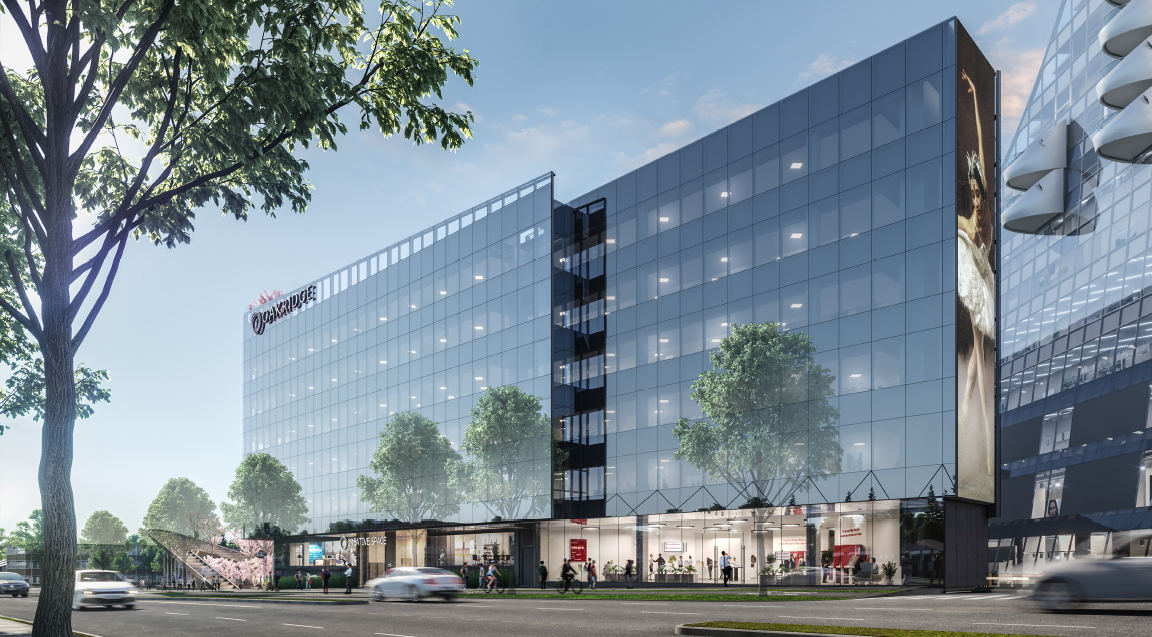 The workspace at Oakridge will be designed to be among the most efficient, flexible, adaptable and healthy workspace yet to be offered in our city. It is designed to offer world-class working environments to visitors and workers alike, taking full advantage of the offices' pivotal location in Vancouver and proximity to the vibrant mix of retail, residential, cultural amenities and public life of the Living City at Oakridge. This is the first time Strata Office has been offered at Oakridge. Building on over three decades of success as a centre for professional office space and health care, Oakridge will be home to some of the best-connected, well-designed and highly sought-after new workspace in the city. This is your opportunity to own workspace designed for the creative economy as well as wellness and medical professions, in Vancouver's new town centre. Less than 100 spaces are available, ranging in size from under 700 square feet to over 2500 square feet with the option for turnkey finishing.
Book a Previewing Appointment
What we are hoping to convey is how truly special this offering is. The opportunity to own curated, exceptionally designed workspace, on transit, interwoven within a new town centre and cultural hub for our city is unique and will only occur rarely.
Contact us to book a previewing appointment today.
Contact Now
Get Early Access
Interested in this building? Request more information and get the complete details.
Register