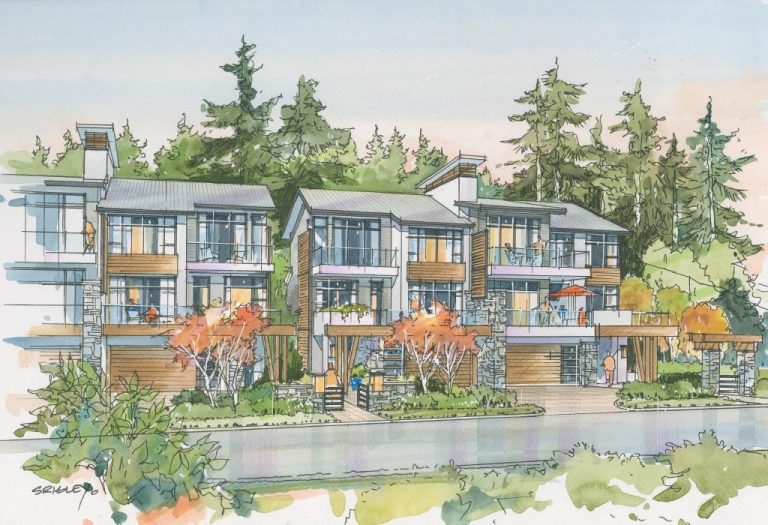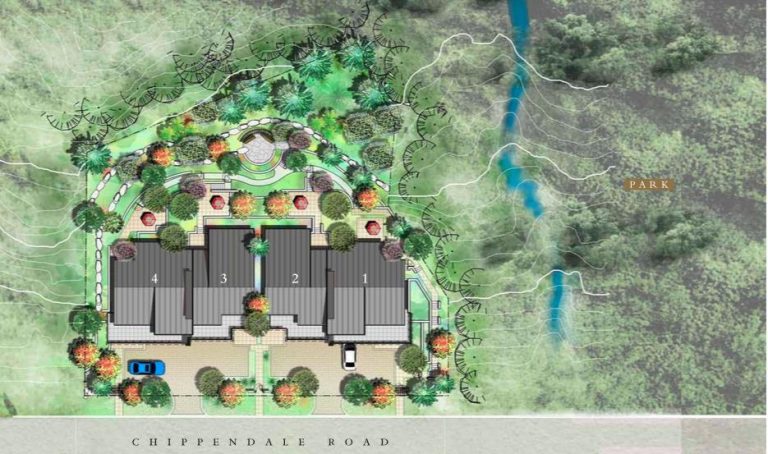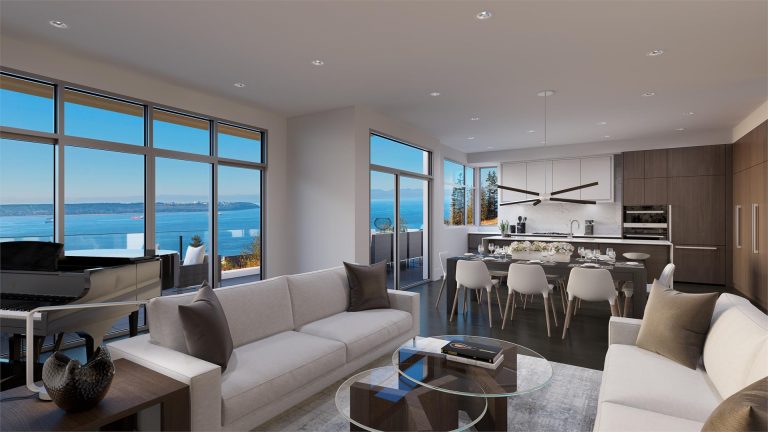 Each home at Chippendale Mews will feature Mirage Engineered Hardwood Flooring, Luxurious "Green Labeled Plus" Carpet, Miele Kitchen Appliances, Blanco Kitchen Plumbing Fixtures, Natural Gas Fireplace, Duravit and Grohe Bathroom Fixtures, and a Private Elevator.
Chippendale Mews
West Vancouver
Buildings Address: 2821 Chippendale Road, West Vancouver
Units Number: 4
Built Year: 2018
Developer: British Pacific Properties
Architect: Creekside Architects
Designer: Insight Design Group
Be First to View!
Chippendale Mews
Chippendale Mews is a new townhouse development by British Pacific Properties at 2821 Chippendale Road, West Vancouver. Chippendale Mews has a total of 4 units, sizes range from 2730 to 3240 square feet. Chippendale Mews, part of the master-planned Rodgers Creek Community in West Vancouver, is an offering of four executive homes ranging in size from 2,730 to 3,240 sqft. These homes are situated next to a wooded parkland, positioned to provide signature views of Burrard Inlet, English Bay and Georgia straight.