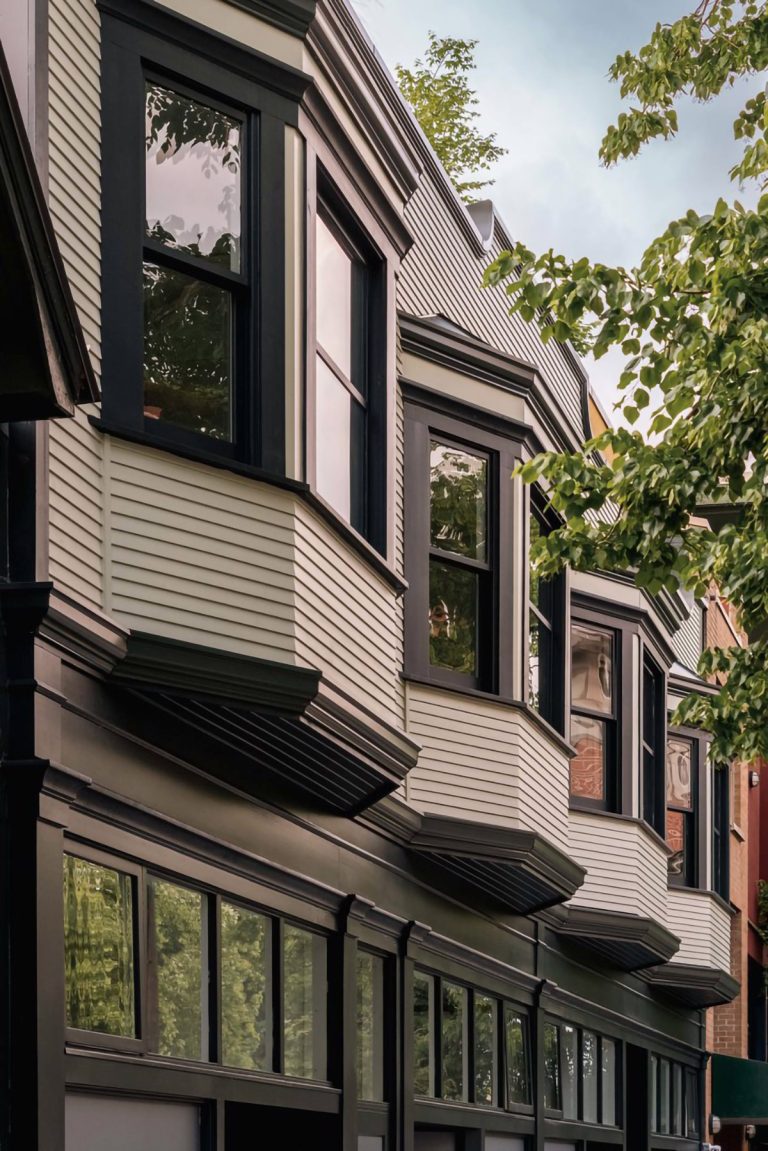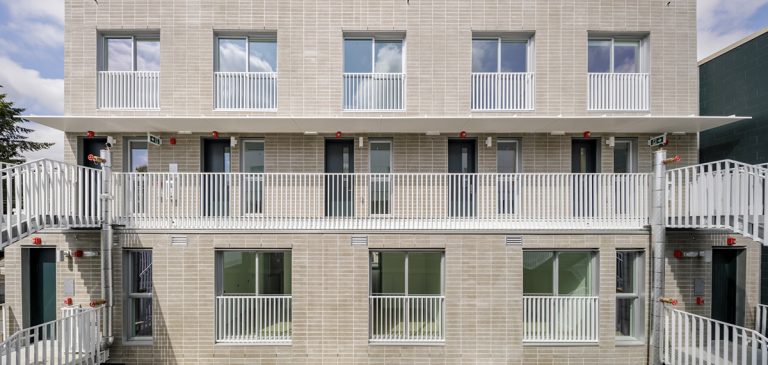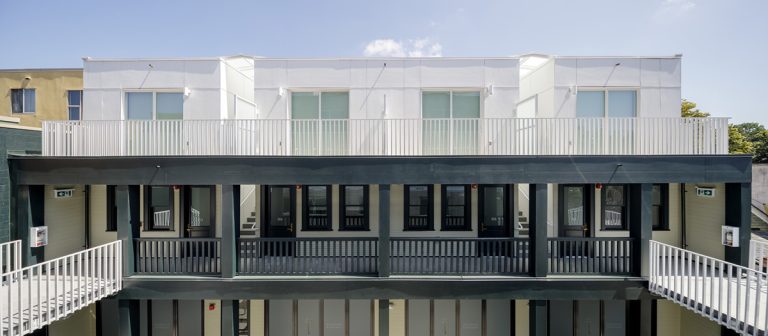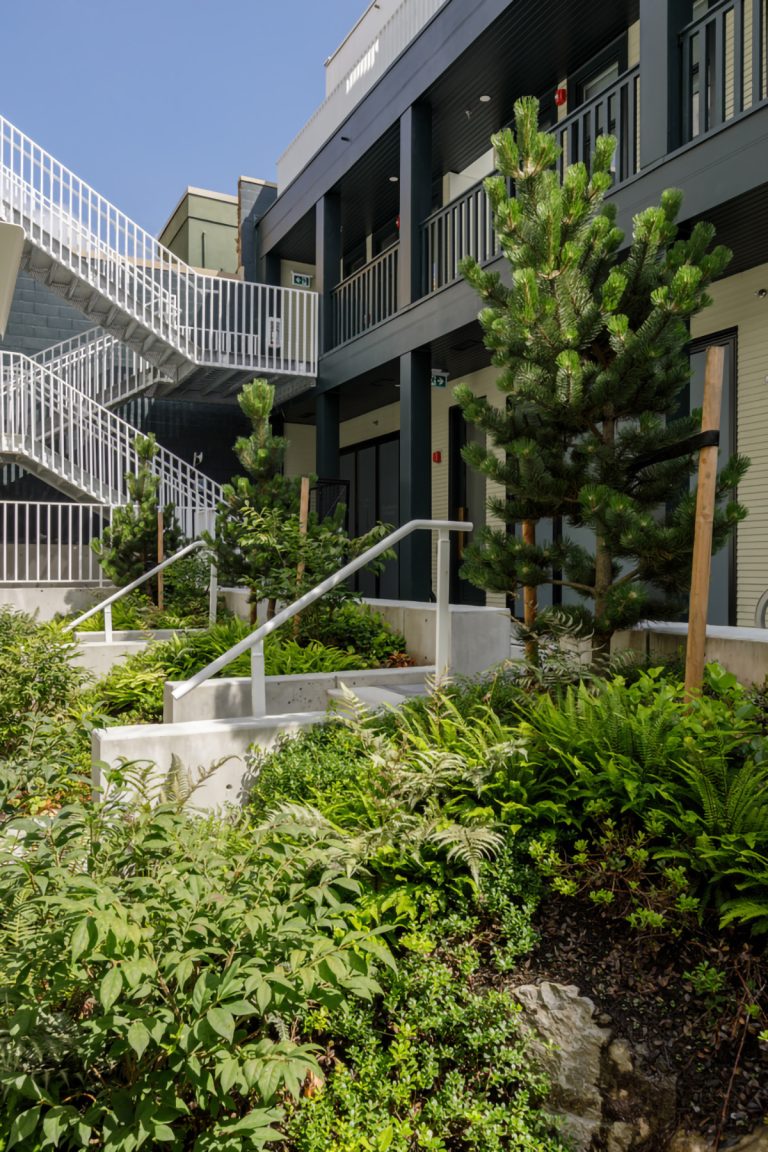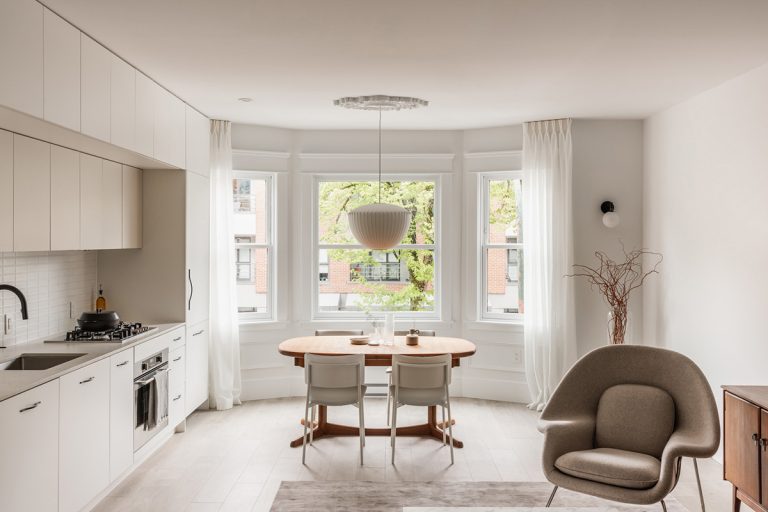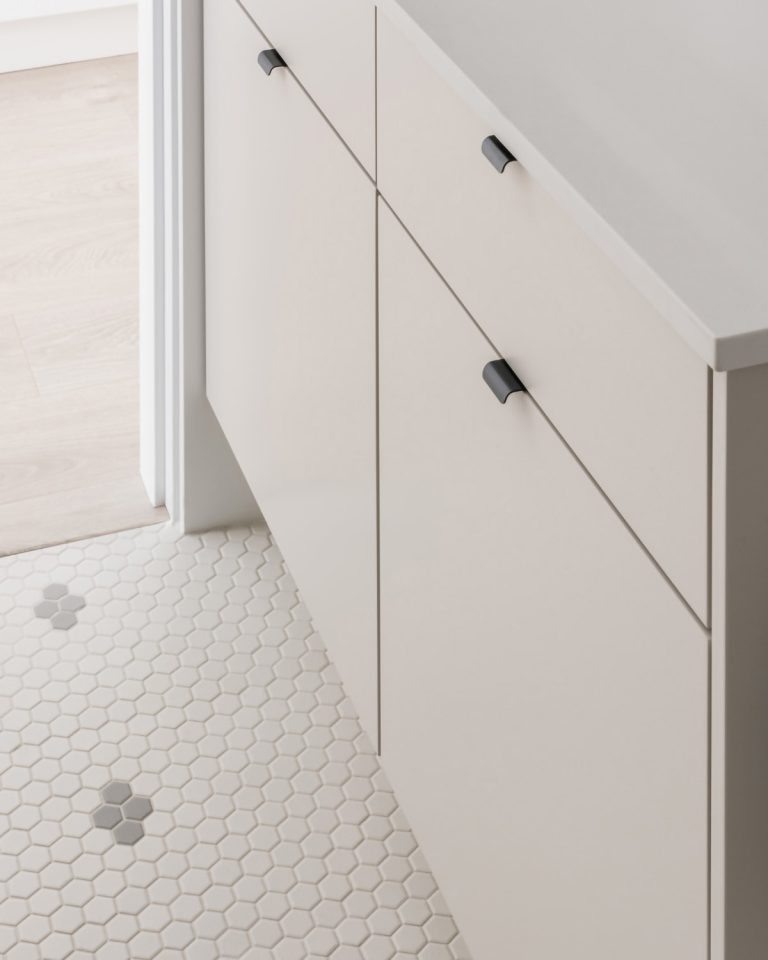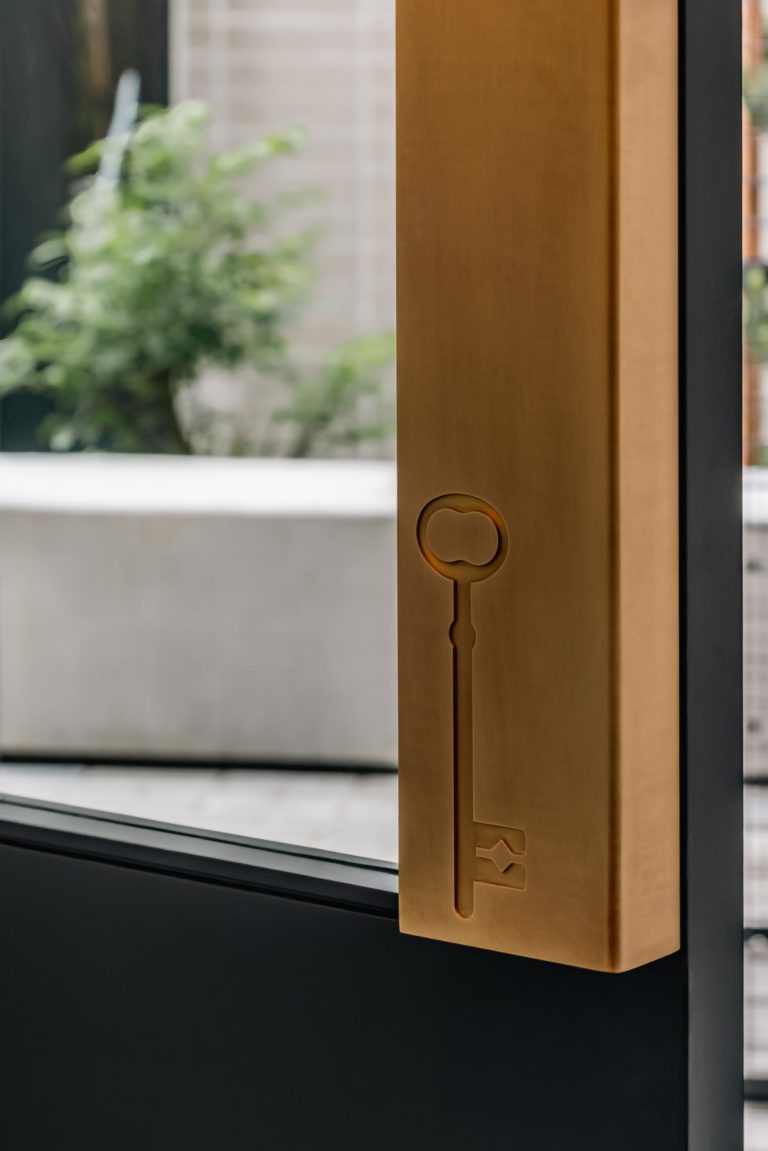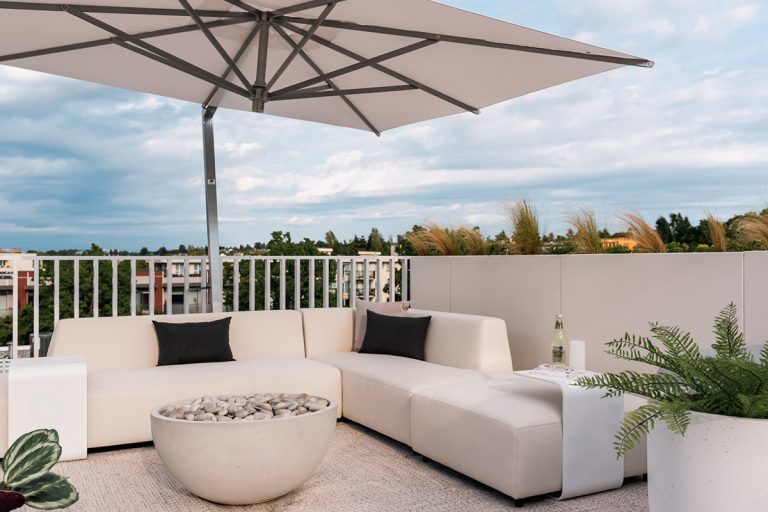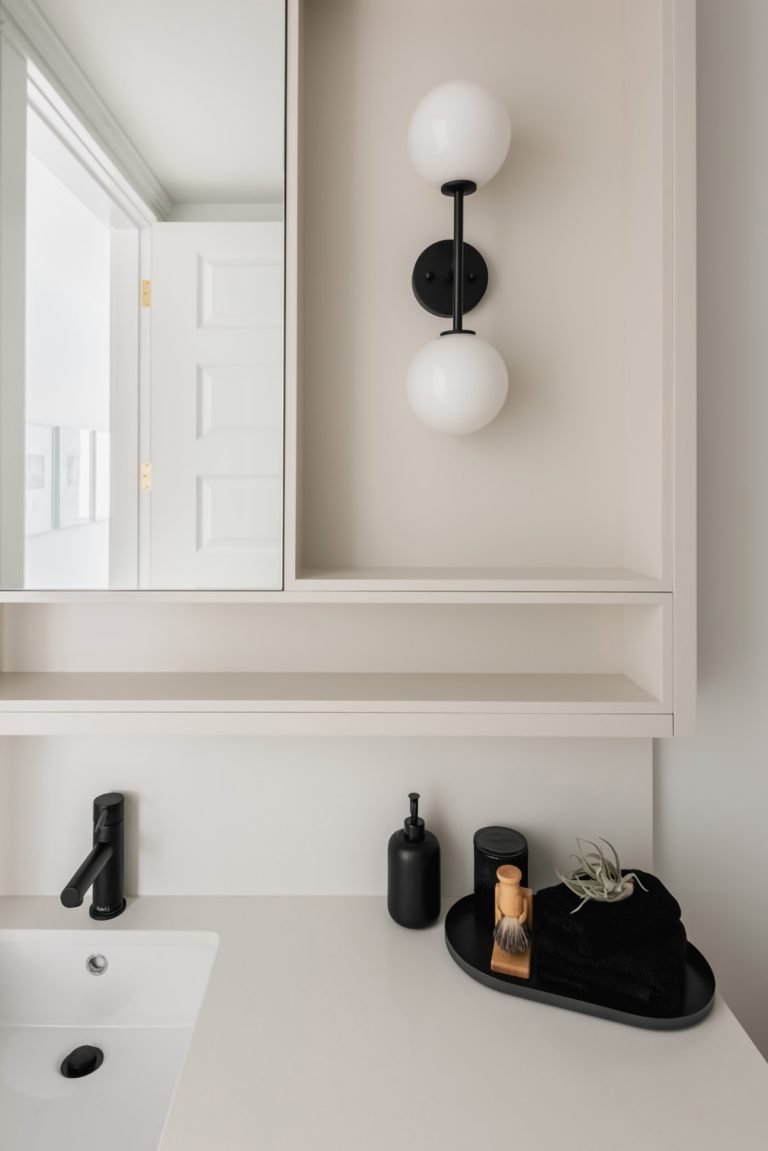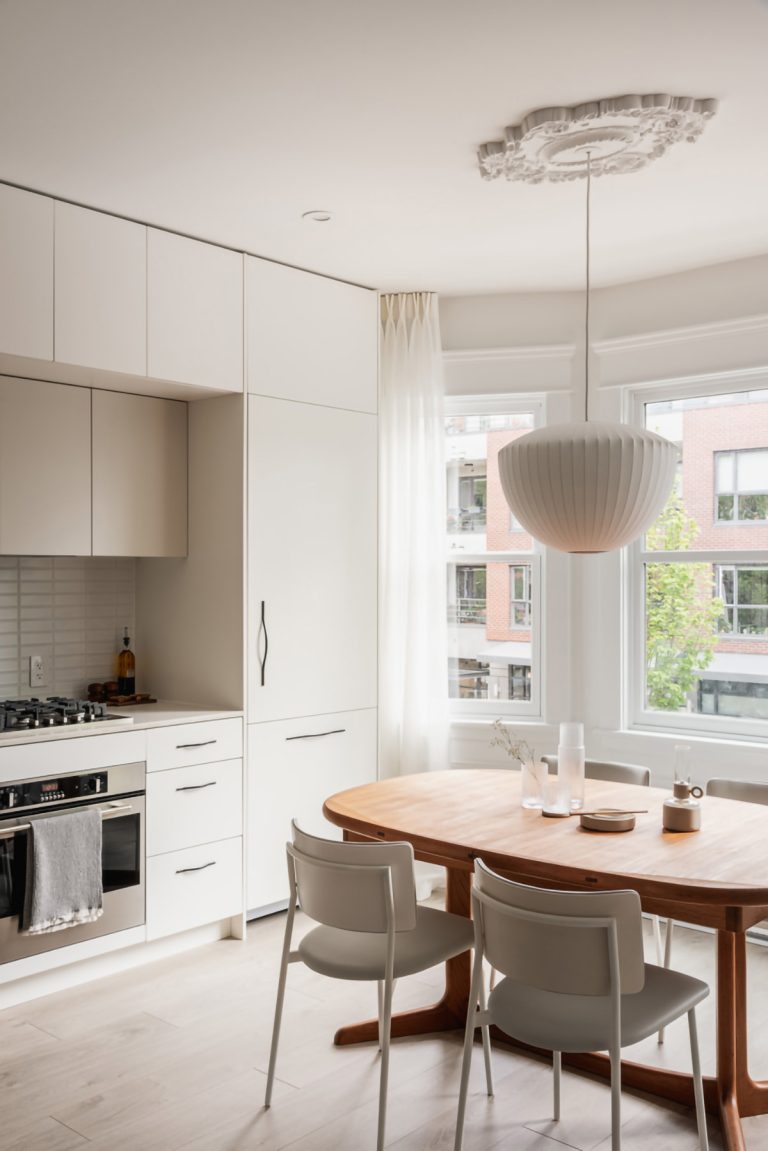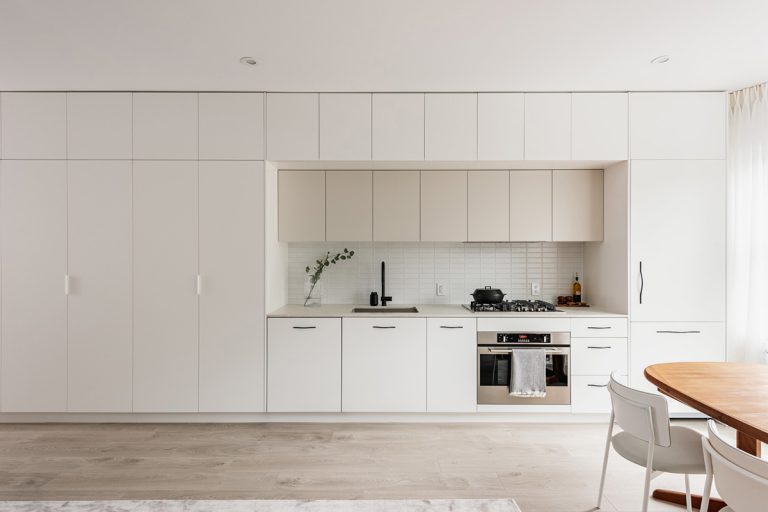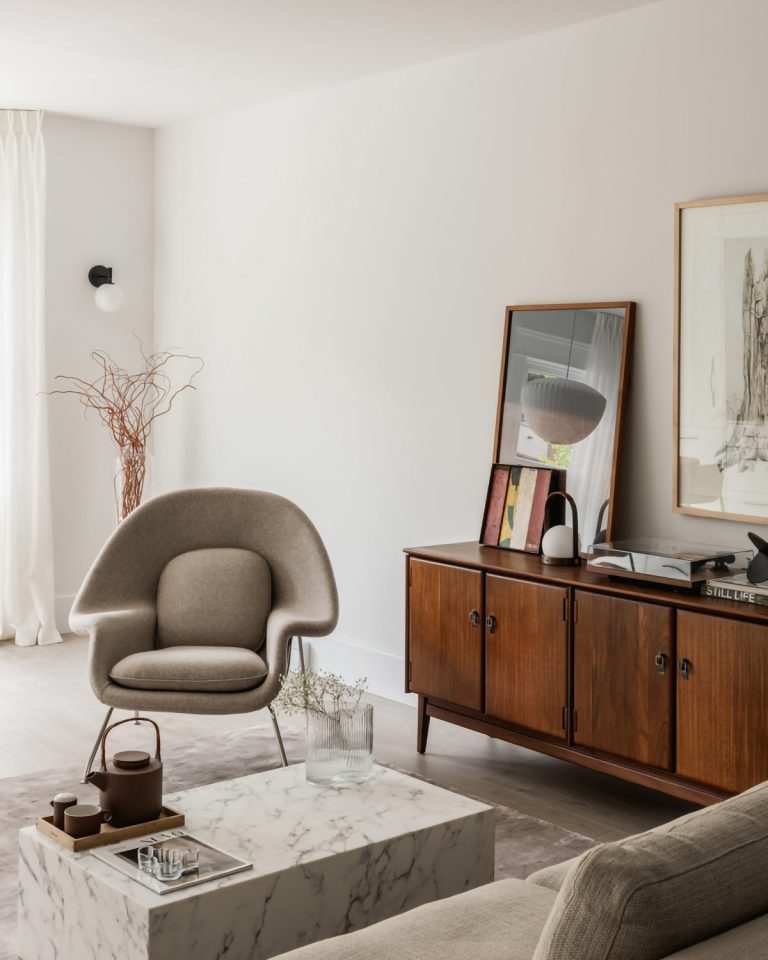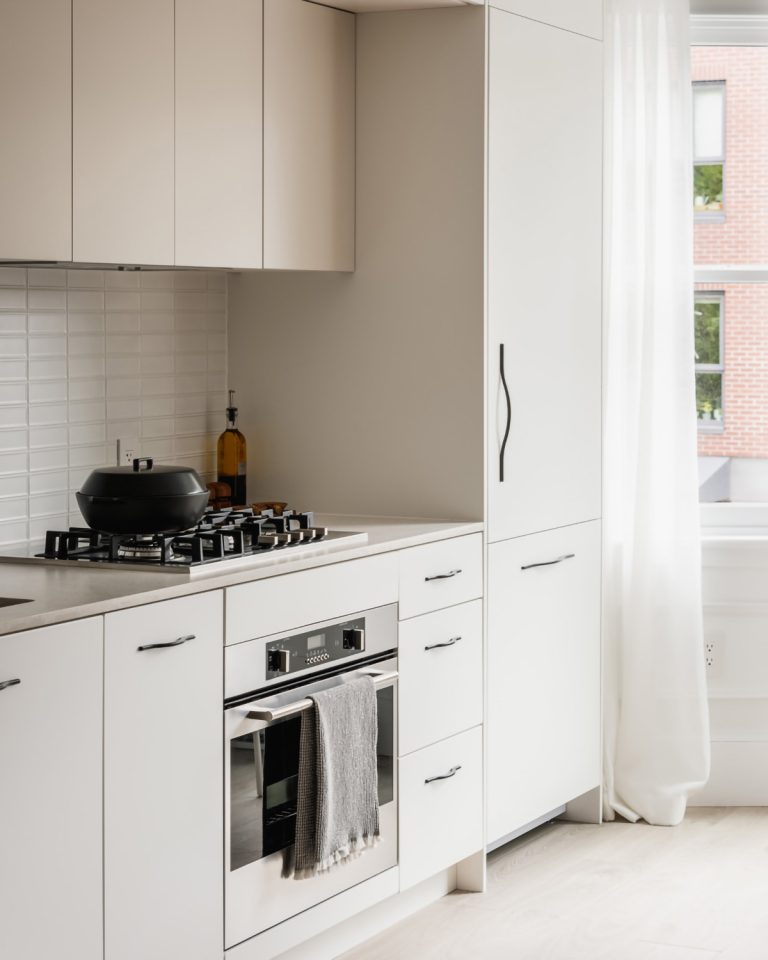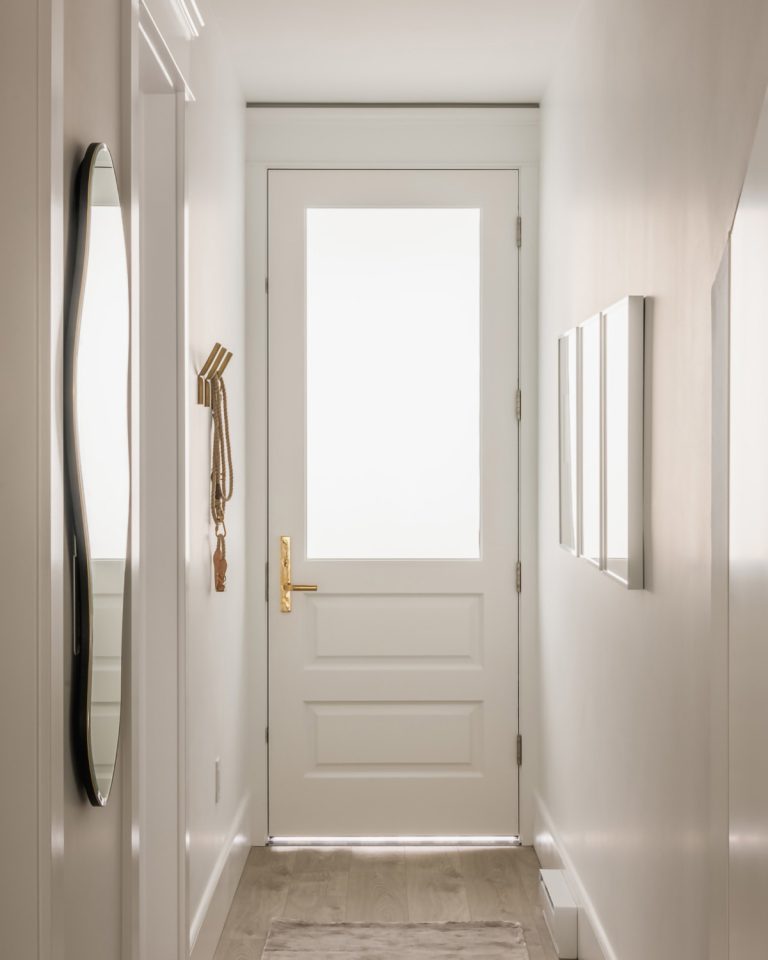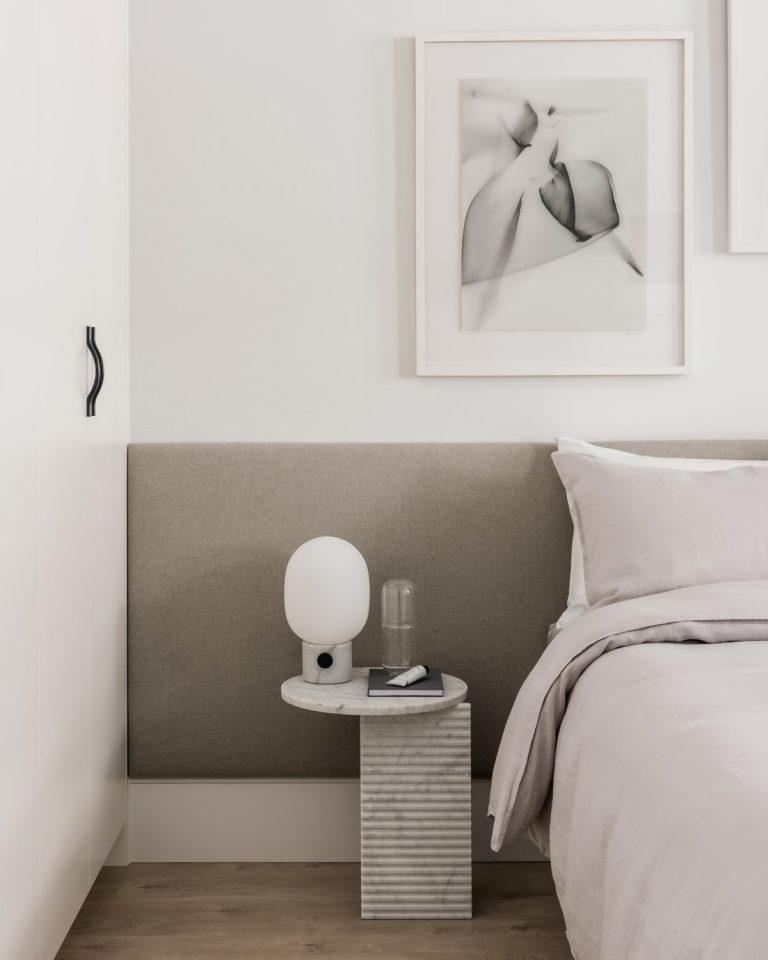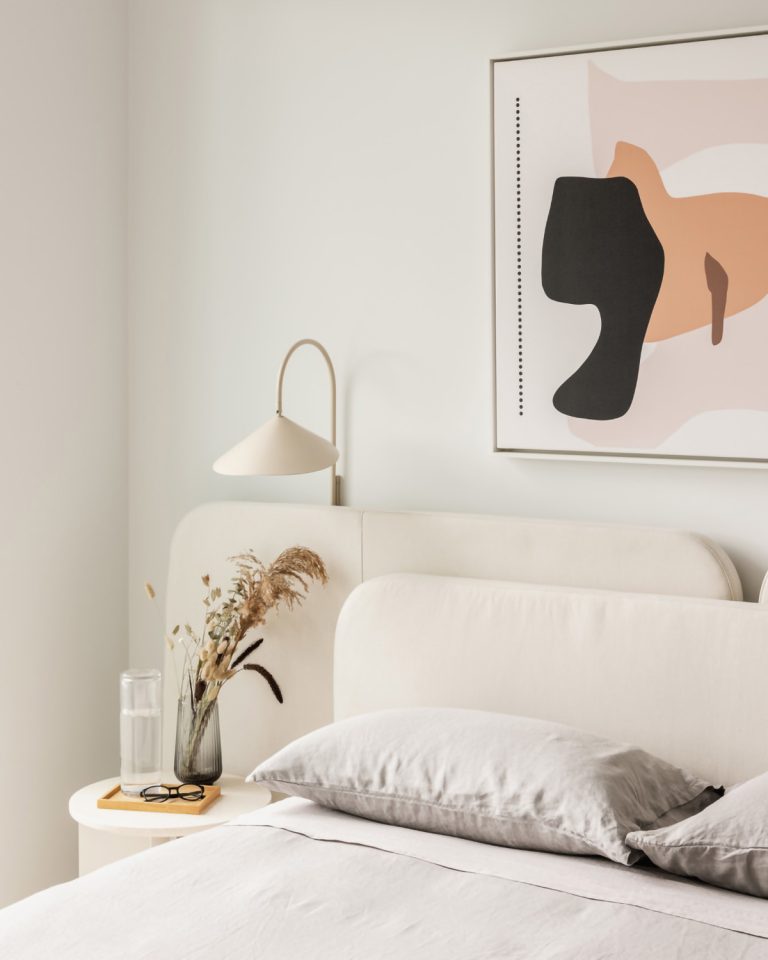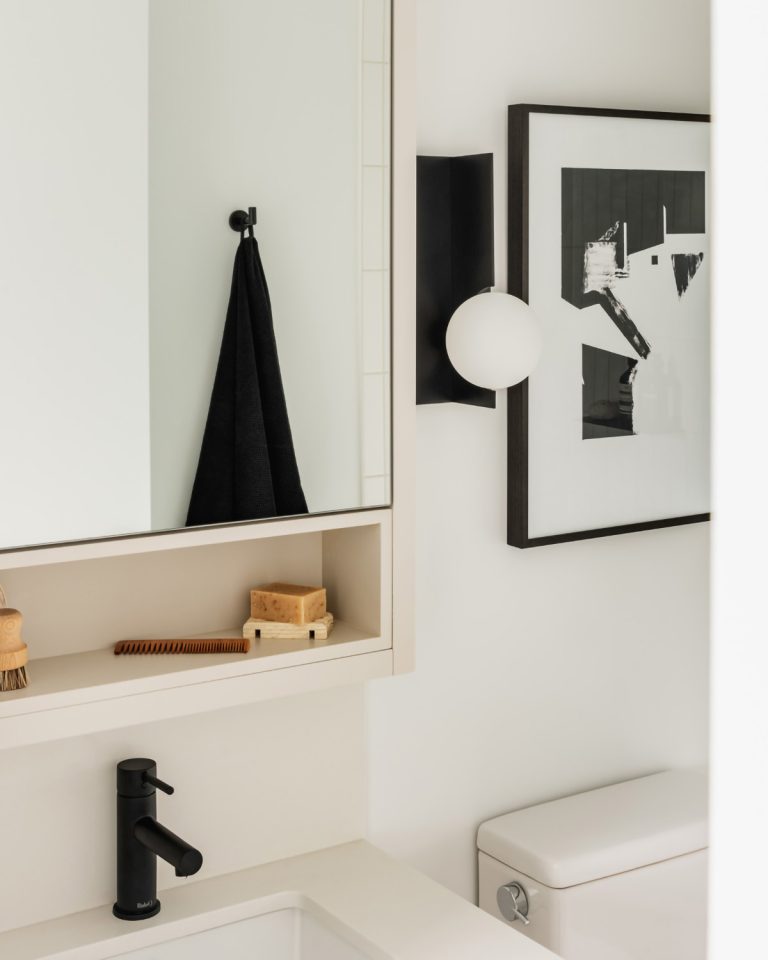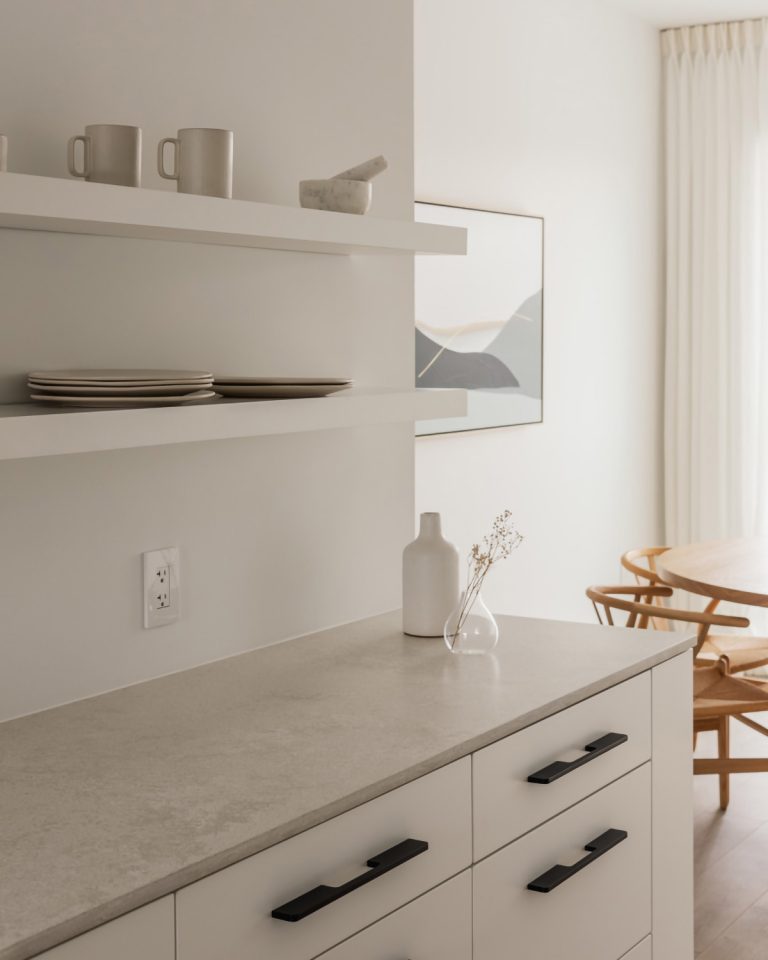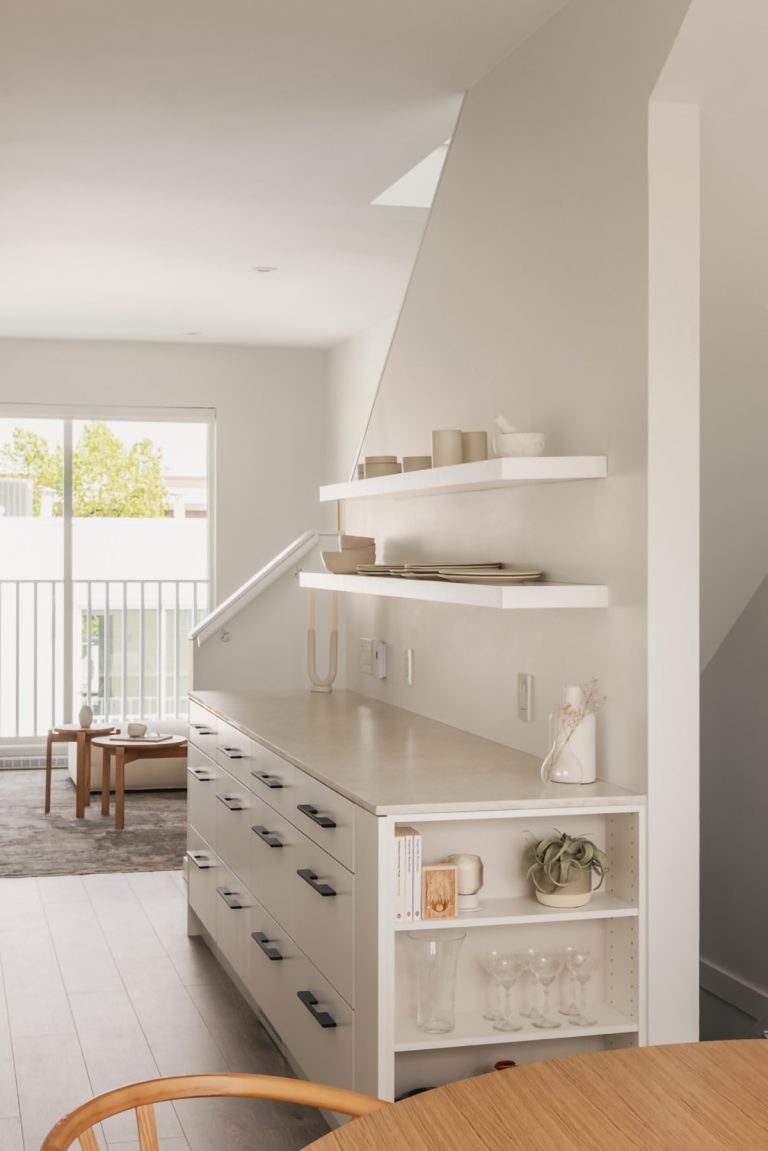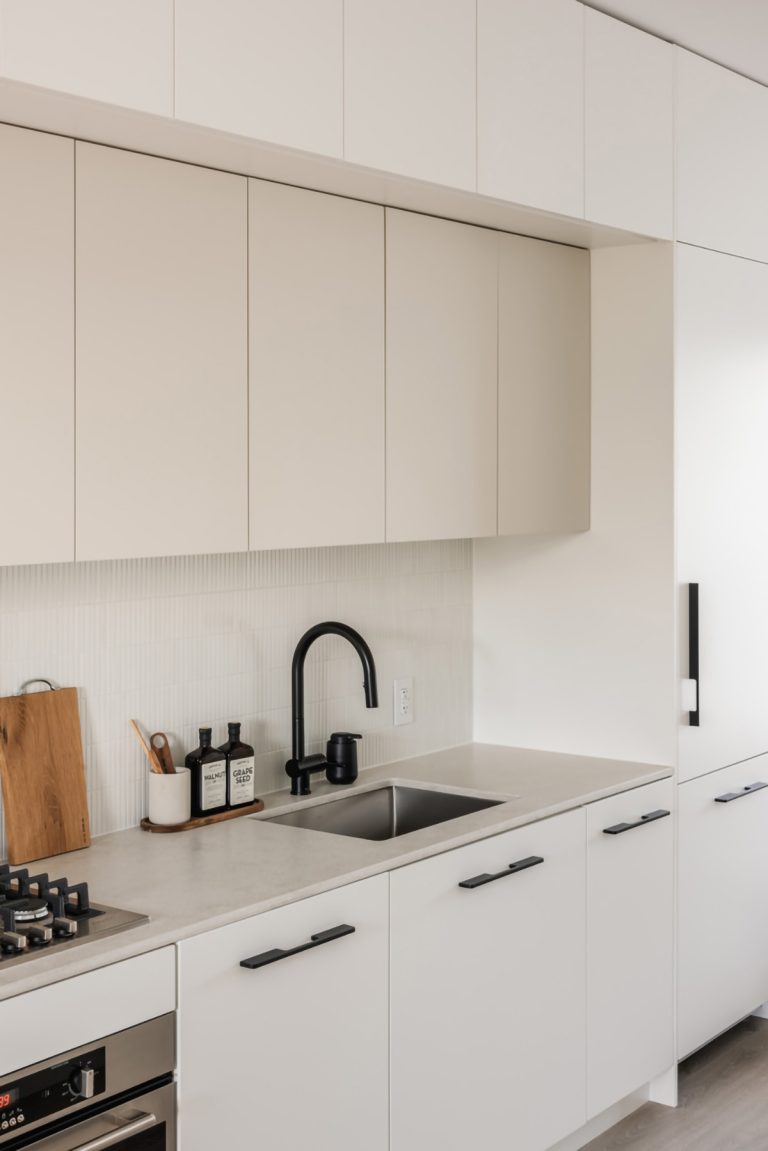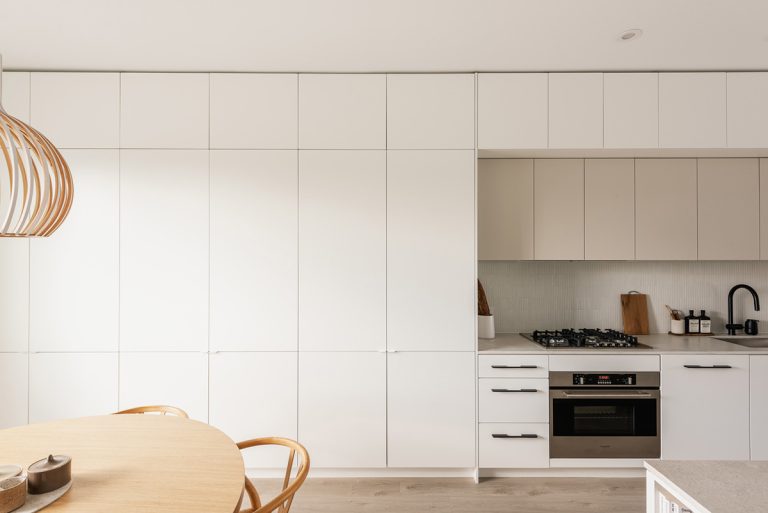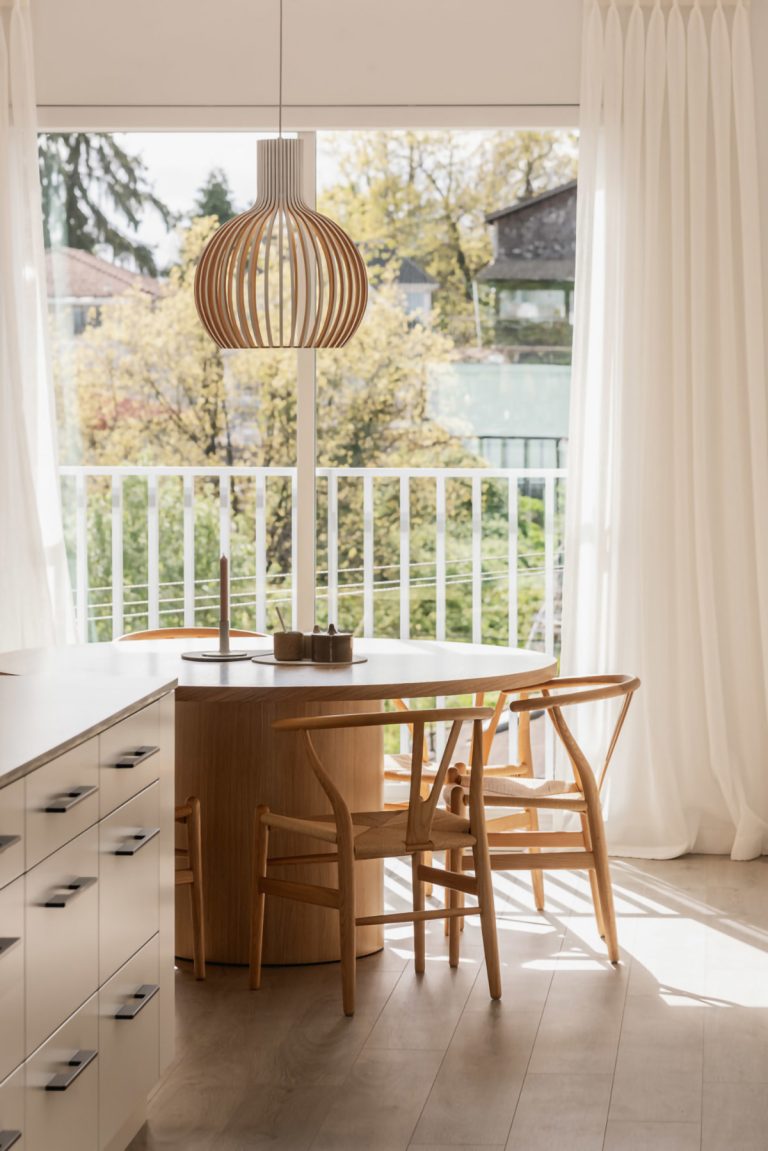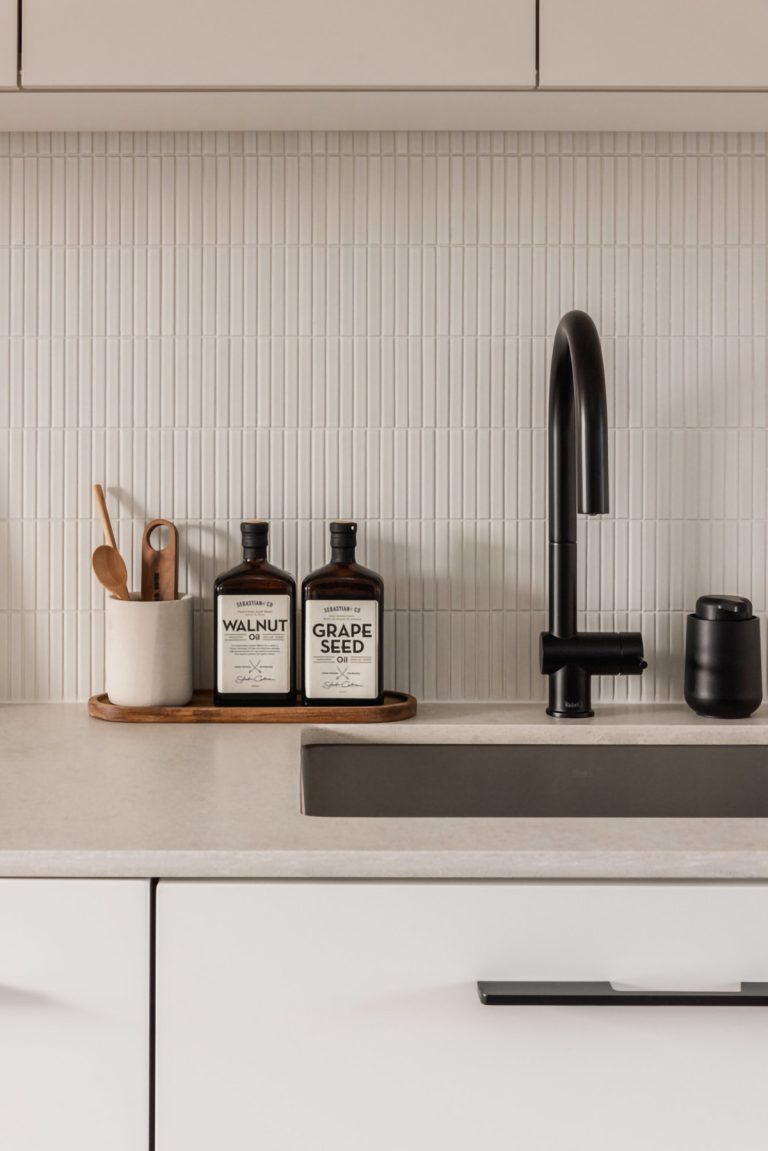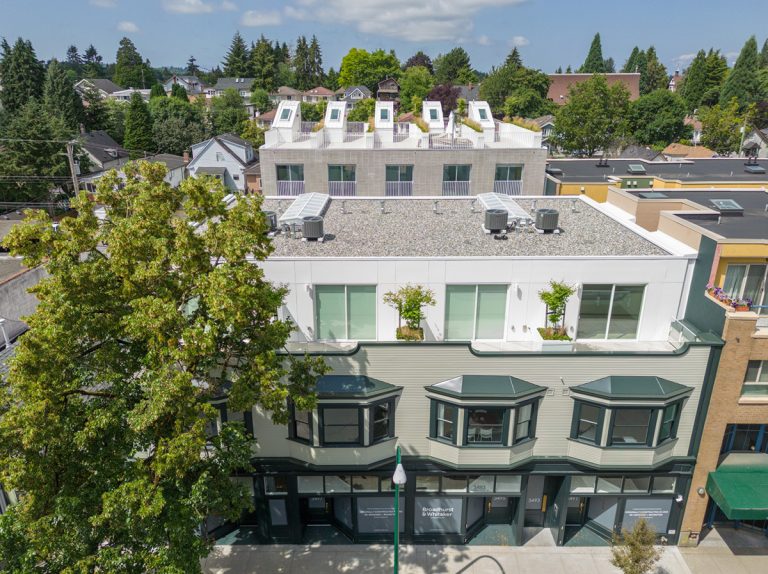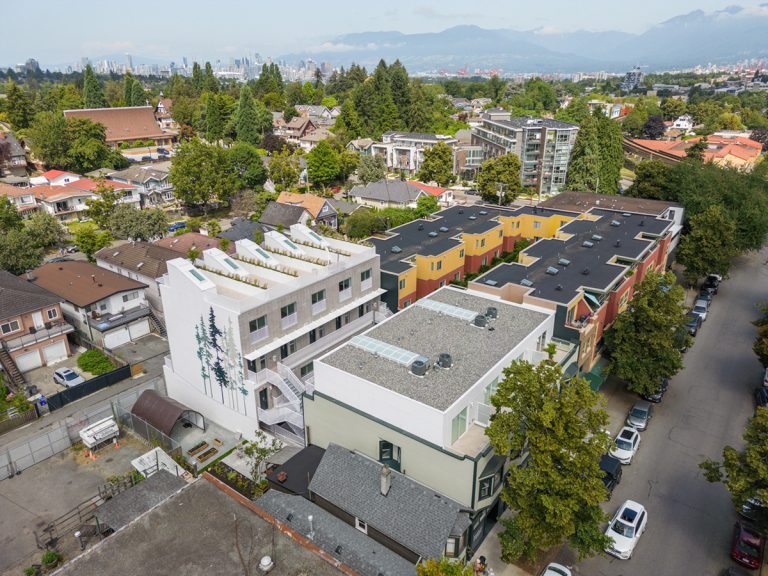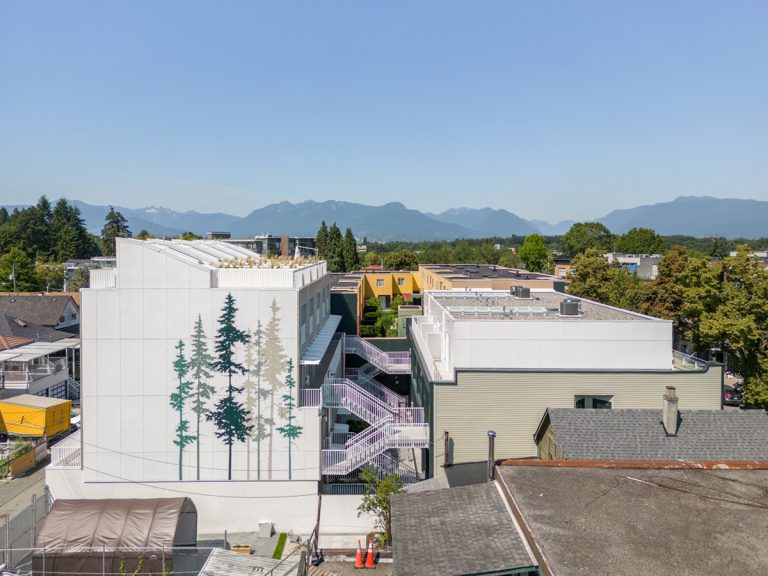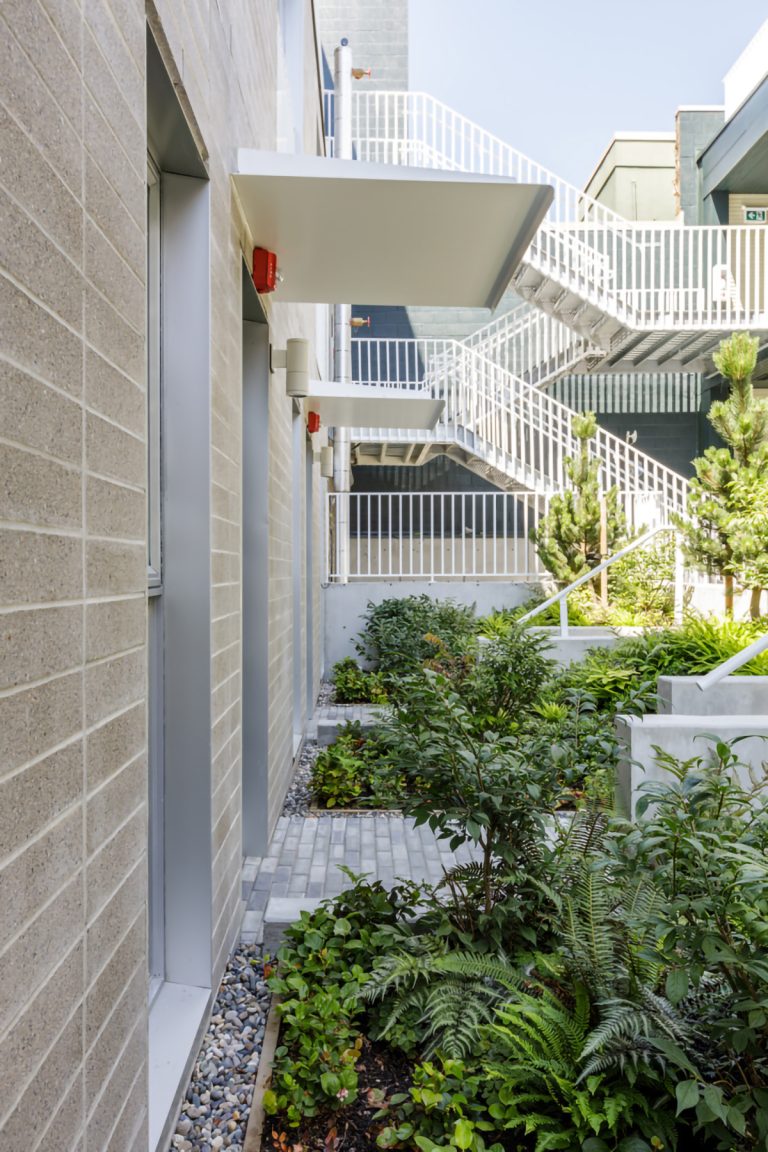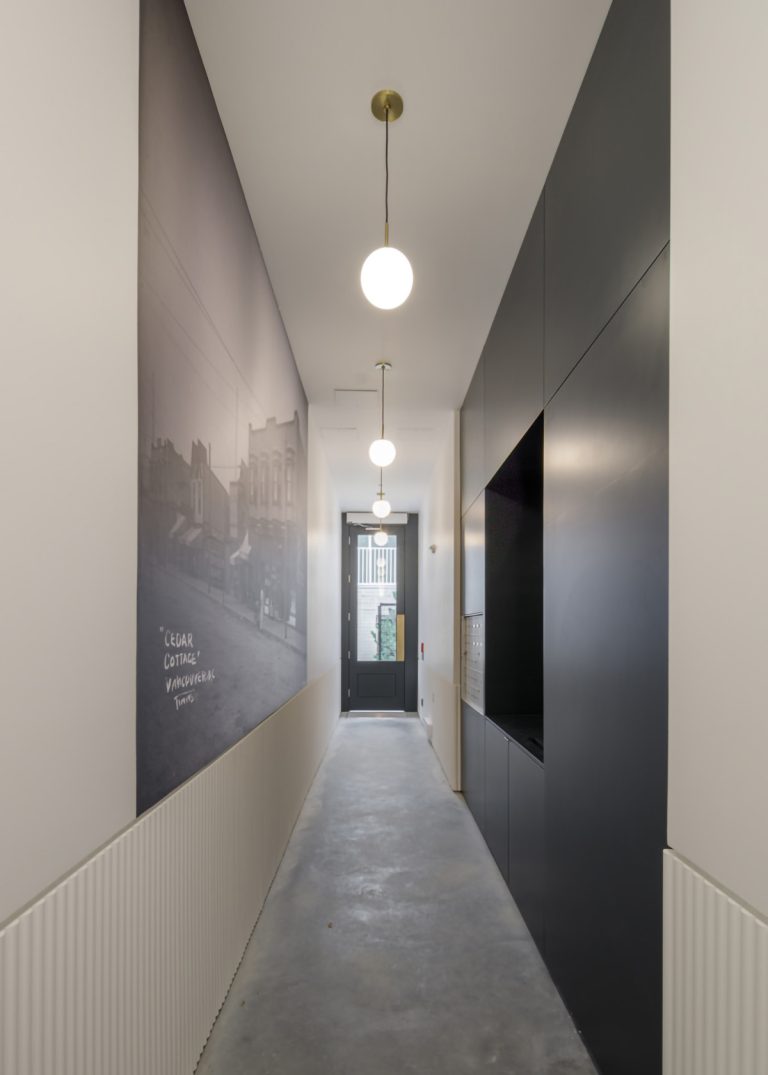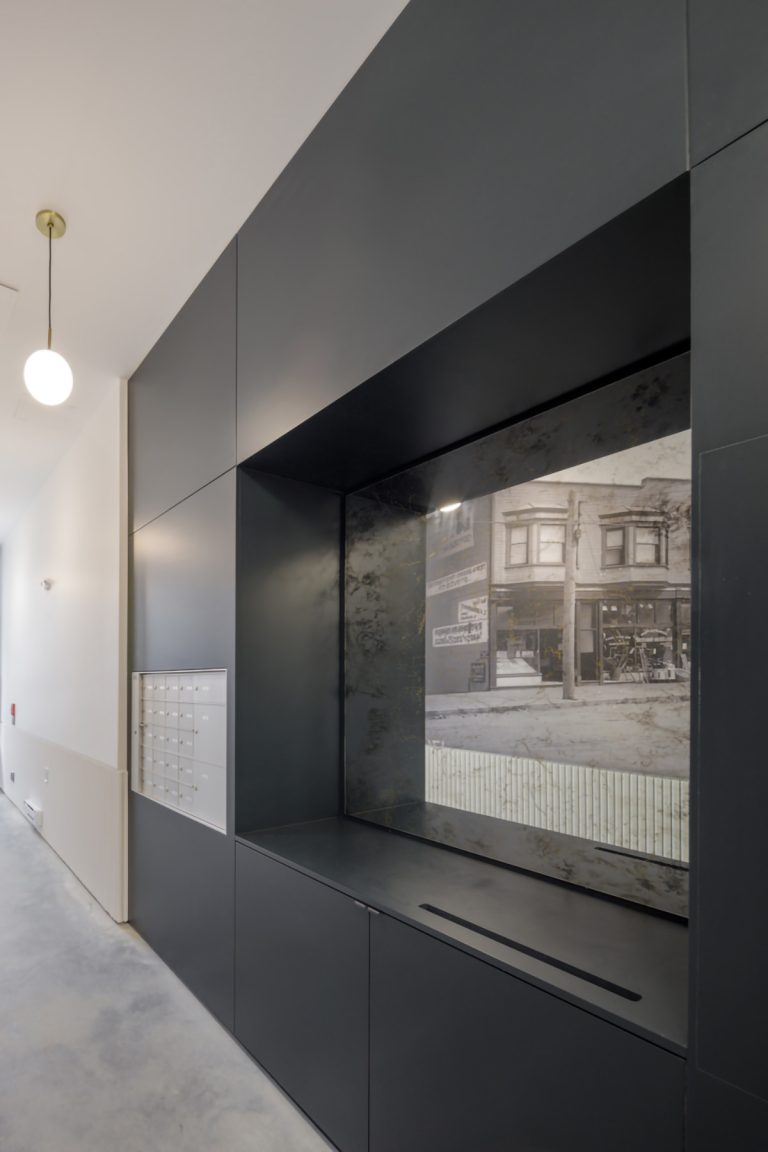 Car Share
Common Courtyard
Bike Room / Storage
Private Rooftop Terraces
Storage Lockers
Car Share Membership
Broadhurst & Whitaker
Vancouver City
Vancouver East
Victoria VE
Buildings Address: 3493 Commercial Street, Vancouver, BC
Bedrooms: 1 - 2
Floor Number: 4
Units Number: 18
Built Year: 2022
Developer: Hudson Projects
Be First to View!
Broadhurst & Whitaker is a new townhouse development by Hudson Projects at 3493 Commercial Street, Vancouver. The development was completed in 2022. Broadhurst & Whitaker has a total of 18 units.
A historic community of courtyard townhomes. Originally constructed in 1910. Re-imagined + Recrafted. Broadhurst & Whitaker is being carefully restored and revitalized from an iconic 1910 building in Cedar Cottage. At the turn of the century, encouraged by the strong local economy and thriving village that had emerged in the area, real estate agents Charles Frederick Broadhurst and Frederick A. Whitaker commissioned the construction of what became known as the Broadhurst & Whitaker Block.
The revitalization offers a boutique community of one and two bedroom townhomes, with access to a common landscaped courtyard and private roof terraces with city views. The community is located at the crossroads of a vibrant modern neighbourhood, connected to the deep history of Cedar Cottage and Commercial Street.